It is quite expected to buy a flagship smartphone with all premium features and specifications that will help you. Even, you can definitely expect the better upgrades with custom UI and Android versions as well. There are so many flagship devices which OEMs are exclusively featured by some enhancements and some not. But recently, LG does that by rolling out camera video recording update via OTA. LG provides the 4K video recording @60fps to LG G7 ThinQ.
The LG G7 ThinQ already had 4K video recording facility but only up to @30fps. Now the company shows some interest and brings the new update to their mid-range flagship device. There are a slightly different camera quality settings showing in the camera app. Before the update, the camera quality option was listed for only UHD 16:9 3840×2160 resolution for 4K, but now it's showing UHD 16:9 (60fps) 3840×2160 resolution. That's a great thing.
---
Read Also: Official List of LG Devices Getting Android 9.0 P Update
---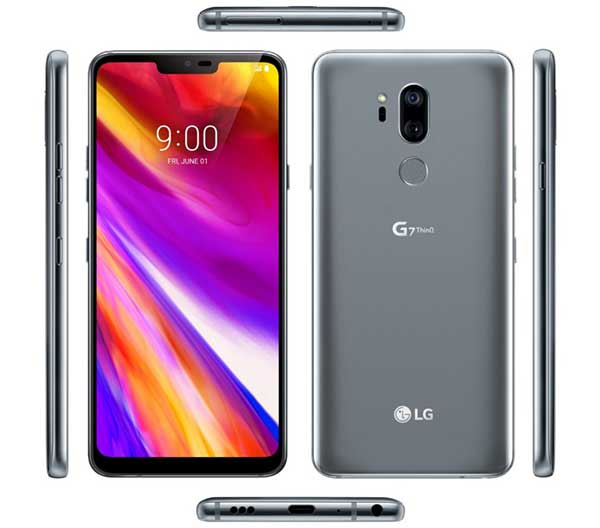 But there is a catch in this settings or you can say in this update. Because there is a limitation of 4K @60fps video recording from LG G7 ThinQ device. That means you can now only record up to 5-6 minutes 4K @60fps video clip, but the previous option of 4K @30fps video recording didn't have any timing limit. The LG informs that the thermal storage limitation issue is the reason for this timing barrier.
Still, you can expect a better user experience in video recording even with the time limit. That was the same thermal storage issue happened when the Android smartphones made for the first time with 4K @30fps video recording. What do you prefer? Is the @60fps with limited time frame seems better or the full functional @30fps is better? Let us know in the comments below.
You might also want to read:
---