Official List of LG Devices Getting Android 9.0 P Update: Google is set to launch the newest Android operating system Android 9.0 P and it is likely to be released in May when Google hosts Google I/O 2018. The Developer version is already out back in March and by now, all the bugs and glitches are fixed. The developers who have tested it out, they are mentioned some of the biggest changes made in Android P in comparison to Android Oreo. Some of them are listed below.
If you are an LG device user, you must be worried whether your device will get OTA update from LG or not when Android comes out. The official list of LG devices getting Android P update is listed below.
New Features Android P Comes With –
Cutout Design Support – You might have observed that the new flagship smartphones that have come out in 2018 after iPhone X was launched, they are having the same design as iPhone X with the top-notch on the front side. If you are using Android O on such a phone, you will face the problem of missing out some portion of the app you opened the cutout design. If there is an important button or option for the app, you will not be able to access it. This problem is solved in Android P due to its support for top-notch design.
Indoor Navigation – This is a brand new feature and some are calling it the game changer. You need to have the latest premium smartphone to enjoy the feature. With the help of latest Wi-Fi technology, you will be able to navigate easily inside a commercial building like a shopping mall without having to ask anyone about the stores' locations in the building.
Ban On Spying – Android P is not going to allow any app to access the camera or the speaker of your phone unless it is open on the screen by the user. If it is not open on the screen, that is, if it is open in the background, it is cannot access your camera and speaker to spy on your movement and conversation as It is the case now with older Android versions.
Apart from these exciting features, you will get a better notification and message interface, a new tool for screenshot editing, multi-camera support, a dark mode for OLED screen and various such exciting features.
List of LG Devices Getting Official Android 9.0 P –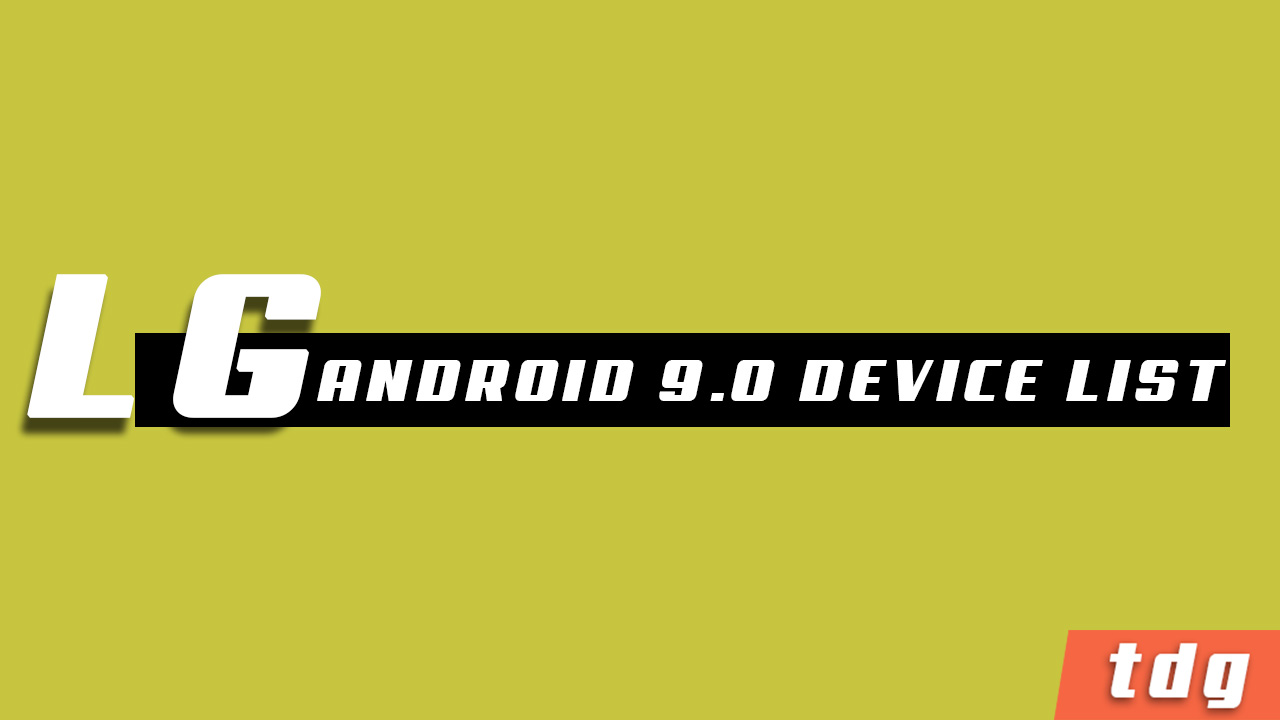 The following is the list of LG devices that can get Android 9.0 P update.
LG V30
LG V30+
LG Q6
LG Q6+
LG G6
This is not the final list and new devices can be added when announced. Therefore, keep following us on the updated list.