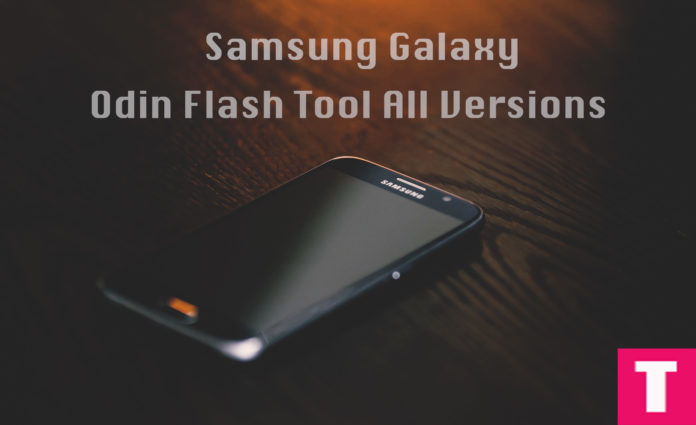 Users can now download the latest Odin3_v3.12.7 as it is now officially available.You can also Download Latest Odin 3.12.3, 3.12.5, 3.12.7 (stable).In this post, we will be sharing direct links to download all the Odin versions including Odin3_v3.07 | Odin3_v3.10.7 (Stable) | Odin3_v3.12.3.We also guide you through every step to safely Install Odin On Your Windows Computers.
If you are new to Android then you may be wondering what is Odin3?So First let me explain to you that Odin is a Firmware Flashing tool developed by Samsung.You can Flash Any Firmware Image file or Custom Recoveries like TWRP via Odin Flashing tool.You can use CF-Auto-Root which is developed by Chainfire (same guys who developed SuperSu) with Odin3 to root most of the Samsung Galaxy Smartphones.
There are times when users want to flash the latest firmware update manually.Odin3 made that thing easier and safer.In Nexus, Oneplus and many devices users have to use ADB and Fastboot commands to perform any flashing but Samsung Galaxy users can flash that via Odin3 Flashing Tool.
Odin is one of the most popular flashing tool available in the market.Samsung Galaxy devices are developer friendly.One of the best things regarding Samsung devices is the simple availableness of stock firmware and the easier methodology for flashing them.
Using Odin, you can flash files with .tar.md5 or .tar extensions, but Odin doesn't recognise .zip file extension.But Samsung Firmware Update are in .tar.md5 or .tar format.
Odin is a must have tool for Samsung Galaxy users.This tool can be used to flash the stock firmware on any Galaxy devices if you want to revert back to factory settings.It can also be used to Fix bootloop, Soft Bricked and Black screen issue.All these issues can be fixed by flashing the stock firmware on the Galaxy device.
Samsung's Odin Flashing tool works only On Windows PC and laptops. If you want to use it on Mac or Linux, you can download Heimdall or the Java version of the Odin tool.We are also sharing these files below.
Download Odin for Samsung (All Versions)
We are sharing all the Odin3 versions which include Odin v1.85 (First release), Odin v3.09, Odin 3.10.7, Odin 3.12.3, or Odin v3.12.7 (latest release)
Credit: rootmygalaxy
Remember: Only use the latest stable version of Odin or the version recommended by the tutorial if you are following any for flashing Firmware or Recovery. (Our recommendation: Odin 3.10.7 | Odin 3.12.3 | Odin 3.12.7)
Odin3_v3.09.zip (Best For JellyBean/KitKat firmware)
Odin3_v3.10.7.zip (recommended for Lollipop firmware)
Odin3_v3.10.7.zip / v3.12.3(latest version recommended for flashing Marshmallow and Nougat firmware)
Download Heimdall and Java-Odin for Mac and Linux
These Files are only for Mac and Linux users
Use Odin Online Tool
Download Java-based Odin Version
How To Install Odin3 On Windows
Step 1.First Download the Odin Flash Tool .Zip File From the download section.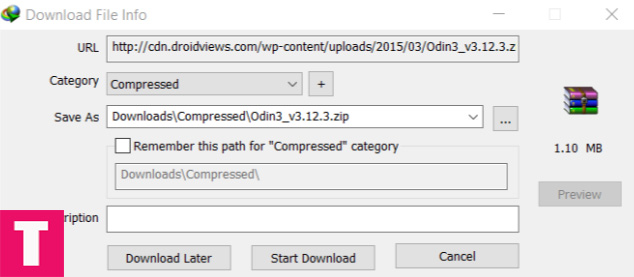 Step 2.Once Odin zip file is downloaded to your computer, unzip it with any unzipping app like Winrar or 7Zip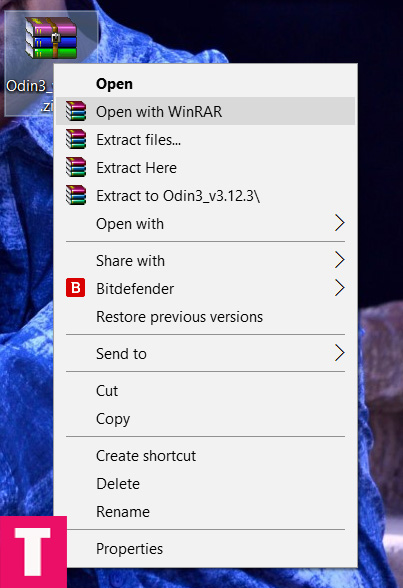 Step 3.Once the Odin zip file is unzipped, open the Odin Folder.There should be two files 1)Odin.ini  2)odin.exe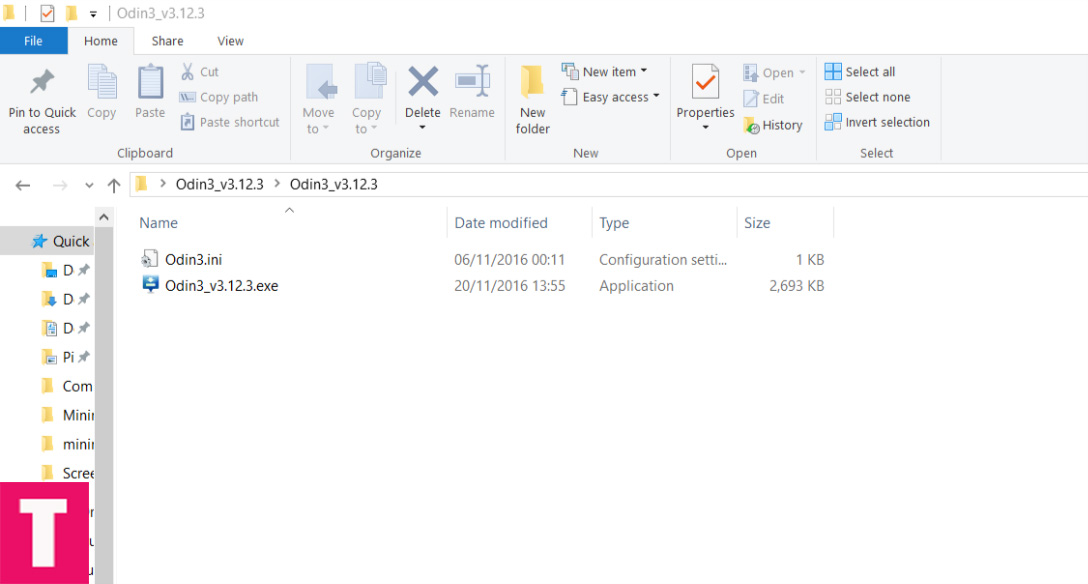 Step 4.Now right click On Odin.exe file and run as administer (See the image below)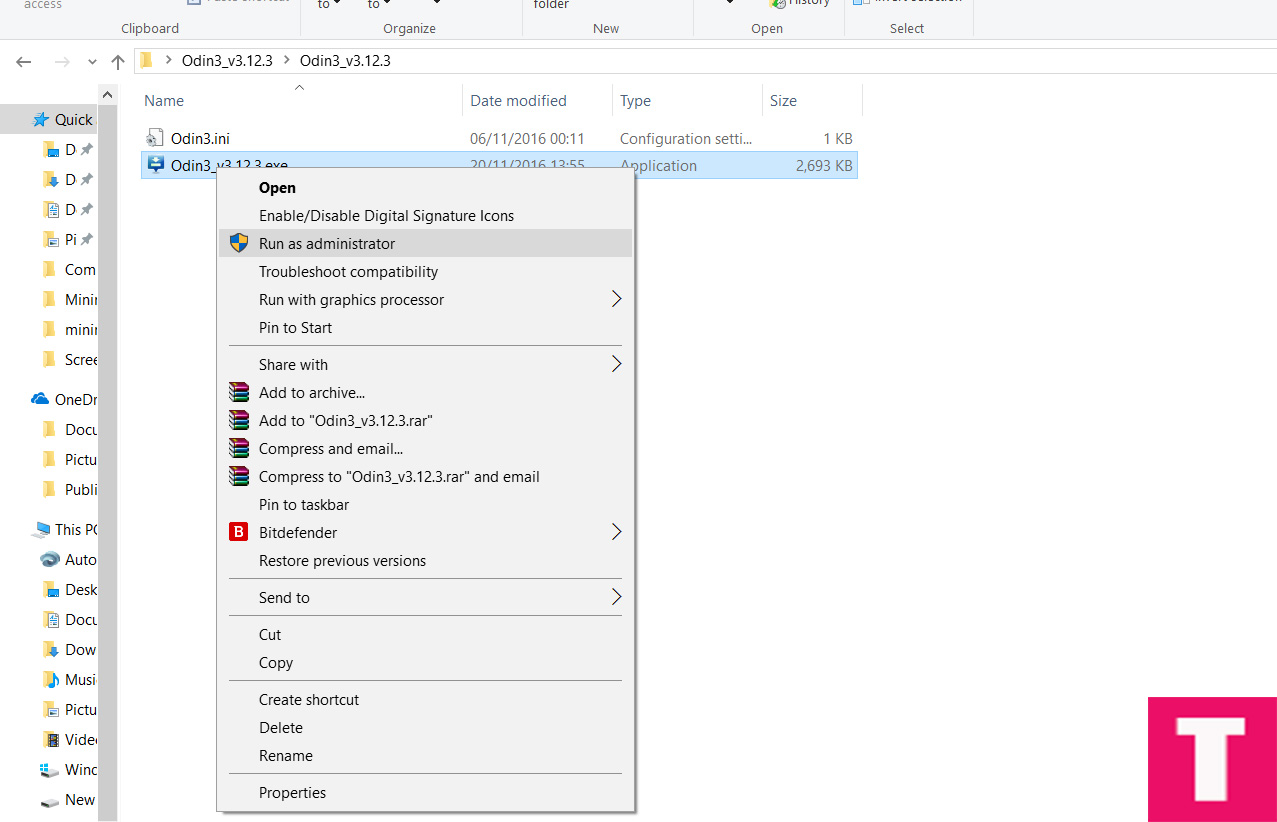 Step 5.Now a Pop-up will appear saying " Do you want to allow this app from an unknown publisher to make changes to your device ", just click on " Yes".
Step 6.Now Odin should open to its main menu (see the image below)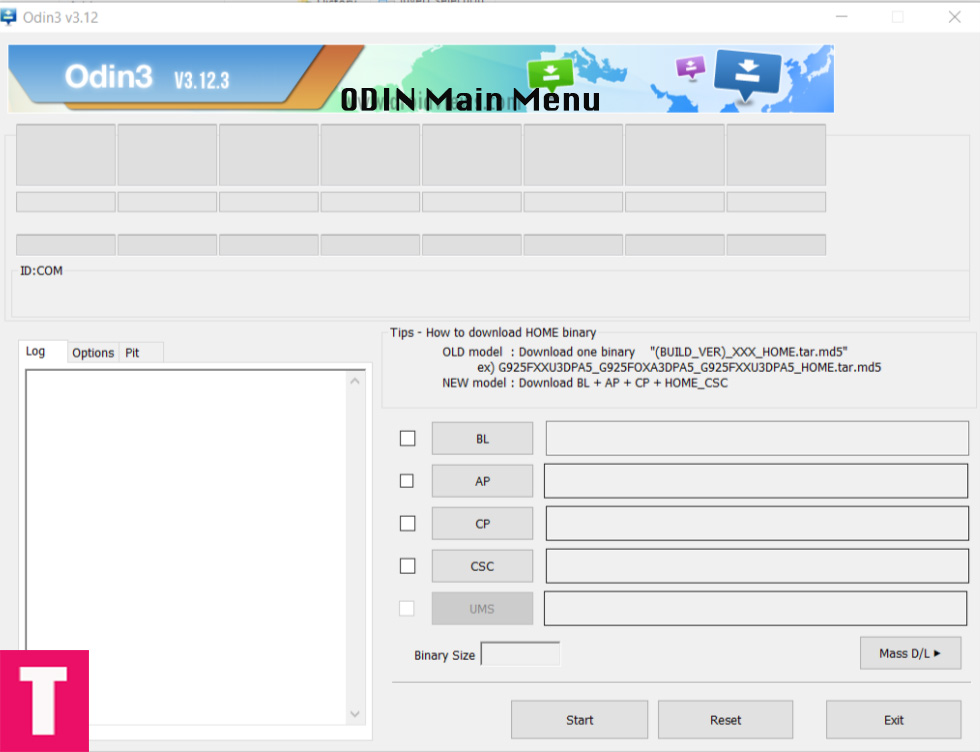 Step 7.Done!!! You have successfully Installed Odin On your PC / Laptop.
√ You can Follow this guide to Flash Stock Firmware / Firmware Update On Galaxy Devices using Odin Flash Tool > How To Install A Stock Firmware Using Odin Flash Tool
If You have any question or suggestion regarding this post, please share that in the comment section below 🙂