Top 5 Best Camera Apps For Huawei Mate 10/10 Pro, The Huawei Mate 10/10 Pro has probably the best camera in the market right now, The native camera app is pretty strong to consider though the software processing may not be as good as what you expect or the features you want may not be there. So to overcome that solution we will present you here the Top 5 Best Camera Apps For Huawei Mate 10/10 Pro.
Lets first see some specs sheet of the new Huawei Mate 10/10 Pro cameras, which include Leica SUMMILUX-H lenses. the resolution of each sensor from 20 megapixels to monochrome and 12 Mpx to RGB (focal F: 1.6 in both), so it maintains the way of working from previous generations. The RGB element has optical stabilizer and hybrid focus which, as not, is aided by the NPU element of the processor. By the way, the front camera is 8 megapixels.
A great step has been taken in the recognition of scenes and images since it knows what is done and with whom it is realized. Additionally, new Modes are included in the camera application that enhances options such as night or motion photography. As it can not be otherwise the Huawei Mate 10 allows taking shots with bokeh.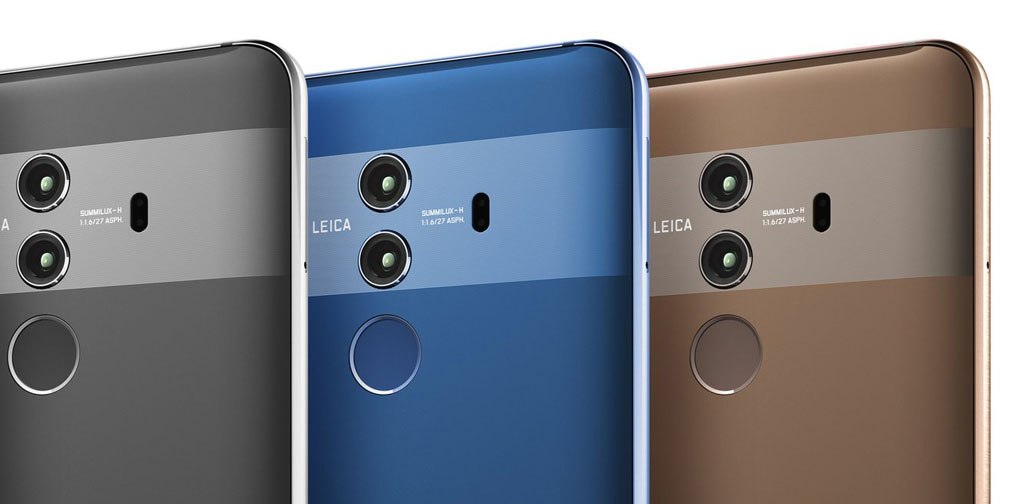 Top 5 Best Camera Apps For Huawei Mate 10/10 Pro
VSCO Cam
The functions of the VSCO Cam camera are a little sketchy, but what really highlights this app is in its editing work. Thanks to its photo editor we can adjust the temperature, add grain to the image, adjust the saturation and apply a lot of filters to leave the image just as we want. It also has its own social network where we can hang our best photos and share them with our friends.
ProShot
We can not make a list of the best camera apps for Android without mentioning ProShot. It is probably the best payment app (about $ 4.5) that we can find today in the Play Store to take photos. It has a set of stunning settings and functions: manual and automatic exposure settings, flash, ISO, shutter speed, white balance, DSRL, night mode, action mode, aspect ratio, JPEG and RAW formats, zoom, countdown and many more options that will allow us to take full advantage of the camera lens of Huawei Mate 10/10 Pro.
Manual Camera
Many photographers are not comfortable with the usual automated functions of most camera apps and prefer something that allows them more freedom of movement. That's just what Manual Camera offers, an app that will allow us to manually adjust every detail when taking a picture. Full control for the user.
With this app, we can manually adjust the shutter speed, focus, ISO, white balance and exposure. A professional application that, yes, has a price of something more than 3$. It is worth considering to pay the amount as this camera will utilze the total fuctions of Huawei Mate 10/10 Pro camera hardware and will give a much better looking image.
Camera FV-5
Camera FV-5 is another professional app for lovers of photography and imitates the manual functions of a DSLR camera. It has a more complete pro version but also has a free version. With it we can adjust the compensation and exposure time, ISO, control light metering, has focus mode, exposure bracketing and many other functions typical of DSLR cameras.
Pixlr
The free Autodesk photo app, Pixlr, is more an image editor than a camera as such, but since they have included the camera function we can take pictures and edit them with a huge amount of extra features. From the typical adjustments of brightness, contrast, focus and colour correction to the most achieved filters, stickers, effects and other paraphernalia. Very easy to use and a whole world of possibilities. In addition, it is free.