New update of Nova Launcher with Android Oreo features, One of the biggest incentives we have to buy an Android terminal is the fact that we can customize it as we want, and if we talk about personalization, we have to talk about Nova Launcher. Today we see all the news of the update of the most famous launcher in Google Play Store with some features of Android 8.0 Oreo.
Nova Launcher is one of the most used launchers on Android today, although now we can see how other apps like Action Launcher or the Pixel Launcher are slowly removing it. Nova is one of the first, usually, to upgrade to be more compatible with Android Oreo or to be able to customize it as the latest version of Android without needing to upgrade to this one.
Also Read: 6 tricks for Nova Launcher, one of the best Android launchers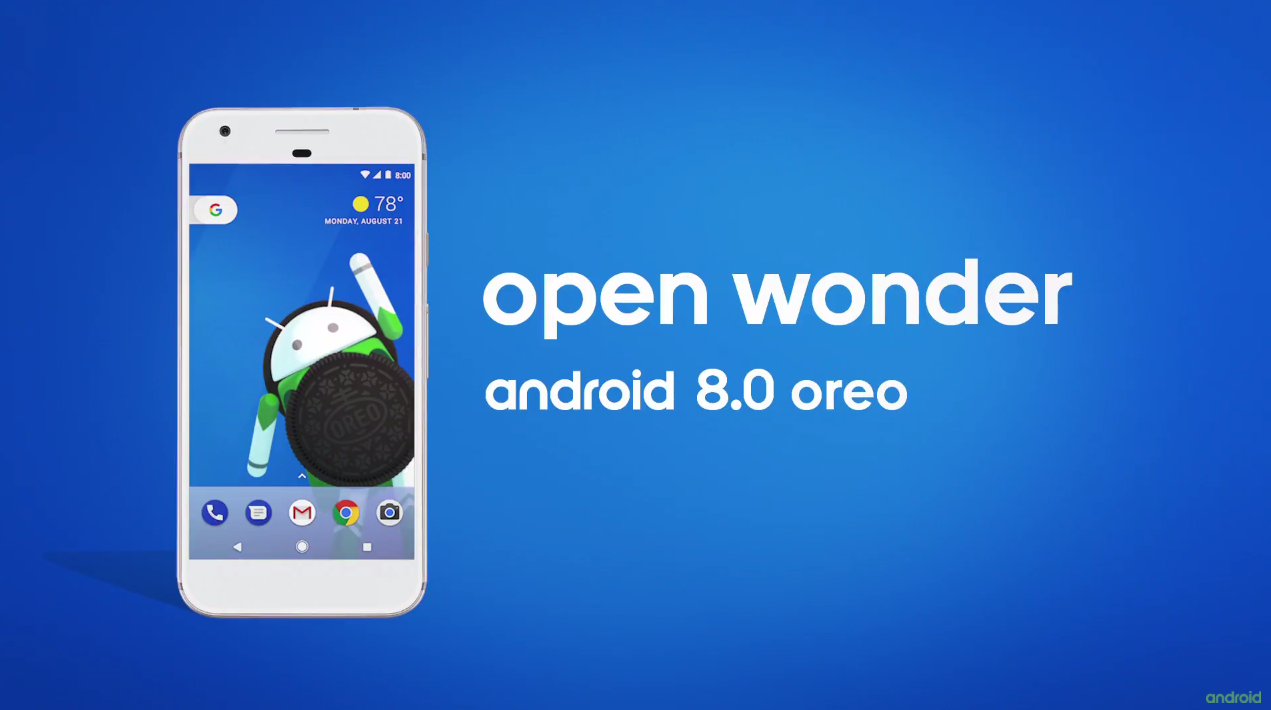 Of the last functions we saw were the notifications of the latest version of the Google operating system, which was placed on top of the icon of the application showing what notification we had if any. But there it is not the thing since now we can see another great update that will make its users can simulate even more the Android 8 interface.
All news of the update of Nova Launcher
This update is not yet available to all users since it is a Beta version, which can be accessed by anyone, but sometimes it may contain more errors or some bugs compared to the normal version.
And so it finally happens!! Nova Launcher 5.5-beta-3 has arrived with long press menu from Oreo and other features! https://t.co/HUuaJcVWGi pic.twitter.com/wKK0k3gLvK

— Nova Launcher (@Nova_Launcher) October 16, 2017
This version is 5.5 Beta 3, and so has let us know Nova on its official Twitter. With this update, we will have the famous search bar that we have seen in the new Pixels, which is just above the dock, and some new adjustments with the notifications. Here we leave all the changes of this version.
New menus for Android Oreo notifications
Correction and optimization enhancements
Animated icons improved over the previous version
Embed the pixel search bar in the dock
Improved speed when applying themes
Recall that not all these functions are in the free version, and if we want to access all of them, we will have to have the Prime version of Nova. At least, we realize the great work that is being done by Nova developers to bring all the new features of Android 8 to its launcher and thus not having users wait to update to this version of Android to customize it as well.
We would definitely see some more new major Android 8 features ported from the Google pixel 2 launcher and thus it will rely on us to use those features in our current daily driver and also giving the options to even customize it to further level.