Sarahah has been the most popular app in the recent times that has taken over the internet by storm over its popularity and people on twitter as well as facebook have been constantly posting their Sarahah usernames and asking for your feedback. If you have witnessed all or any of the things that has been written above and you have never tried out the app then you must be wondering why is all this buzz created around an app called Sarahah and what is it all about. Well, we will let you know about the Sarahah app and the main purpose for which this app has been gathering so much attention from people around.
So, we would first like to tell you that Sarahah is an app which lets you send anonymous messages which can be either feedback or compliments or even something that you don't like about that person, all without revealing your identity. Yes, Sarahah works on the concept of anonymity which means that you do not have to enter your name, email or any other personal detail. For example, my username on the Sarahah app is 'jariwalaabhishek.sarahah.com'.
Note: You have to create an account on the app first, to start using the app.It is a very simple process.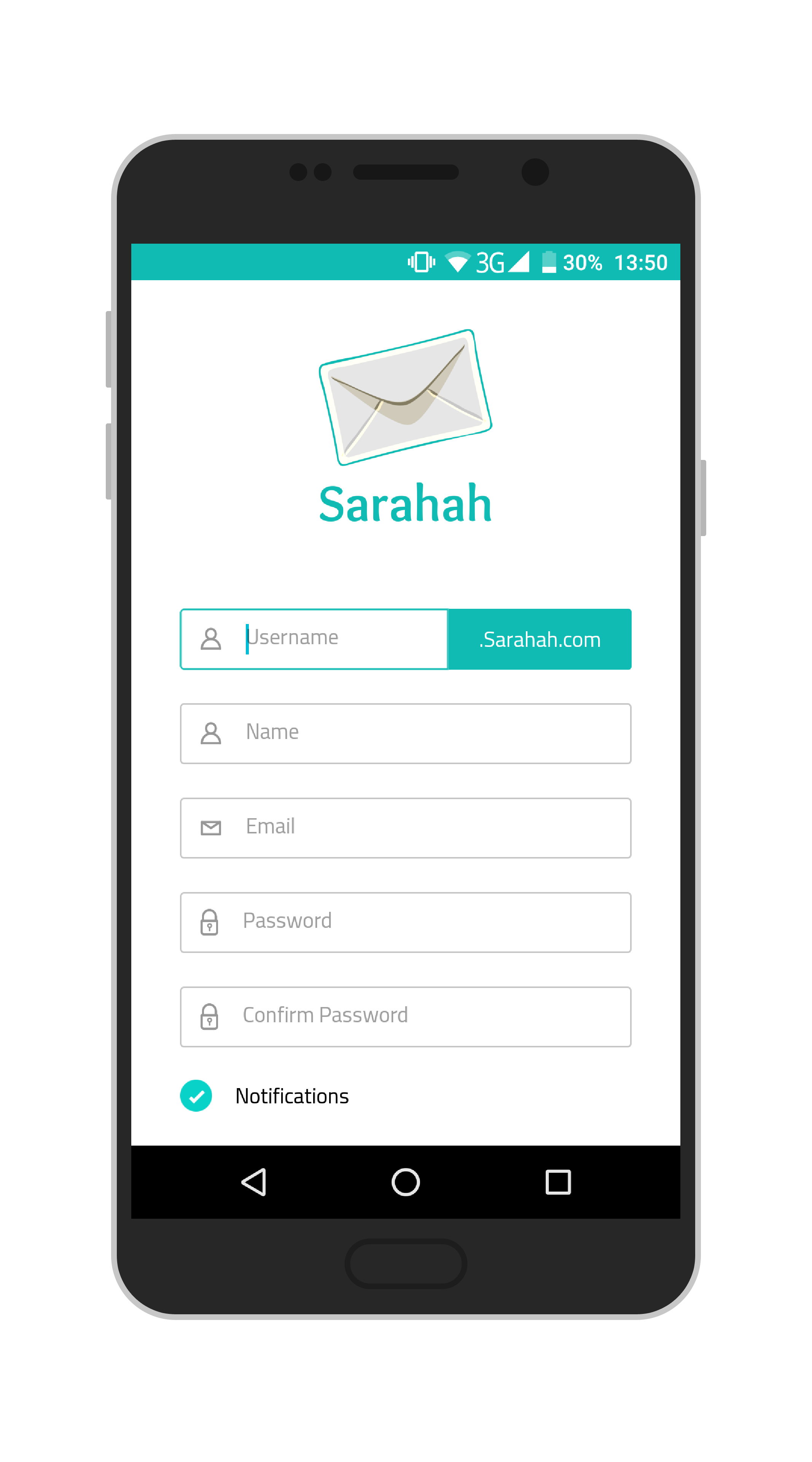 Now, if you want to send me any anonymous message which could be a feedback to this article or any other question which might be personal, you can send it right away by visiting the link on your browser directly and you will be able to comment and I will not be able to know your name or any details about where the comment actually came from.
This concept is the real base from which the app started. To tell you about the history of this app, Sarahah has been developed by an Arab Developer this year and the app only came into limelight by the month of June this year. Later, the app became so popular that Sarahah was the number 1 app on the Apple App Store in the Free category. On the Google Play Store, Sarahah has now been downloaded more than 1Million times already. Sarahah also works on the Web and it can be accessed by the username followed by .sarahah.com. Let us know what do you feel about the app or its concept. If you want to try out the app, we have posted the Google Play Store link down below.