Official List Of Xiaomi Devices Getting Android 9.0 P Update: Xiaomi is one of the most popular smartphone brands in the world thanks to their budget smartphones with awesome specifications. If you have a Xiaomi device running on Oreo, you should get ready for the release of Android P by Google in coming months.
Google I/O 2018 is likely to be the event when Google launches Android 9.0 P. The new features in the operating system are listed below as reported by the developers who have tried out the developer preview version. You can also check the list of Xiaomi devices getting Android 9.0 P update.
New Features Of Android P –
Cutout Support – The latest premium smartphones are coming out with the same design as iPhone X have a top-notch on the front screen to have a minimal bezel. This is creating a problem for Android users as Android Nougat or Oreo is not optimized for such designs. Some portion of the apps is getting hidden behind the notch. Android 9.0 P will solve the issue with support for cutout design that will let the developers optimize their apps easily.
Screenshot Editor – The new tool included in Android P is going to let you edit the screenshots you take. You can crop, write texts, draw sketches and much more. There is no need for downloading any extra app from Play Store to do these things anymore.
Ban On Spying – As a new security measure, Android P will bar the background apps from accessing your cameras and speakers. Only the app that you have opened on the screen currently can access your camera and speaker. Previously, various background apps were recording conversations and movements secretly.
Indoor Navigation – The best feature of them all that Android P Comes with is the indoor navigation. With the latest Wi-Fi technology standard, you can now easily find out your way through the commercial building like shopping malls just like you do with Google Maps. Of course, your smartphone should support the feature with the latest hardware.
Apart from these, there will be multi-camera support, better message and notification interface, five Bluetooth connectivities at once and much more.
List of Xiaomi Devices Getting Official Android 9.0 P –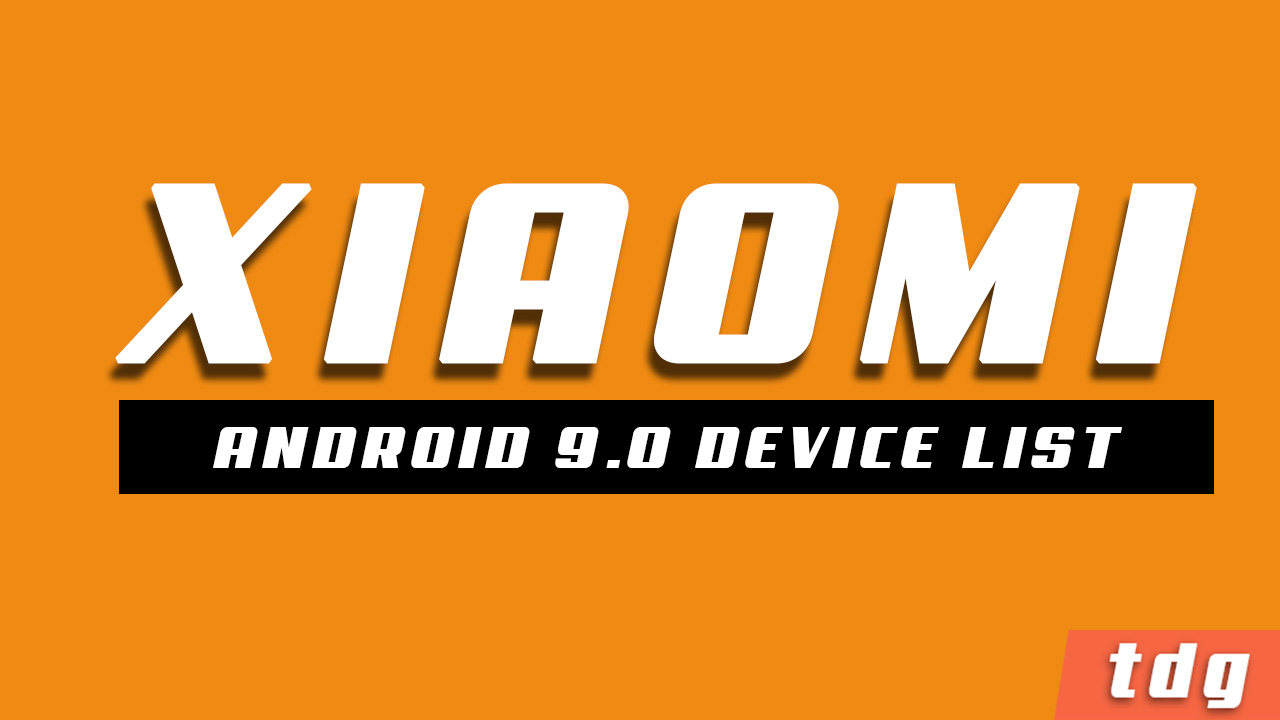 The following is the list of Xiaomi devices that can get Android 9.0 P update.
Xiaomi Note 5 Pro
Xiaomi Note 5
Xiaomi  Mi 6
Xiaomi Mi Mix 2
Xiaomi Mi Max 2
This is not the final list and new devices can be added when announced. Therefore, keep following us for the updated list.