Google had introduced its lineup of products and services such as Gmail, YouTube and Play Store along with Google Maps which has now become one of the most trusted services around the world for navigation and there are loads and loads of features added to Google Maps ever since its inception. Also, Google has been understanding the needs of different features based on different countries as well as they are working on adding those country-specific features in those countries including India. Recently, Google announced two new feature additions to Google Maps specifically for India.
Must Read: Google Tez gets Chat Functionality
One of the features which has been recently added to Google Maps is the Plus Codes feature which is a code which we can enter to easily search for any city in India. As far as the Plus codes are concerned, it is an open source system which is available for all the third-party applications and services to use in their applications. The Plus codes are digits that have been assigned to particular locations such as cities, streets and even houses so that entering that particular code can help us in navigating to that particular address without the hassle of typing the enter address and searching for location inside the Maps.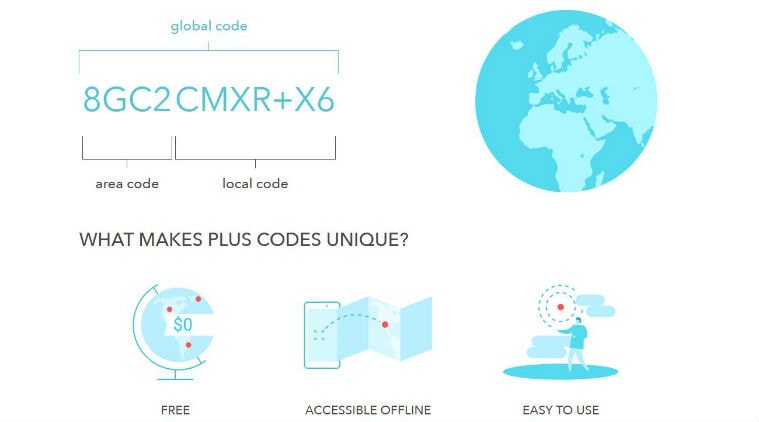 Another important feature that has been recently added is the ability for Google Maps Voice navigation in six new Indian languages. These newly added Indian languages include Bengali, Gujarati, Kannada, Telugu, Tamil and Malayalam. As far as the Voice Navigation through Google Maps is concerned, it is a widely used feature in India and this latest language addition is just the perfect way to grow the Voice Navigation users in India further. As far as these languages are concerned, they will be available in the Android application of Google Maps whereas the iOS application will get this feature later.