Honor 8 Pro is Huawei's latest flagship device. It runs EMUI, Huawei's proprietary version of the stock Android OS. So things are a little different in EMUI when compared to Stock Android.
While there is only a single method to take screenshots in Stock Android which is to hold down your volume down and power buttons at the page where you want to take the screenshot.
This method works for Honor 8 Pro, but there are also two other much simple methods. Here is how to take a screenshot using those methods in your Huawei Honor 8 Pro.
Must Read: Huawei Honor 8 Pro gets Paranoid Android 7.2 officially
3 Different Ways To Take a Screenshot On Honor 8 Pro
Method 1: Using Hardware Keys
Hold down your volume down and power buttons at the page where you want to take the screenshot.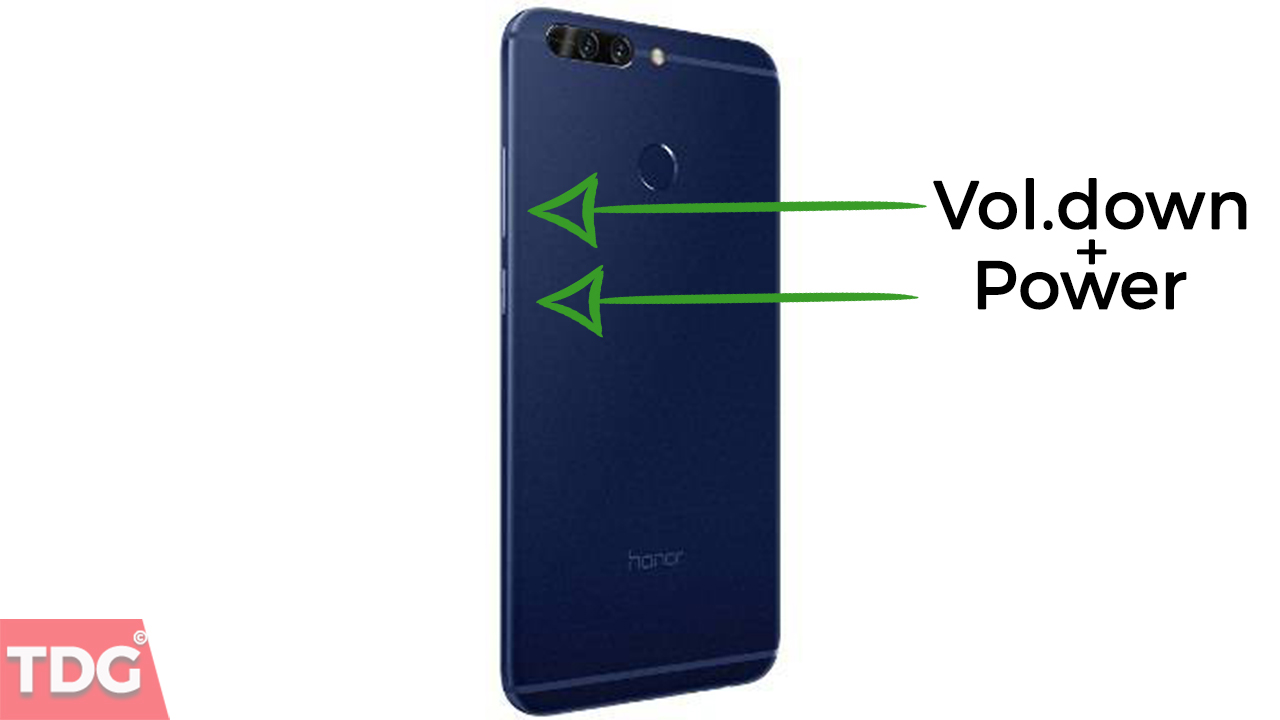 Method 2: Using Your Fingerprint Scanner
This method would be ideal to take screenshots when you are holding your phone.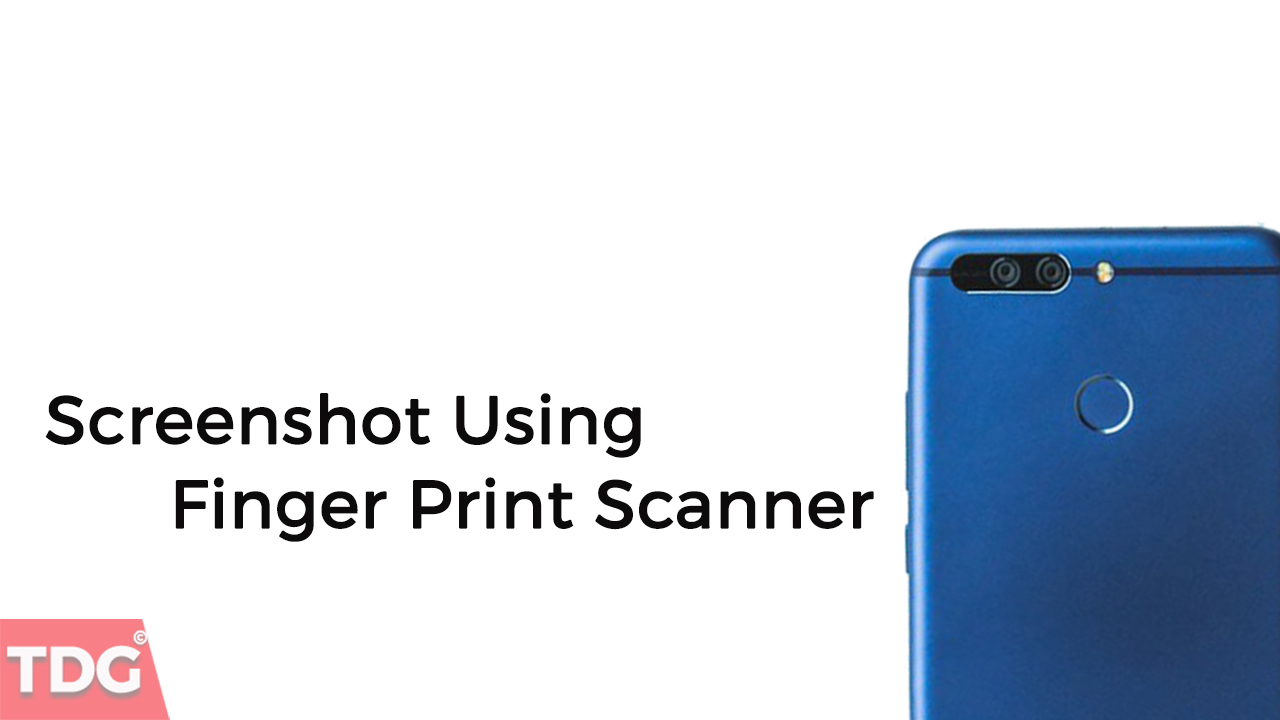 Step 1: Open the Settings app on your phone
Step 2: Open the Smart Assistance option.
Step 3: Select Smart Key from the list of options.
Step 4: There will be 3 options there namely, press, double press and press and hold. Select the one which you prefer.
Step 5: Once you have selected the one you prefer, you will be taken to the next screen. Select the screenshot shortcut from there.
Step 6: Now you can easily take the screenshots by using your fingerprint scanner and performing the action you chose. You don't have to use both your hands anymore to take a screenshot.
Method 3: Using Your Knuckles
This method is more ideal when you are using your phone while it is lying on a table or a flat surface. As you cannot use your fingerprint scanner now to take the screenshots. It would also be difficult to use the power and volume buttons.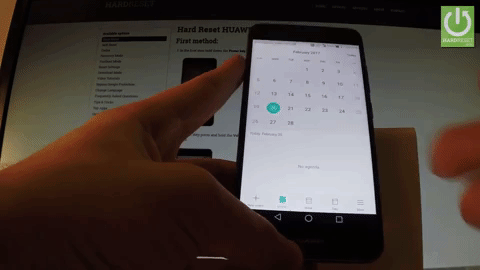 Step 1: Open the settings app on your Honor 8 Pro.
Step 2: Open the smart assistance option.
Step 3: Now select Motion control from the menu.
Step 4: Select the smart screenshot option from the Motion control settings.
Step 5: Now use the knuckles of your two fingers to tap on your screen and a screenshot will be taken. You can also use a single knuckle and draw on your screen if you want to take a screenshot of a specific part.
Step 6: Once selected you can also resize and reposition it before saving. The screenshots you took will be saved in your gallery.