The 2018 year comes to an end after so many innovations and introductions of technology, mobile phones, apps, games etc. Now the holiday atmosphere also coming for all of us including the 2019 New Year. So many Android and iOS devices launched with great specifications. In this year, the gaming smartphones and gaming intensity of the users increased a lot than the previous year. It doesn't matter which Android or iOS device you're using. For each and every device segment does have some best games based on technical specifications and compatibility. In this post, we will talk about the 5 Best Android Games of 2018 according to our usage and compatibility. Here is the list of Android Games which you can try this Holiday or Winter season at least for once.
5 Best Android Games of 2018:
1. Alto's Odyssey (The Next Adventure Awaits)
The Alto's Odyssey game is available for both Android and iOS platform. The Snowboarding or Skateboarding over Snow has always been relaxing and adventurous for most of us. Though the game is so peaceful and interesting, it's never so easy at all. It needs a mindset and focuses on your actions and vision. A beautiful landscape mountain scenery with day & night transitions feels great. While the soundtrack is also a major part of this game.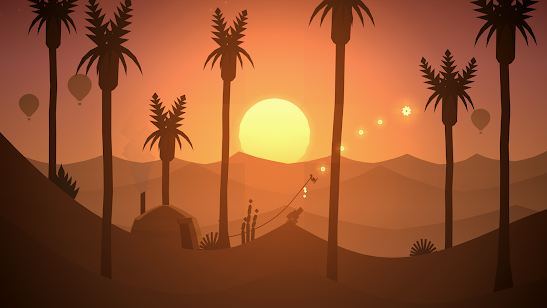 The graphics and smooth controls make this game one of the best and simple games of 2018. It doesn't require any extra hardware specifications. The Alto's Odyssey has now a sequel with wall-riding, hot air balloons, windy blow, backflips and more.
Read Also: PC​ ​and​ ​console​ ​games​ ​that​ ​should​ ​be​ ​ported​ ​to​ ​Android
2. Real Racing 3
If you're a fan of hardcore racing or arcade games from childhood, the Real Racing 3 game is for you. The wide-range of sportscars and wide-range of racing tracks available in this game. It does have a lot of customizations over cross-platform multiplayer, so many racing events to enter and more.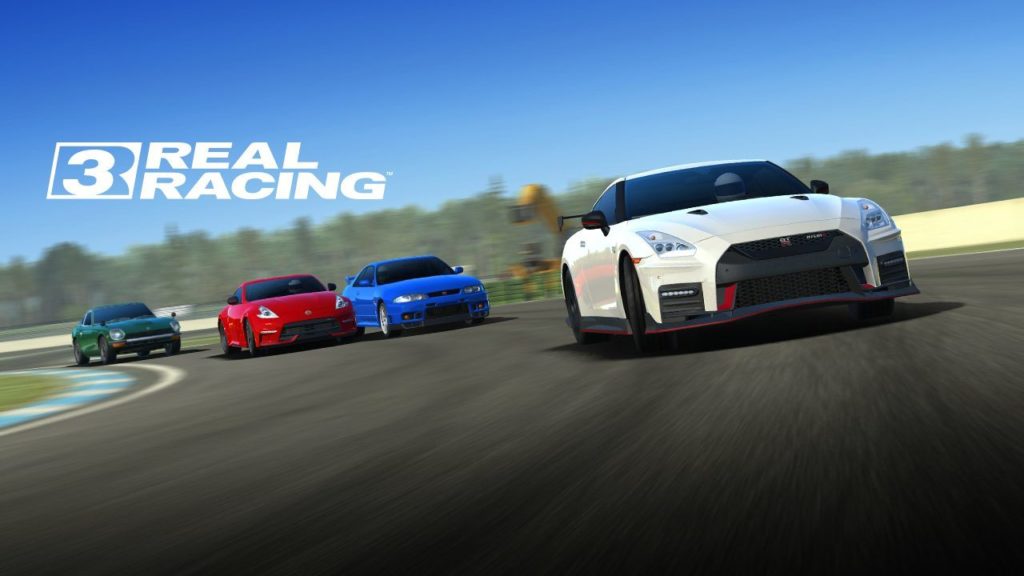 The controls and graphics are just awesome. You won't feel any lag or frame drops during heavy gameplay due to the smooth graphics. This game is also listed as Editor's Choice on Google Play Store and downloaded over 200 million times.
3. Asphalt 9: Legends (2019's Action Car Racing Game)
We all know about the Asphalt 8: Airborne and Asphalt Xtreme: Rally Racing game were the most popular game for mobile devices. Now the Asphalt 9: Legends game has officially launched by Gameloft and it's the successor version of the previous one. The game requires an internet connection and needs a compatible device to install and play. Some of the budget Android devices does have some compatibility issues currently. But the game is a worth playing on any mid-range device.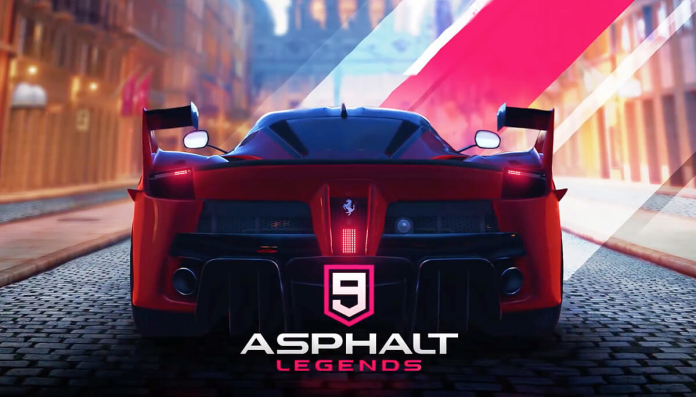 Just like the Asphalt 8, it also contains ads and offers in-app purchases. It offers so many branded and popular sports cars to play like Ferrari, Porsche, Lamborghini, and W Motors. The Arcade mode, Career Mode, Events all are available in this game along with so many customizations. The hyper-realistic supercars, cool HDR graphics, stunning visual and particle effects, smoother gameplay with controls make this game super addiction.
Must Read: What are the compatible Android devices with Fortnite Game? (2018 Dec)
4. PUBG MOBILE
If you love an online multiplayer battle royale game, PUBG MOBILE is one of them. While you can also install and play Fortnite and some other online battle royale games. But the Fortnite game requires some high graphics specifications to play the game properly. So, the PUBG Mobile game suits perfectly for a mobile gamer. It requires an internet connection and a mid-range Android device with decent specifications.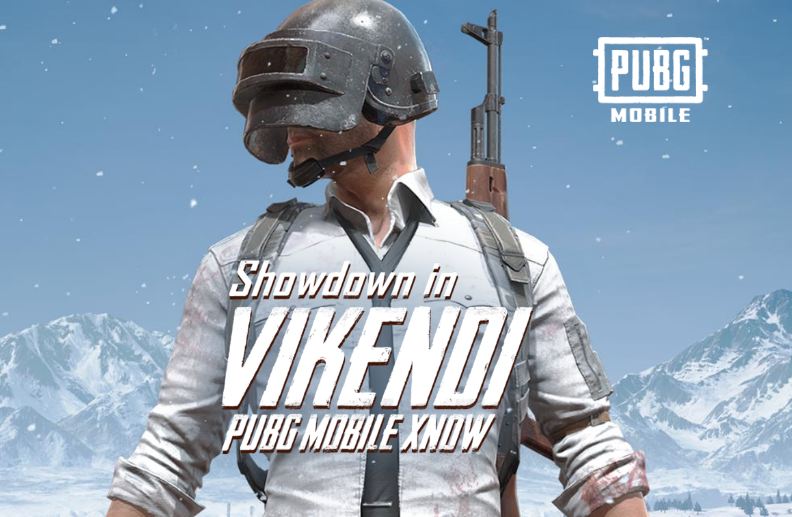 The skydiving from the airplane, down to Erangel Island, Miramar, Sanhok, and recently added Vikendi map along with 99 other players. Grabbing whatever you get like frying pan, gun, grenade, other weapons including vehicles and killing others through the whole game – is the main objective of the game. It's become the most popular and installed mobile game in 2018 for Android.
Editor's Choice: Improve FPS in PUBG Mobile with GFX Tool for Android (Root) – Up to 60 FPS UHD
5. Minecraft
This is the 8-bit arcade and adventure type game which can be played as a cross-platform multiplayer game. Just explore the infinite worlds and collect the things. Build whatever you want from the collected things, explore, and survive in that world. You can also play this game with friends on Xbox and Windows 10 PC as well.