The Latest Official KingRoot 5.2.0 APK is finally released. The new KingRoot v5.2.0 is shared By Kingxteam, Senior Member over Xda. Here we will be sharing direct links to download the Latest Official KingRoot v5.2.0 and we have also added fewer older versions as well.
---
If you are familiar with android rooting then you must know about KingRoot.Kingroot is one of the most used one click root tool available for Android.Using this tool you can root many android devices without Computer PC.You just have to install the latest KingRoot APK file on android then just press a button to root. But remember most of the latest smartphones are not compatible with KingRoot but if you own an older Android smartphone then you can try out this app.
Remember, KingRoot Application requires you to have an active internet connection to perform any action.
Features of KingRoot Application
This tool allows users to quickly root their Android smartphones by clicking a single button.(You should check out the compatibility first)
This option allows users to uninstall a system app (pre-installed bloatware), Manage Autostart apps, clear cache and battery management.
Downloads
How To Install KingRoot On Android Phones
Enable Unknown Sources
If an Android user ever wants to sideload apps that aren't from the Google Play Store, then he has to "Enable Unknow Source" first.
Step 1. First, go to your phone's main settings menu, then look for "Security" or "Lock screen and security." (Depends on manufacturer)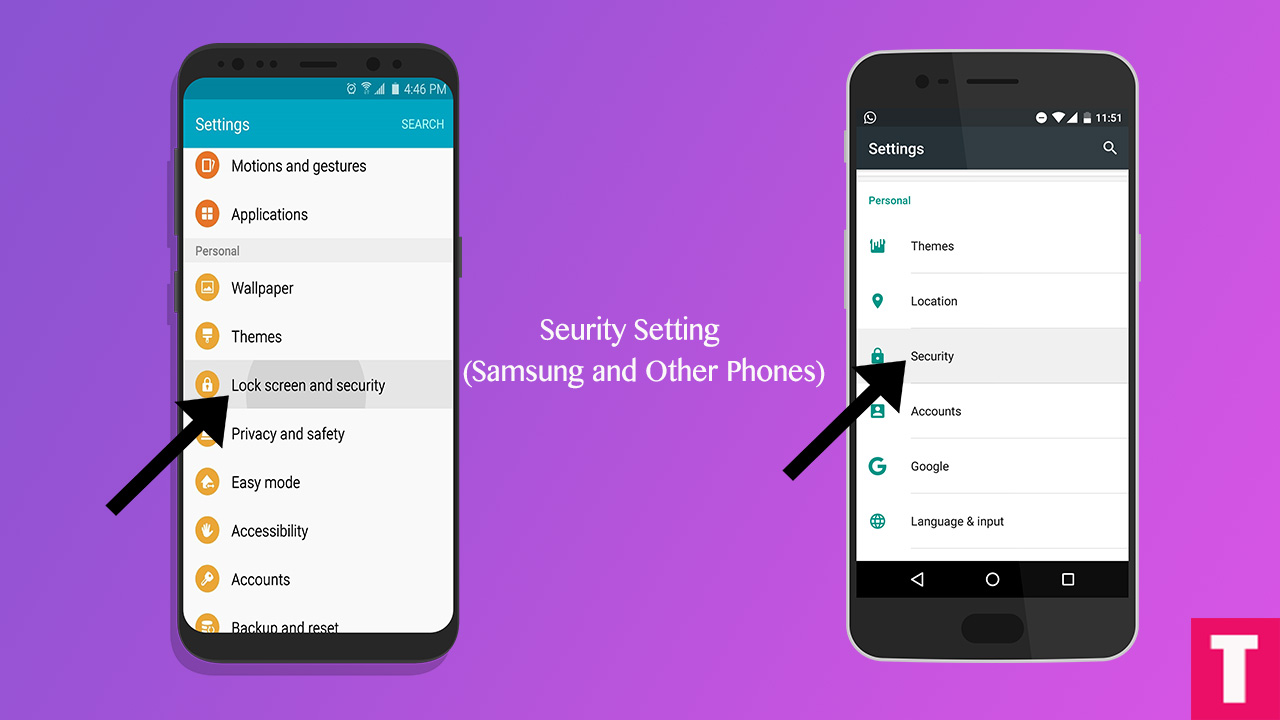 Step 2. Now click On security or lock screen security, then look for "Unknown Sources" Option.Now click on that. A popup will appear to click Ok to enable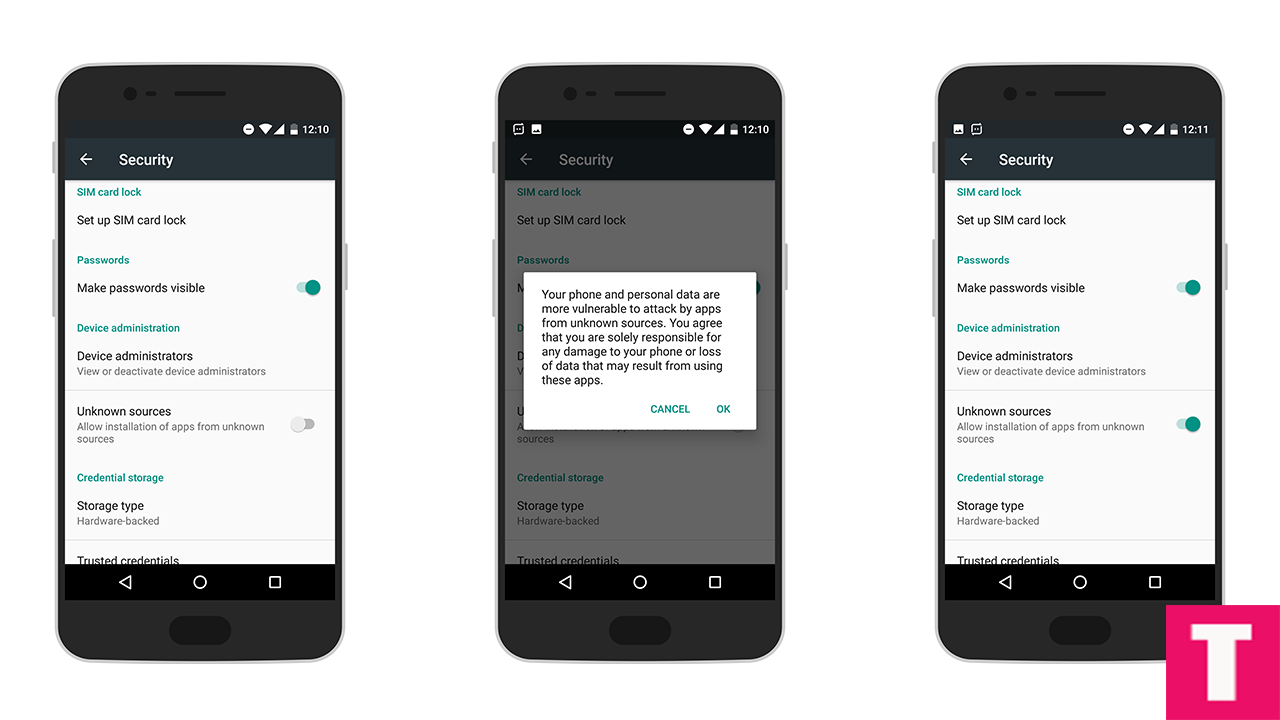 Download and Install Official KingRoot APK File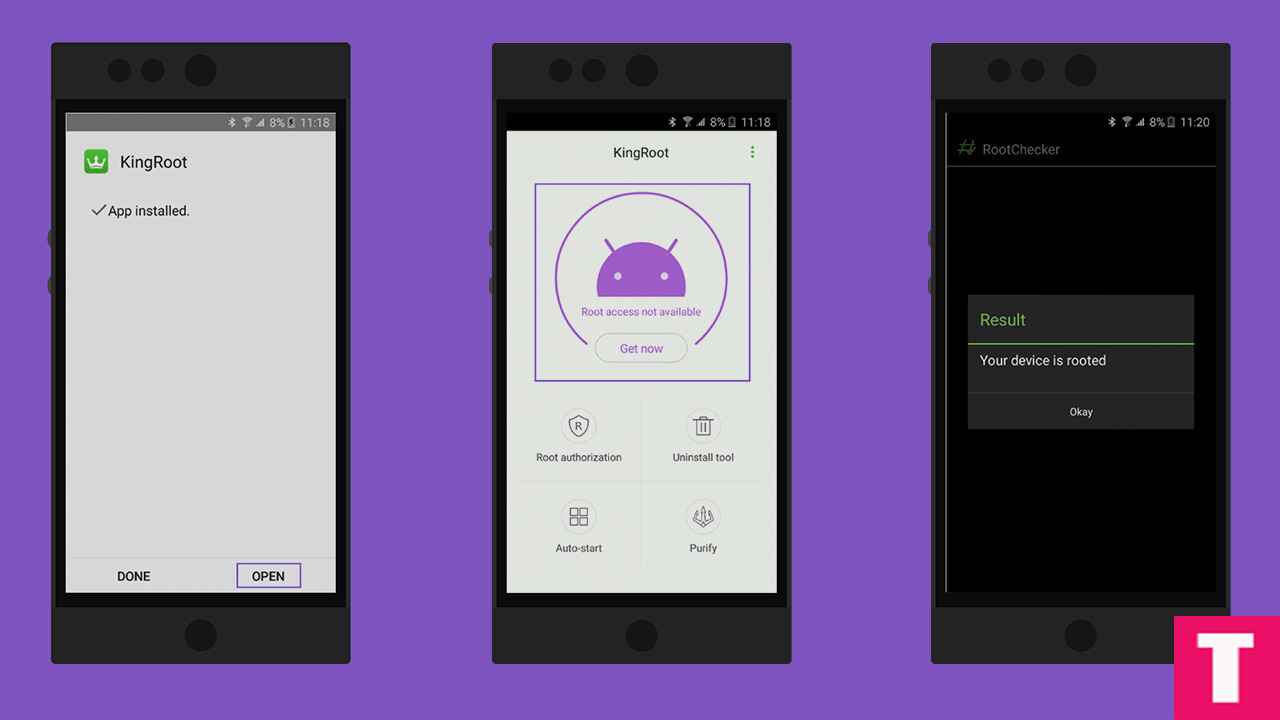 Step 1.Now download the latest kingroot apk file from the download section above.Once the file is downloaded, install it.
Step 2.Now you can open the app and press on "Get Now".If your device is compatible, it will be rooted in few minutes.
If you have any questions related to this post, feel free to leave that in the comment section below 🙂