Download and Install OxygenOS 4.5.14 ROM for OnePlus 5, Good news for Oneplus 5 users, The company has recently started rolling out It's the newest update of it's native Operating System for their current latest Flagship Oneplus 5.
This update has started to roll out for many users in different regions including India, Though, on the off chance you still haven't got this update yet, You can go ahead and follow our instruction below which is very easy to fire the update on your device.
Oneplus 5 Specification
The screen of the OnePlus 5 is 5.5 inches with resolution FullHD (1920 x 1080), like the terminal of the past year. It has a pixel density of 401 PPI. The technology of the screen is Optic AMOLED 2.5D with Gorilla Glass 5. For the front, we see a fingerprint sensor built into the Start button that unlocks the phone in 0.2s.
The processor of the OnePlus 5 is a Qualcomm Snapdragon 835 manufactured in a technology of 10 nanometers, OnePlus 5 incorporates a double camera of 20 megapixels, plus a second of 16 MP, the first being telephoto lens and the main being wide angle lens, For the front camera we found a 16-megapixel camera.
The OnePlus 5 battery is 3300 mAh, larger than the OnePlus 3 last year. It has a fast charging technology from the company itself called Dash Charge.In the connections section, we see that it has NFC, Bluetooth 5.0, USB Type C, GPS, and Glonass.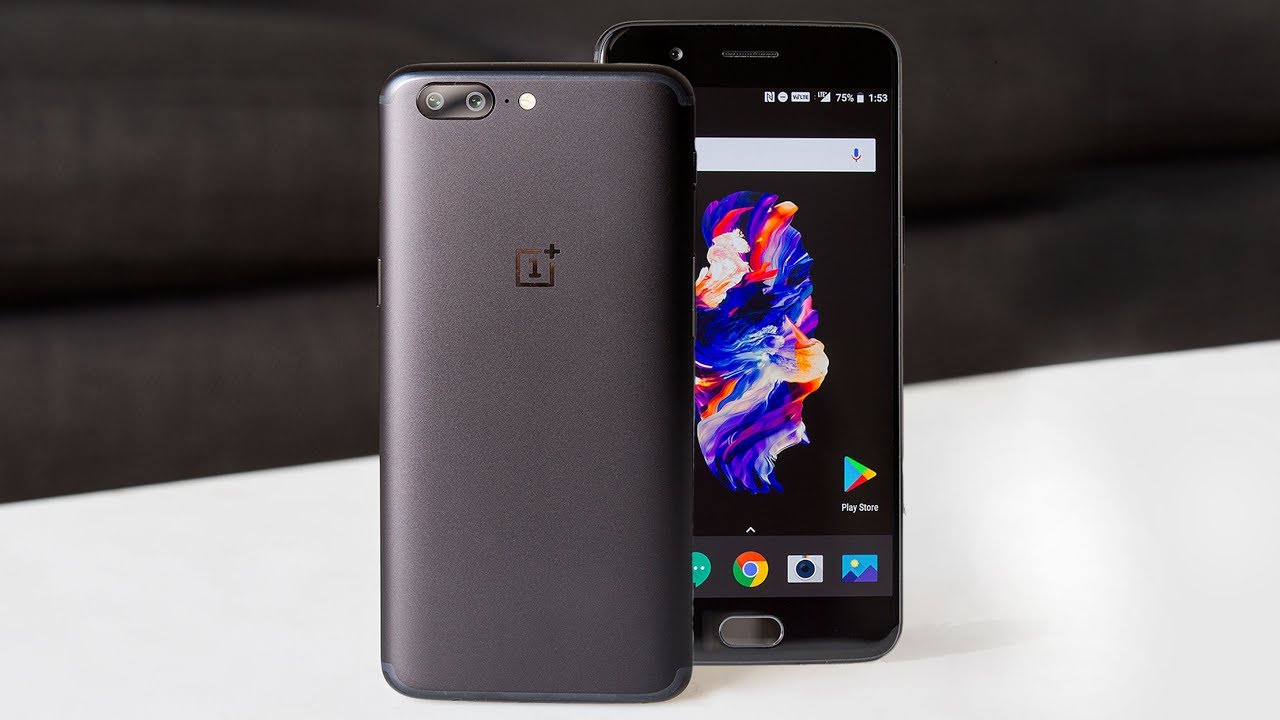 About the Oxygen OS 4.5.14 Update
The new update for the OnePlus 5 … and no, it's not Oreo. OnePlus announced today in its official forum the arrival of OxygenOS 4.5.14, a minor update that comes with improvements in performance and functionalities.
Since the OnePlus 3 and 3T are about to finish the beta program of Android Oreo, it is likely that this is one of the latest updates of OxygenOS based on Nougat for the OnePlus 5 before receiving the expected dose of cookies. Without more, I leave the official list of changes:
Oxygen OS 4.5.14 Changelogs
Support for Airtel VoLTE in India
Support for the Freedom band 66 in Canada
Fixed the security flaw of the WPA2 protocol in Wi-Fi (better known as the KRACK vulnerability)
Improved battery optimization
Improved GPS optimization
As you can see, these are fairly superficial changes that hardly add anything new, which indicates, once again, the closeness of Oreo to OnePlus 5.
The update will start to arrive today from the OP5 of the whole world, in a staggered way.
Downloads for OxygenOS 4.5.14 on OnePlus 5
OxygenOS 4.5.14 Full ROM for OnePlus 5 – Download
OxygenOS 4.5.13 to OxygenOS 4.5.14 OTA for OnePlus 5 – Coming Soon
DISCLAIMER
TheDroidGuru.com is not responsible for any damage happened to your device(s) while following this guide, Proceed at your own risk.
PRE-REQUISITES
This Update is only for OnePlus 5
We recommend to take complete backup and proceed.
Maintain 50-60% battery to prevent sudden shut down between the process.
You can Flash the Full ROM via STOCK as well as TWRP Recovery
How To Install OxygenOS 4.5.14 Update On OnePlus 5
If your device is running on OxygenOS 4.5.8, then you will receive an OTA update notification from Settings > System Updates.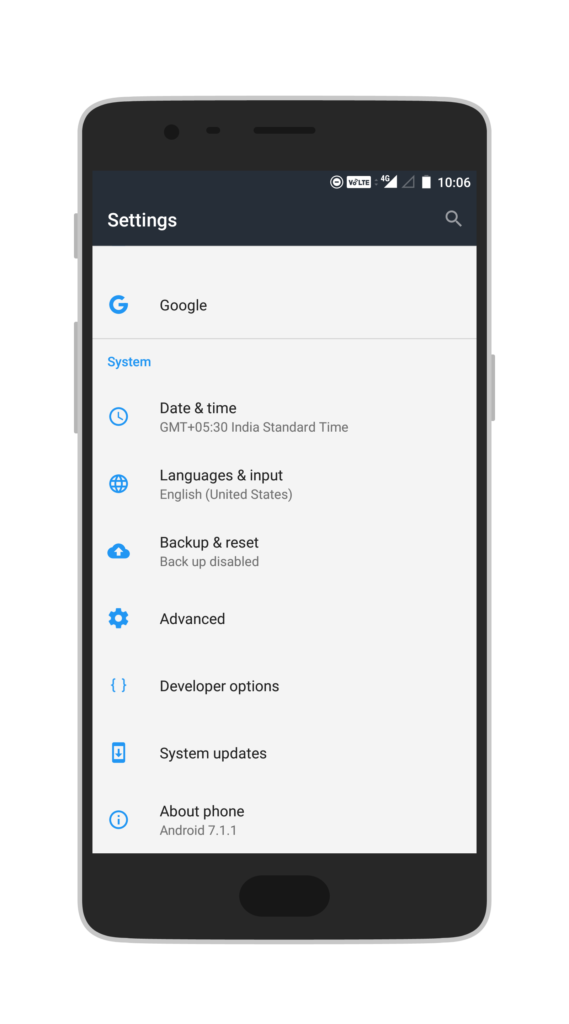 if you want to install the update manually then Download the firmware file from the download section above and follow the linked guide below to Install OxygenOS 4.5.14 Update On OnePlus 5 (OTA Update)
Note: Follow the method one | ADB Sideload method (Scroll down to the bottom part of the guide)
If you have any question related to this post feel free to leave that in the comment section below:)