What's new in the Google Play Store: audiobooks, app notifications, and system updates, The version 8.4 of Google Play Store began to be implemented yesterday, bringing some minor adjustments in the form of slight changes in the user interface and a new section of Editor's Choice. However, some hidden codes within this update hint at future Google Play Store news.
This latest version of the Android app store gives clues to some larger changes that will come to the platform in the future. In this way, we could be on the verge of the arrival of a new download category within the Google Play Store: audiobooks. For the first time in Play Store, these contents will be available along with the normal eBooks of the app store, and could be both free and paid.
Also Read: Download Google Play Store version 8.3.75 APK From Here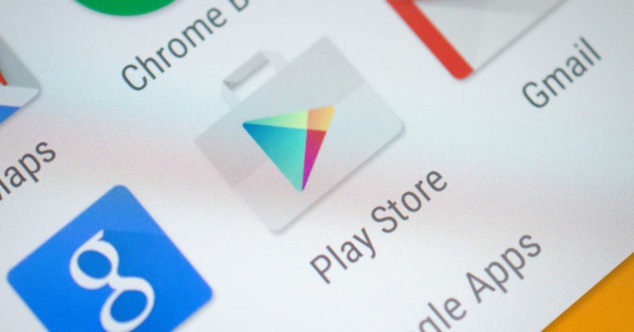 Undoubtedly, the first of the possible novelties of Google Play Store, it would be a move that could strengthen the position of the Google application store as an alternative to the Amazon Kindle Store, which has included audiobooks in its catalog for years.
Other news from the Google Play Store
While we expect audiobooks to land as the main novelty of the Google Play Store in the near future, it seems that the app store will soon be able to support specific notifications directly from application developers. They are likely to appear in the action bar when you enter the Play Store (without obstructing the notification center that is already too busy), along with a counter that shows the number of pending notifications.
This could be used to give developers a channel through which they could post updates on the new features of their application. As an example, we could put games like Pokemon GO, which have regular events throughout the year and that could be announced through these Google Play Store notifications.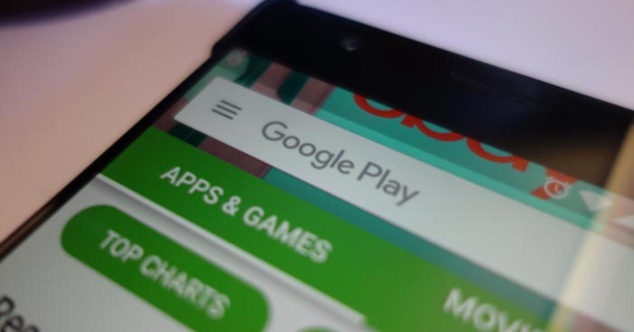 Completing this compendium of possible future features, an "automatic update" mode has been discovered only for system applications, which allows users to update their central applications and, at the same time, be more selective with third-party application updates. that have been downloaded separately. It is a feature that could be useful for those who like to read change logs before installing or removing third-party applications.
We do not know when exactly these new features can be delivered to the Google Play Store, but hopefully, once they are discovered they will not take too long. The google play store is improving from its every further update to make users feel it much more useful and easier to navigate to the apps of their choices. You can check the google store now to notice the before after update changelogs.