OnePlus has recently launched its new flagship device "OnePlus 5".OnePlus 5 is one of the most talked smartphones in recent years.Tech industry has mixed thoughts on the device some are disappointed as OnePlus 5 priced higher than previous OnePlus devices and some are really happy as they are getting all the high-end specs and features in just $479.Even some Android lovers saying this is the new Nexus and the sales are proving that too.
OnePlus 5 is definitely the best smartphone in its price range. If you are holding OnePlus 5 in your hand or ordered online and awaiting its arrival, it is important for you to know how to setup OnePlus 5. The following is a detailed guide to setup OnePlus 5 for the first time.
Related: Top 20 Best Free Apps For OnePlus 5 | Must Have Apps
Guide to Setup OnePlus 5 For The First Time
OnePlus 5 First Boot Up
Step 1.Once you receive your OnePlus 5, unbox the phone and press the Power button on the right for a few second. OnePlus logo with label "Powered By Android" will appear on the screen.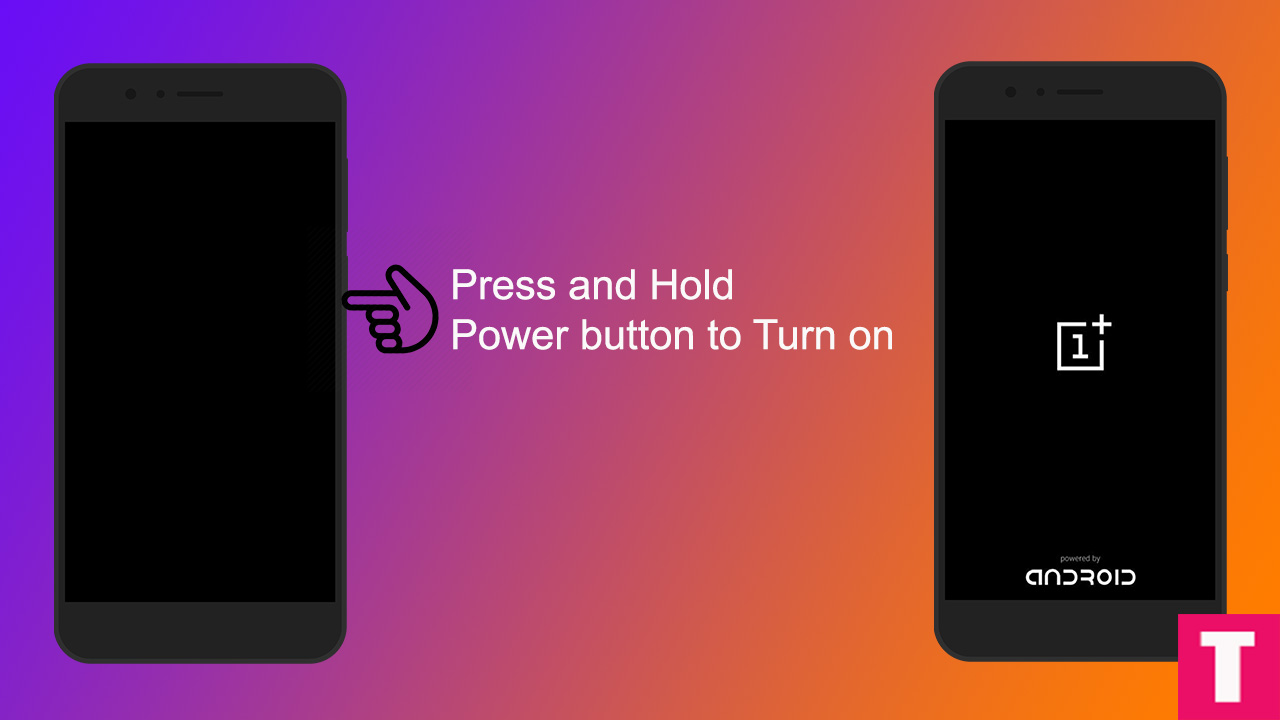 Step 2.In the next screen, you have to select your language and country from the dropdown. Once done, tap the button "Let's Go".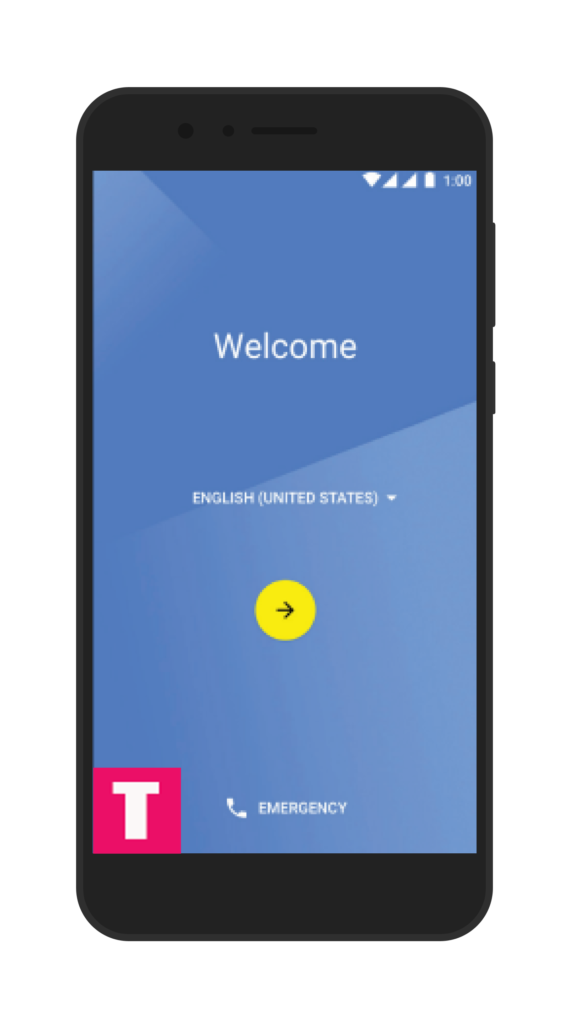 Step 3. In the next screen, you will be asked to insert SIM cards if you have not already. If you have, it will detect the carriers. You can Skip it if you want to insert SIM cards later.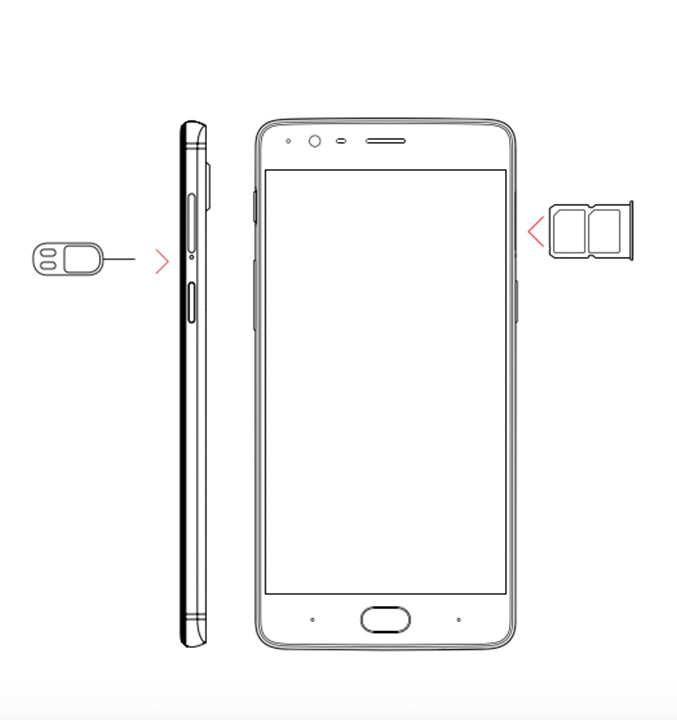 Step 4.The next screen is a welcome screen where you will be for One 5 setup. Tap on 'Set Up As Now' option.
Step 5.In the next screen, you will be asked to get connected to a network to setup OnePlus 5 for the first time. If any Wi-Fi is available, you can connect to it or Choose "Don't use any network for setup' option at the end.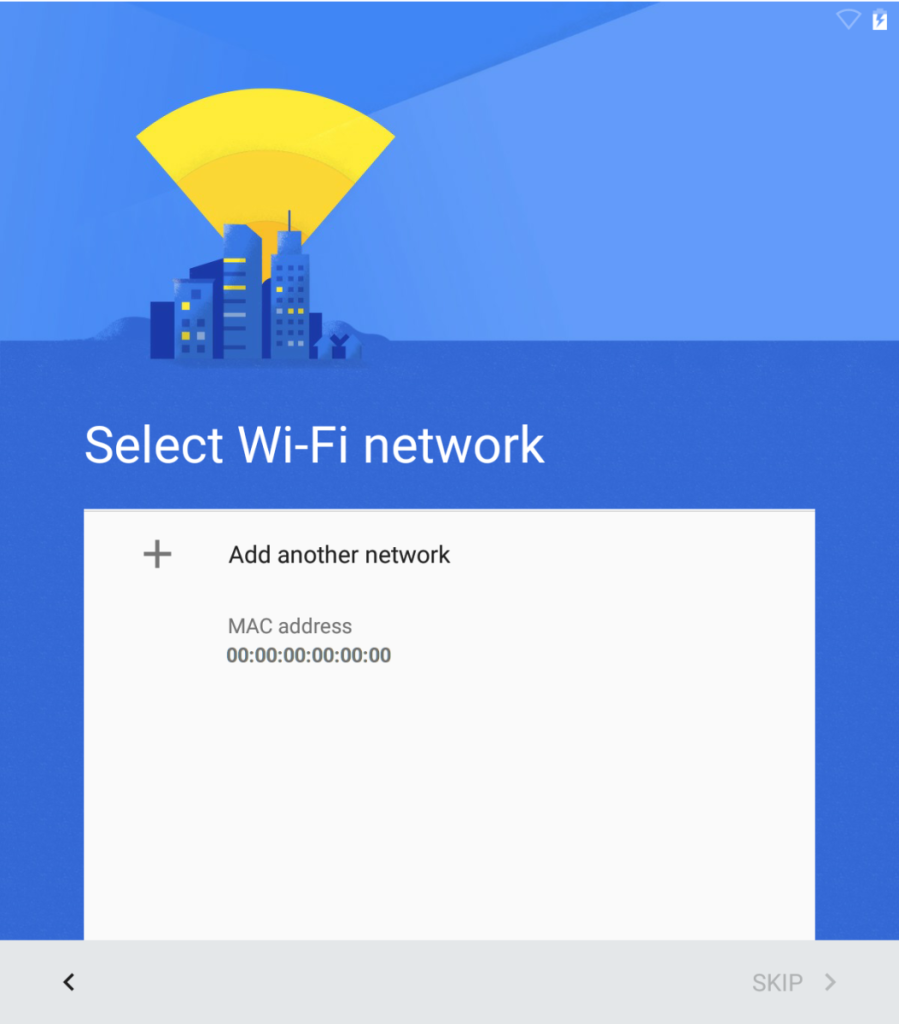 Step 6.If you connect to Wi-Fi, it will check for OnePlus 5 setup update if available and install it automatically else it will forward you to Google Sign In page. You can sign in to your Google account or Skip it for later.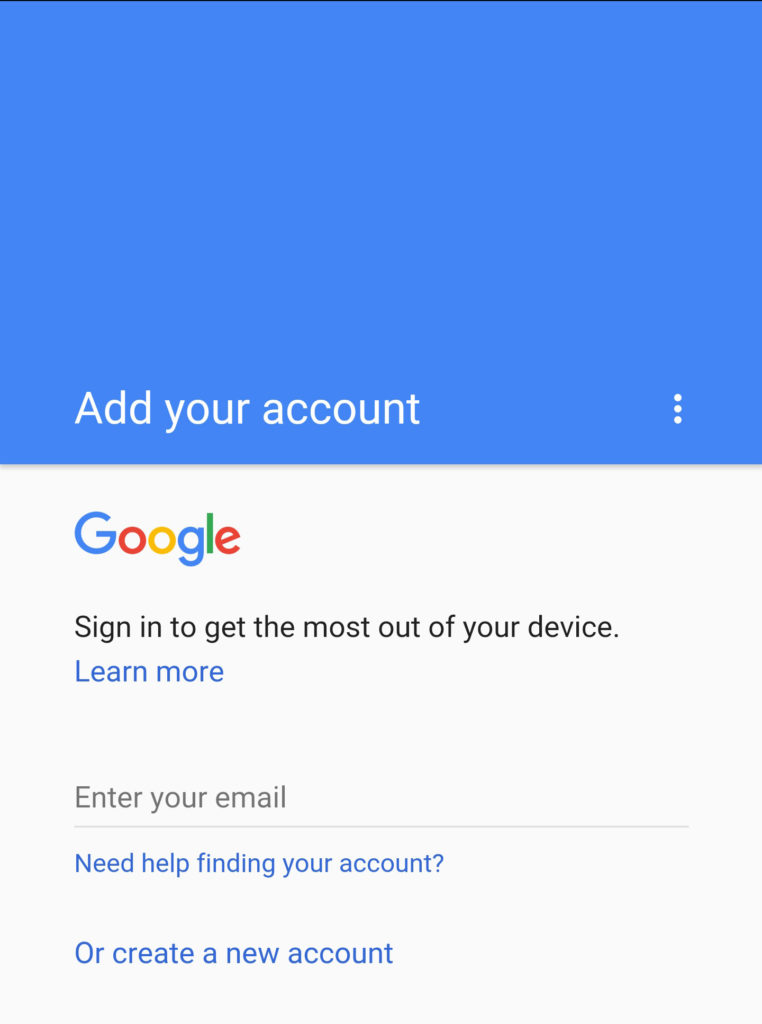 Step 7.In the next screen, you have to provide your name if this is OnePlus 5 first boot up.
Step 8. Then you have to add your fingerprint. You can skip it for later else tap on Add Fingerprint button. You will have to choose from combos – Fingerprint + Pattern, Fingerprint + PIN or Fingerprint + Password. Provide your PIN, password or pattern and tap a few times on the fingerprint sensor on the Home button for OnePlus 5 to detect your fingerprint pattern. Finally, tap on Done button.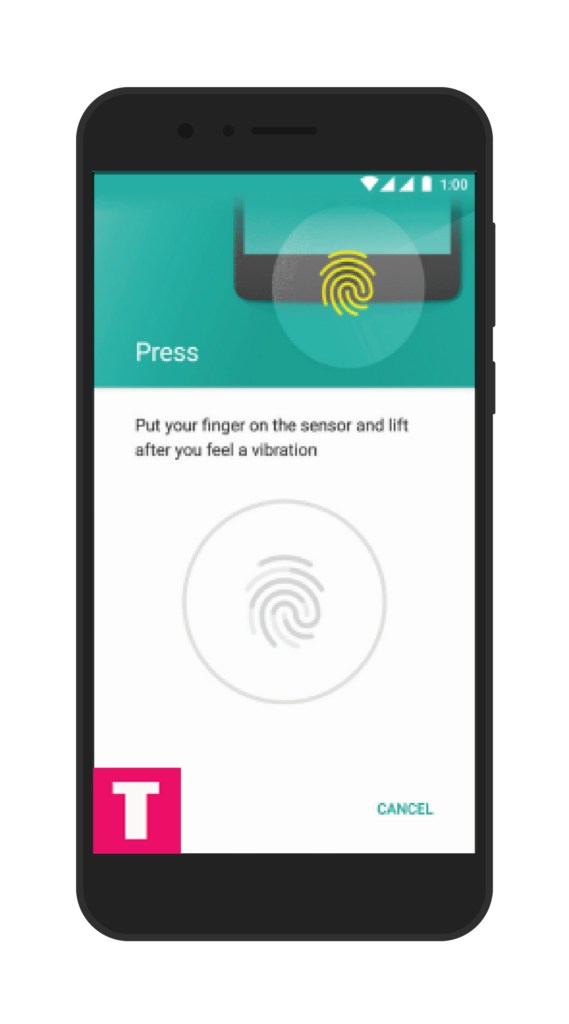 Step 9.Choose input method between Google Keyboard and Swiftkey Keyboard (keyboard)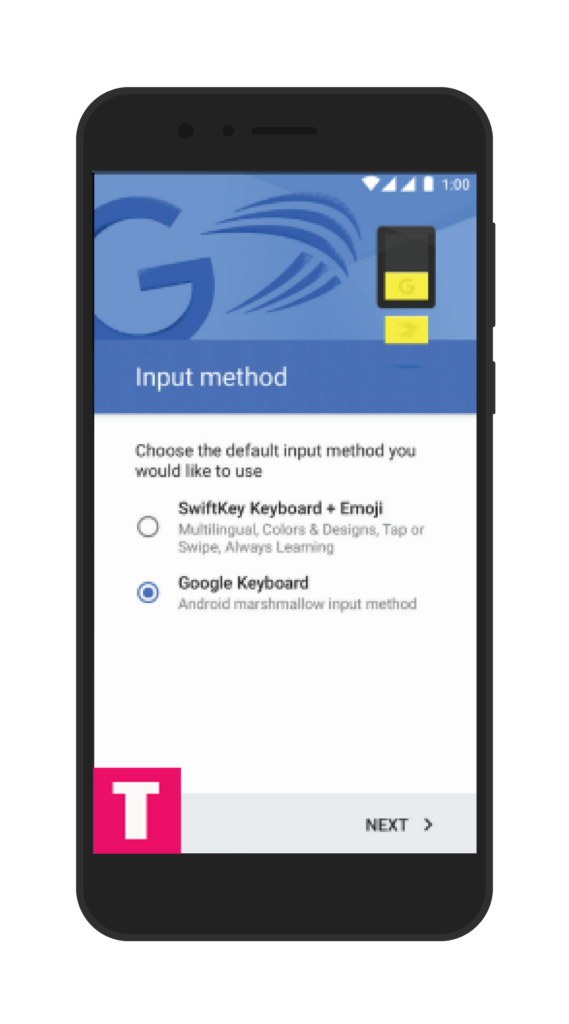 Step 10.In the next screens, you will be shown the Google services available(select the ones you need) and OnePlus 5 Service Agreement and in both cases, tap the Next button. Finally, tap on Add Set on Anything Else screen.
Step 11.It will add some finish touches, and you have completed OnePlus 5 setup.
Hope the article answers clearly how to set up OnePlus 5 for the first time. It is time for you to rejoice with your grand Oneplus 5.