In recent years we have seen how Facebook with Mark Zuckerberg at the helm has been borrowing different Snapchat features for its app ecosystem. From Instagram to WhatsApp. Now we have known that  Facebook Messenger is going to look even more like Snapchat with many new features.
Lately, every feature we know on Instagram has a lot to do with Snapchat, or at least with the aim of becoming more and more like the social network of the ghost, as in the case of today, where several functions are copied, to those already existing. We have known previously.
These will be the news that Facebook Messenger will receive
Facebook is no longer hiding, and for years has been shamelessly copying features that were already available on Snapchat. Not content with "stealing" the stories and launching them on Instagram or WhatsApp, now it seems that the goal is set in the most differentiating feature of Snapchat, which has given meaning to the social network since the beginning of its existence. We talk about the images that disappear automatically after a certain time of being sent.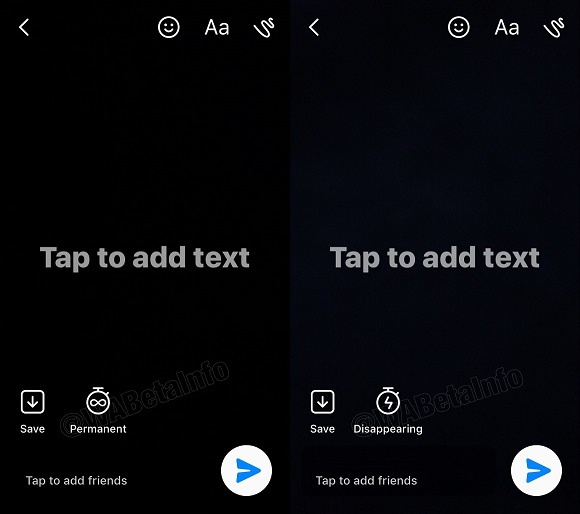 Once again WABetaInfo has revealed the plans of Facebook for one of its messaging apps. Specifically, it is Facebook Messenger, which according to has been known in the analysis of the version 156 of the app for iOS. All these functions are not yet available, nor will they be in a short period of time, but from this source, they have detailed and have shown the main novelties that the social network will adopt at the time. Undoubtedly the main novelty is the possibility of selecting that the photos disappear shortly after being sent.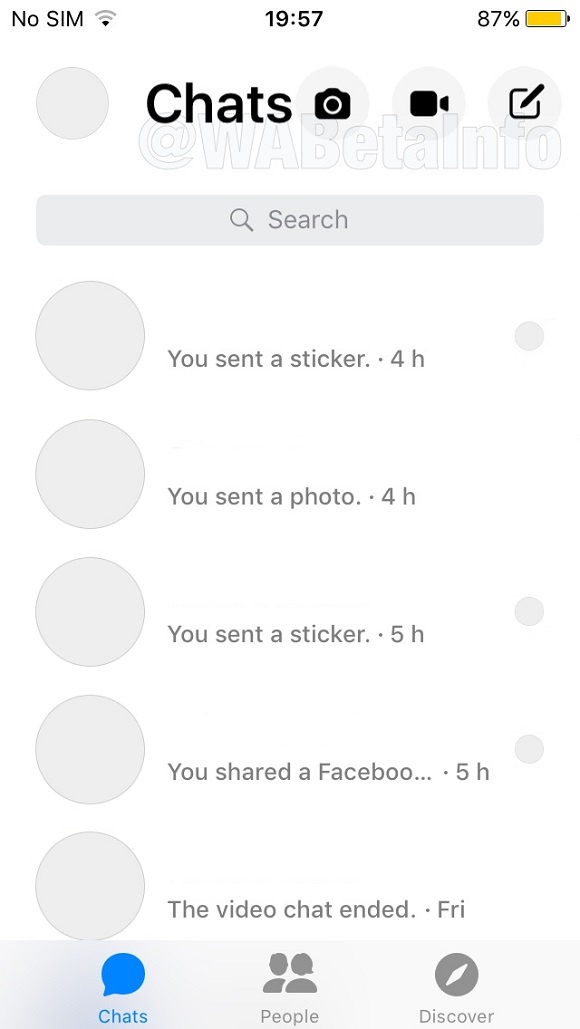 Specifically, we can choose the time interval that will exist between sending the image and its removal from the social network, a function that had been the main hallmark of Snapchat so far. But there are more developments, which have to do with the design of the Facebook application.
As you can see, now this is going to be much cleaner, as well as a new aspect for quick actions, in general, a design that makes application management much easier and more pleasant. Of course, although as we say, for now, will not reach the final versions, certainly anticipates the last hit under Facebook to Snapchat.