Mark Zuckerberg's company continues to update its main applications. Yesterday the arrival of the portrait mode to Instagram Stories, now it's the turn of the video calls in Facebook Messenger Lite, the latest news that comes with the reduced version of Facebook Messenger.
It has been the social web itself through its official blog who just announced the arrival of video calls in Facebook Messenger Lite through a statement confirming that now the lighter version of Facebook Messenger will also have this utility.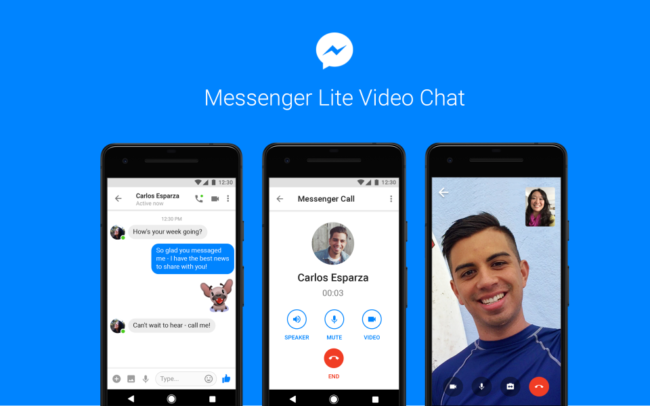 Video calls reach Facebook Messenger Lite
We have been seeing for some time that Mark Zuckerberg's company is giving a lot of importance to this type of service. As it seems, Facebook wants its entire ecosystem to allow video calls, and Facebook Messenger Lite was not going to be an exception.
According to the Facebook publication, in 2017 there were 17 billion video chats in Facebook Messenger, which means that the use of this functionality has doubled compared to the year 2016. Now with the possibility of making video calls in Facebook Messenger Lite surely, this figure will grow again remarkably.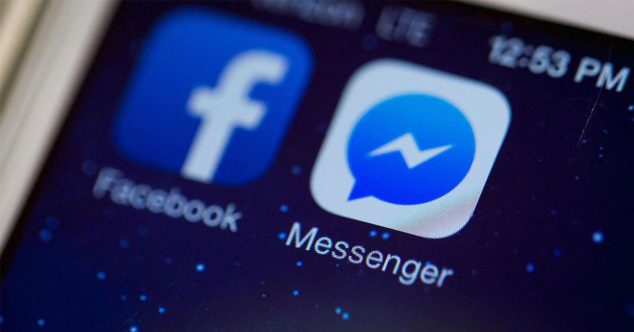 Facebook Messenger Lite is the best option if you use the instant messaging service of the social network. Facebook Messenger consumes much more data in addition to occupying more space so the decaffeinated version is the best option to chat with your contacts on Facebook.
The problem is that if you wanted to use certain functions, such as video calls, you had to go to the full version. Until now. This new update is now available so, if you want to enjoy the new video call service in Facebook Messenger Lite, you just have to have downloaded the latest version of the application available in the Google application store.
Once you have updated Facebook Messenger Lite you will see that when you open a conversation a new video icon will appear in the upper right corner of the screen. We can even go from an audio call to a video call by touching the same icon during the conversation.
Regarding the version of Facebook Messenger Lite for iOS devices, for now, we will have to wait since the social network continues without launching a reduced version of Messenger for iPhone. Finally, we leave the download link for Facebook Messenger Lite for Android, so you can update the app and have the possibility to make video calls.