Some researchers from Northeastern University in Boston have discovered that some Android apps are secretly recording your smartphone screens and share the images and videos to 3rd parties without your knowledge. The automated systems have collected the information about data spying. So, we can expect that Android apps could be secretly recording your smartphone screens. A nice line said by someone, "If you're on an Internet, You won't be private anymore".
Android apps could be secretly recording your smartphone screens –

Studies Claimed
As per the researchers, they studied for almost a year over popular 17,260 Android apps across 10 Android smartphones. The list of Android apps includes Facebook and over other 8,000 apps that sends user information to Facebook and other companies.
Rest 9,000 apps from the list of 17,260, could access device camera, location, and microphone. That means a lot. The screenshots, video recordings, and other user data were being sent out from those apps. Then the researchers studied on phone call conversation recording, but they didn't find any clue for personal call conversation tracking by any apps. However, most of the app's microphone and location permission automatically turned on and they collected any audio file information or location information for targeted advertisements.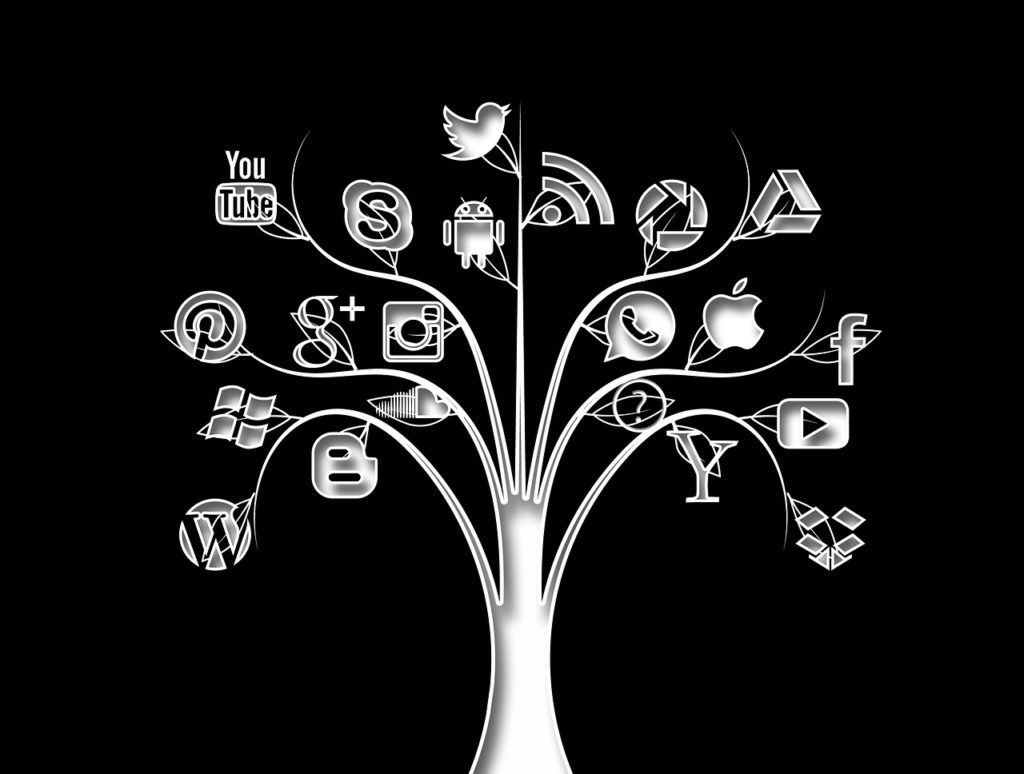 Android apps could be secretly recording your smartphone screens –

Smart Assistant and Speakers
Recently, we came to know from other leaked reports that Google Assistant and Amazon Alexa smart speakers automatically turned on to listen silently to the users' conversation and gathered the data to cloud storage directly. Similarly, Google Assistant in Android smartphones also turned on automatically without any interference and literally listen to our personal conversations without our knowledge.
All of those apps data collection results may vary depending on app usage, internet browsing, and location info. The research was done by some automated systems so that can be varied when those apps used by real people. Researchers also claimed that their automated systems could miss counting any audio file or the recorded images, videos by the apps.
But the fact and results are quite obvious and clear to all. We already know about Facebook and Twitter data leakage issues to Cambridge Analytica. Over 80 million users data was sent to Cambridge Analytica. However, Facebook and Twitter claim that they did this for better user experience and optimized advertisement placement. Facebook CEO, Mark Zuckerberg, already said sorry for what happened with us… Still, Facebook gathers user data for 3rd parties. That's totally ridiculous.
If such type of popular and widely used social media platform doesn't maintain the user privacy then what will other apps and companies do? That's a big question for all of us. Internet and Social Media is now getting the heartbeat for humans. If it stops even for some time, the human could also get irritated within a while. It is quite expected that all of we are using at least one of the Android app (including Facebook) that ask for so many unnecessary permissions and access before use. But we don't mind all of these things and enabled all the permissions in a hurry. Now the silent screen recording apps and conversation listening apps also in the list.