Whatsapp, the most popular Android and iOS based messaging app, introduced the beta program a while ago. Users joining this beta program will be sent out new updates and features much earlier than other users to test whether they are working perfectly.
If you are a beta user, then you are lucky. Because Whatsapp is currently testing 3 awesome new features and it is slowly being rolled out to the Beta users around the world. With the latest beta version 2.17.307, you can now add links to your status updates and add a background colour to them as well.
Along with these 2 new features, Whatsapp is also testing 6 brand new filters which could be applied to your images right before you share them. All these features were previously added to Facebook and it is no surprise that Whatsapp is getting them too, because Facebook is the one which owns Whatsapp.
If you are not a beta user, then you can download the latest Whatsapp beta APK from here, or you can join the beta program here, to automatically receive the future beta updates.
Once you have updated your Whatsapp to the latest beta version 2.17.307, you can now access and use these 3 new features. If you are not sure how then you can follow our simple guide below.
Must Read: How To Fix Your Whatsapp Notification Issue | 7 Simple Steps To Troubleshoot
How To Add Links And Filters To WhatsApp Status
Step 1: Open your Whatsapp and then navigate to the status tab.
Step 2: You can now find the new pencil shaped icon at the bottom. Click that to add a new text status.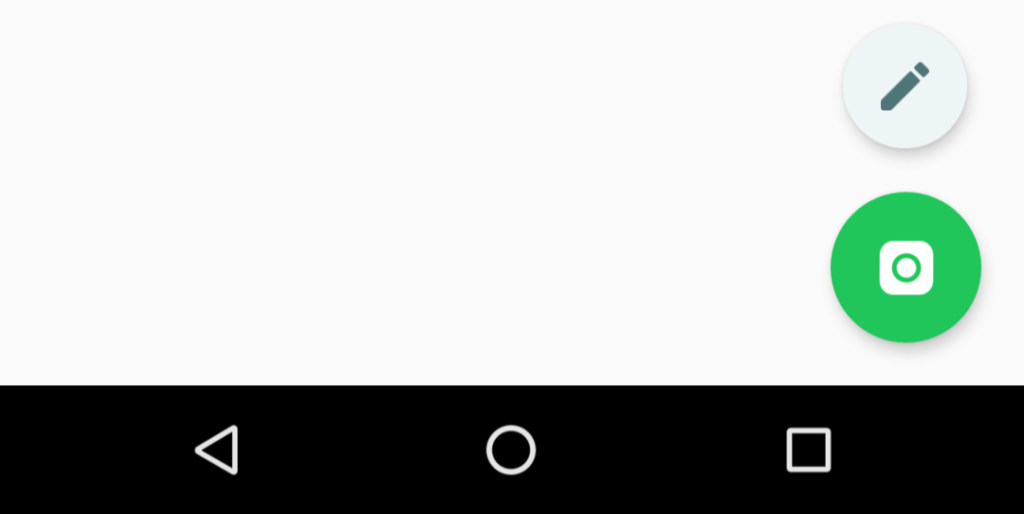 Step 3: Once you are in the new status screen, you can repeatedly tap the colour palette icon at the bottom to browse through different colours until you get to your favourite one.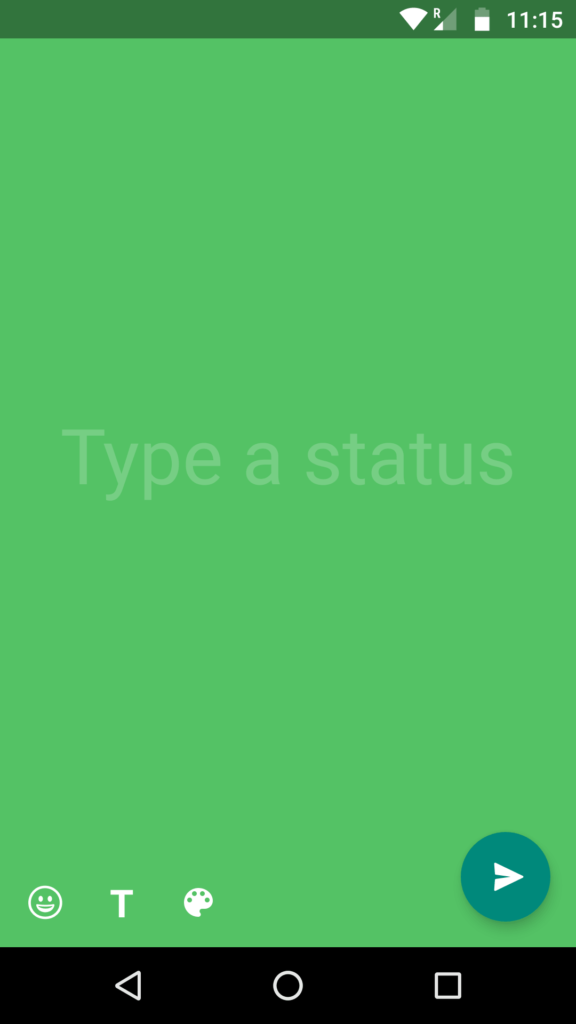 You can also change the fonts and add emojis to your status if you want.
Step 4: Once you have entered the status message, just hit the send button to share it with your friends.
Step 5: You can follow the similar method to add links to your status. Once you share the status, your contacts could directly go the link you shared by clicking it on your status.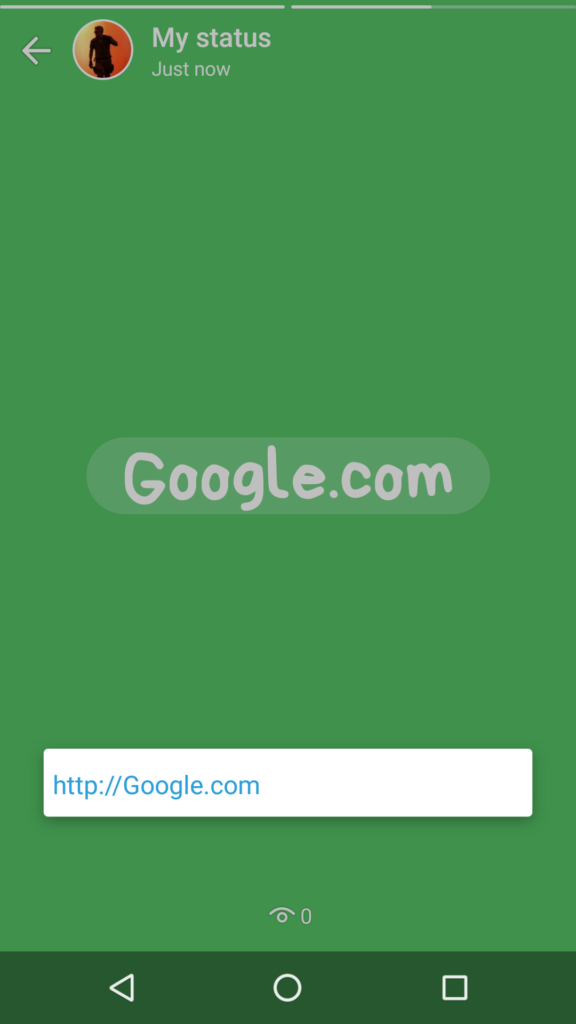 This was not possible previously because even if you share a link, it would just appear as a normal text and it cannot be copied.
Step 6: To apply the 6 new filters to your images, just open your status update screen and then capture a new image or choose an existing one from your gallery.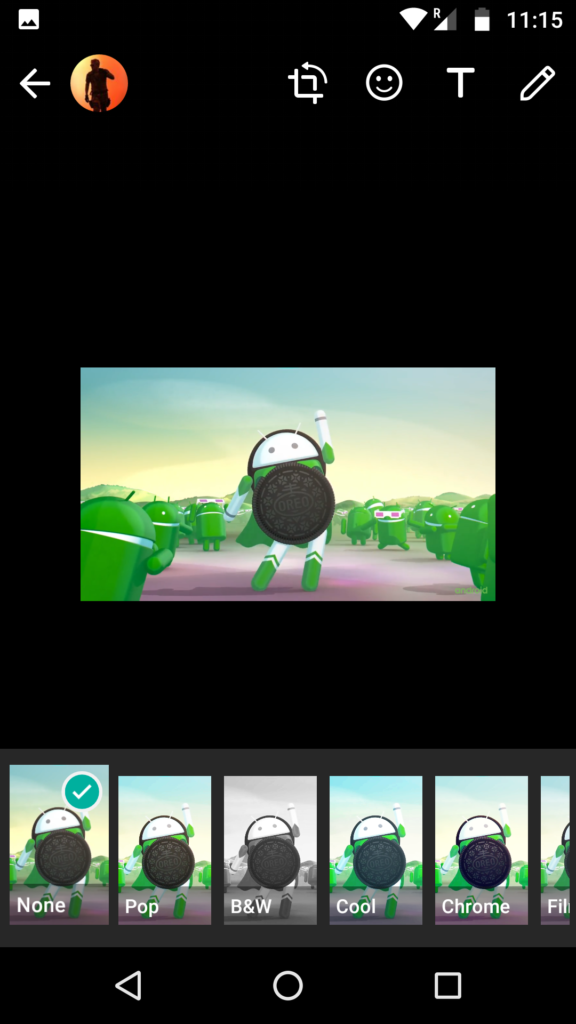 Now, if you swipe up you can access the filters. Currently, there are 6 of them and Whatsapp might add new ones in the upcoming updates.
Step 7: Just tap on the filter to apply it to your image and then swipe down and hit send to share it with your contacts.
Share this with your friends to let them know about the new cool features in Whatsapp!
You May Like: How To Send Automated Replies In WhatsApp | 2017 Edition