If the past firmware release dates and product release cycles are taken into account, then Samsung Note 9, the successor to last year's Note 8, might be hitting the shelves earlier than its predecessor.
Samsung has begun the development of the firmware of the Note 9, a crucial step that occurs months prior to a device's launch according to SamMobile. The firmware is currently undergoing a global testing. The firmware carries version numbers: 'N960FXXE0ARB7' and 'N960FXXU0ARC5'. The two version names can be attributed to the two chipsets the device would be carrying, just like almost every other Samsung flagship, a Snapdragon-powered and another Samsung's in-house Exynos powered.
Last year Samsung started the testing of Note 8's firmware in the first week of April' 17, meaning that it is happening two weeks earlier for Note 9, implying an early release, and even the S9 and S9+ got an early release in Feb' 18 as compared to the March' 17 releases for S8.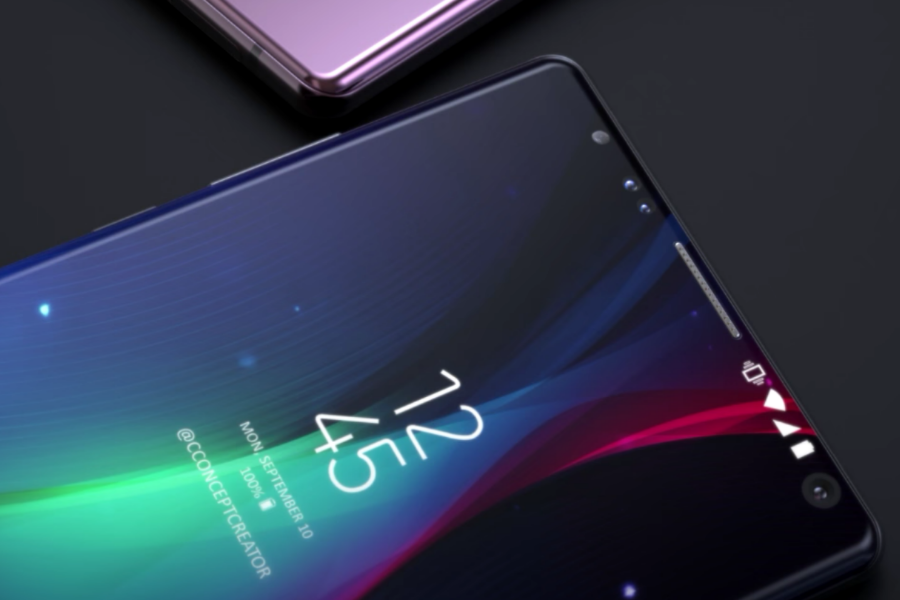 So, the new device can be expected to be arriving in early August, which is just a speculation as of now, giving Samsung some time before the annual Apple event.
As of now, the rumored specifications of Note 9 are the continuation of the Infinity Display, though this time it may be with tougher frame and a stronger layer of glass. The position of the fingerprint sensor is still uncertain with some speculating that it may be the first Samsung device with an under- display fingerprint sensor, and some speculating that the position may be albeit similar to S9/ S9+, under the camera lens.
The Note 9 launch is still months away, and the rumor mill may be about to start in some weeks and it remains to be seen whether it would be an incremental upgrade over its predecessor, or whether Samsung may be all in and impress by presenting a radical upgrade to the Note Series.
Must Read: Speculated S9 Mini visits Geekbench