Nokia is still working on completing its mobile range, and while we are waiting for the Nokia 9 or the Nokia 7 Plus, which will finally be on Android One, we have seen the existence of the Nokia 4. This new mid-range of the firm has gone through a basic certification for its future, in fact, thanks to it the launch of the Nokia 4 is imminent.
Everything points to the MWC 2018 could be the place where the Nokia 7 Plus, the western version of the mobile sold so far in China, and which would be the first Android One of the Nordic firms.
More details of the launch of the Nokia 4 and features
The Nokia 4 is a mobile that little had known so far, overshadowed by the Nokia 9 and Nokia 7 Plus, but gradually begins to make its appearance in the media thanks to the tests that are happening. This is the case of the passage through the FCC of Nokia 4, something that undoubtedly tells us that its launch is imminent, or at least very close to the calendar. The obtaining of this certification is the free way to be able to commercialize the terminal in the United States, which anticipates us arriving at the market at any time after this approval.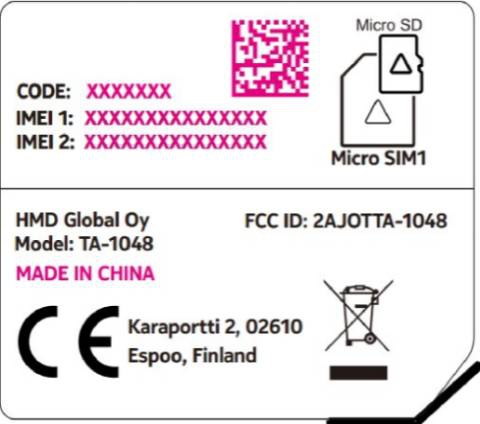 Although the certification is the only thing we can make clear is that the mobile is ready to be presented and marketed, we have also known some information about what this terminal could offer us within the mid-range. In fact, it is speculated that it could also be an Android One, for a lower average range. In fact, the processor of this new terminal would be a Snapdragon 450, which we usually see in mobile phones between 100 and 150 euros, so it could be the target market for this terminal.
You May Like : Nokia 8 Gets Stable Android 8.1 Oreo Update February Security Patches (V4.84A)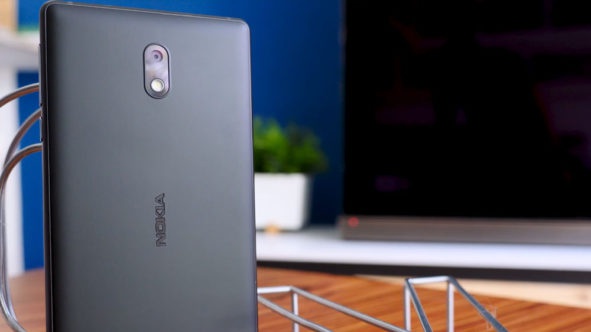 RAM of 2GB departs, while the internal storage would be from 16GB. Regarding the screen, you could expect a compact, 5 inches, like the Nokia 3, since it would be a terminal very similar to this. On the launch of the Nokia 4, it is clear that after the passage through the FCC can happen at any time, and it would not be unreasonable to think that Nokia does so at MWC 2018 during the next weekend or the following days. In fact, it would make sense to a presentation next to the Nokia 7 Plus, as the first two Android One phone of the firm.