Google's latest security patch fixes Bluetooth issues on Android 8 Oreo, While it is true that the first generation of phones made by Google was a breath of fresh air to the industry, both the Google Pixel and the Google Pixel XL had their particular Achilles Heel: problems with the Bluetooth that have made the user experience been injured.
But it seems that Google's October security patch will eventually solve most of the Bluetooth issues in the first generation of Android 8 Oreo terminals.
Also Read: Download Google Pixel 2 Stock QHD Wallpapers On Any Smartphone
Google's latest security patch fixes Bluetooth issues on Android 8 Oreo
It is not the first time that the Internet giant tries to solve the Bluetooth problems detected in the Google Pixel and Google Pixel XL. In addition, the arrival of Android 8 Oreo has made things worse by resisting that annoying failure that causes the first generation of Pixel terminals to have problems connecting and staying connected to Bluetooth devices.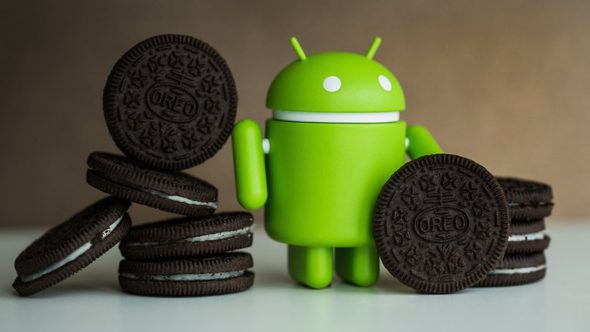 Google intends to definitely solve the Bluetooth problems of Google Pixel and Google Pixel XL
Over the last few months, several threads of the Pixel product forum have been loaded with reports of Bluetooth problems detected by users who have installed the latest version of Google's operating system. It has been Orrin Hancock, Comunity Manager of the Google Pixel community has just announced that the October security patch for Google Pixel and Google Pixel XL will solve various flaws, including the detected Bluetooth problem. Or at least optimize the system so that this error is reduced to the maximum.
Also Read: How to use automatic responses in WhatsApp when you are busy
Orrin has confirmed that the next security patch will solve problems over Bluetooth on Android 8 Oreo and he further said: "Thanks again to all of you that have given your feedback here on the thread and to those that sent over bug reports. It's been extremely helpful for the team. We want to let you know that there are some Bluetooth fixes in the October security update (which is currently rolling out via OTA), and we will continue to roll out additional fixes over the next few updates."
However, we must bear in mind that this security patch does not solve all Bluetooth problems detected on phones running Android 8 thus Orrin has asked users of devices with this operating system version to continue reporting any errors or problem your mobile devices are experiencing.