Nokia has made a comeback this year after a long hibernation. Many thought that Nokia would be completely dead producing only Windows based phones because of Microsoft's acquisition. But cleverly enough, it is now going to bring out only Android phones for now because Windows phones are official dead. It has come out with a series of smartphones this year starting from Nokia 3 to Nokia 6. Recently, Nokia unveiled Nokia 6 and its pre-booking has started.
But the official news is that its Chinese variant will not have the essential Play Store services and apps which are quite surprising for an Android based smartphone. It is because Google is banned in China. It would not problematic for users to install different types of apps that they generally use.  But don't worry if you have already ordered Nokia 6 Chinese variant for delivery because in this article we will explain how to install Google Play Store legally.
Must Read: How To Get Mac-Like Touch Bar On Any Android Device
Pre-Requirements
Since it is a breach of preset settings, you should take a complete backup of your device in case something goes wrong and your data gets wiped out.

Disclaimer
Follow the below Guide Exactly or else it may lead to brick your device.Thedroidguru should not be held responsible for any damage.
Steps To Install Google Play Store and Play Services On Nokia 6
Step 1. You have to download and install three APK files from external source and therefore, you have to enable the options to let you do that. Go to Settings and then to Advanced Settings. Then go to Security and Enable Download from unknown sources. A standard message will come to warn you that installing files from external sources can be harmful, ignore it and proceed.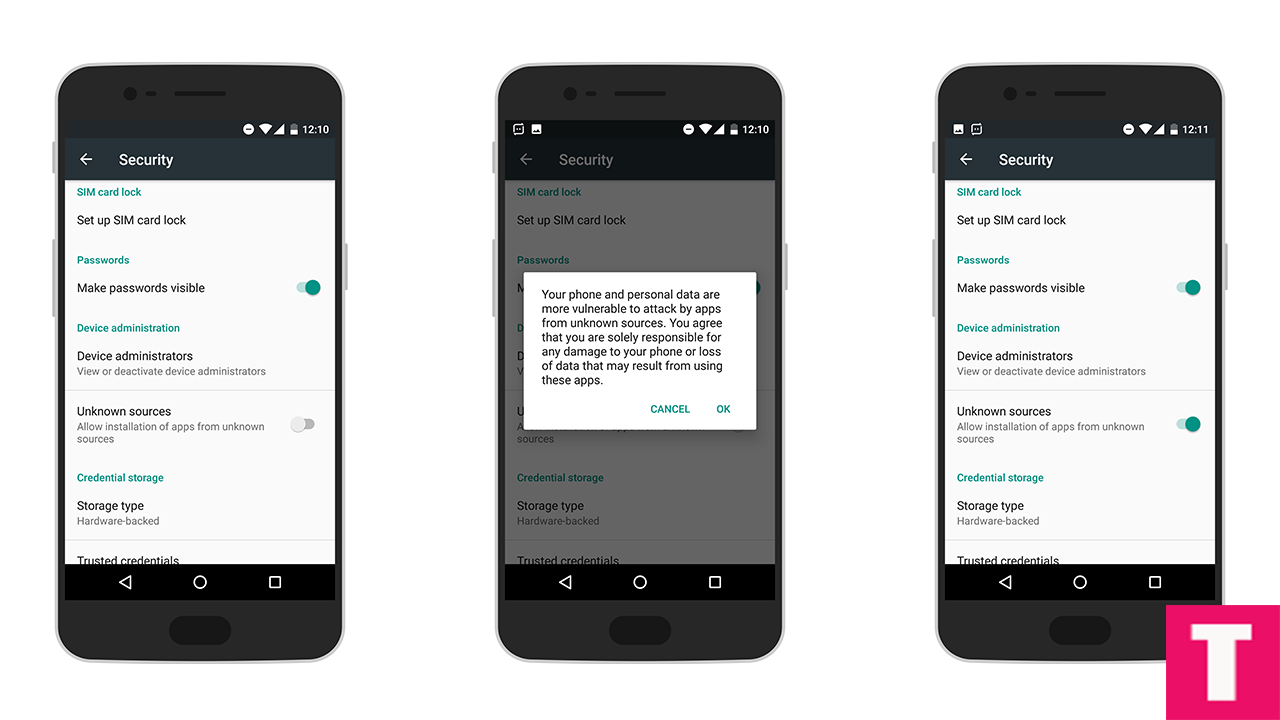 Step 2. Download Google Play Services and install the APK file on your Nokia 6 phone.
Step3. Download Google Play Store and Google Services Framework for Nokia 6 and install them.
Step 4. Reboot your phone once all the installations are done and open Google Play Store and create an account to start accessing the apps and installing them.
You may be tempted to go for the Chinese variant over international variant due to better RAM and storage option but it is advisable not to go for the Chinese variant. The international variant will have Google Play Store and Services but will have lower RAM and processing power. On the other hand, it will have a better camera with more options. International variants will be available a little later than Chinese ones, so be patient else use the above-mentioned steps for a Chinese variant.