In 2016, Apple unveiled the awesome Touch Bar in MacBooks which may be a bit gimmicky but a cool thing to have. As you may be aware that Touch bar has Control Strip which gives you all the different accesses to toggle system settings effortlessly. Soon after that, an app came into the market for jail broken iOS devices which provide similar control strip settings like the Touch Bar. Recently, an Android app has hit the market developed by an XDA developer which lets you have the coolest Touch Bar feature for Android devices.
While the iOS app requires jail-breaking, the Android app is free and does not require rooting. Whether you know what Control Strip of MacBook does or not, you should definitely give it a try and you are sure to love it.
Step

s To

Get

Mac-li

ke Touch Bar On Any Android Device
Step 1. The app"TouchBar for Android" is not available on Play Store as of now and hence, you have to install it externally through APK file.Download it from here
Step 2.Most of the Android devices do not allow third-party APK files to get installed from external sources due to security reason and therefore, you need to change the settings to allow you. Go to Settings of your Android device and tap on Security option. Enable the "Unknown Sources" option before proceeding further.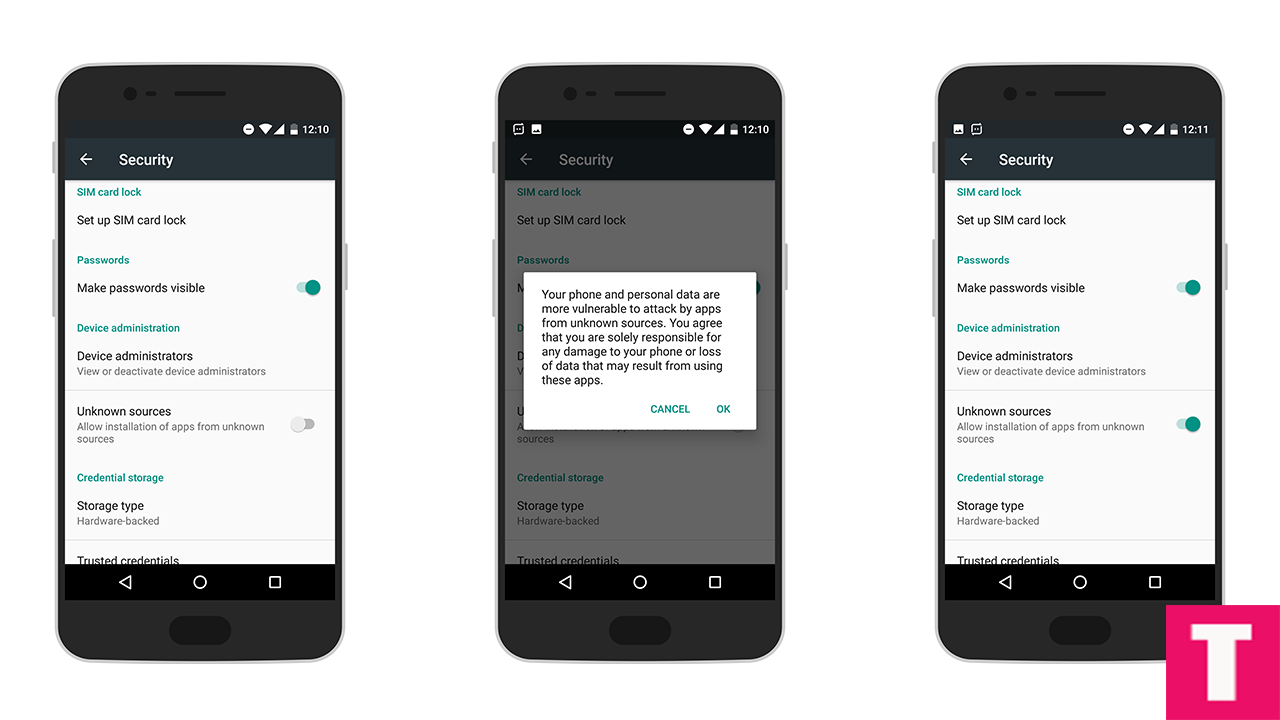 Step 3. Download the TouchBar for Android app and install it (link is given in step 1). The app is supported by Android 5.0 and above.  So, many old smartphones will also support it without any glitch.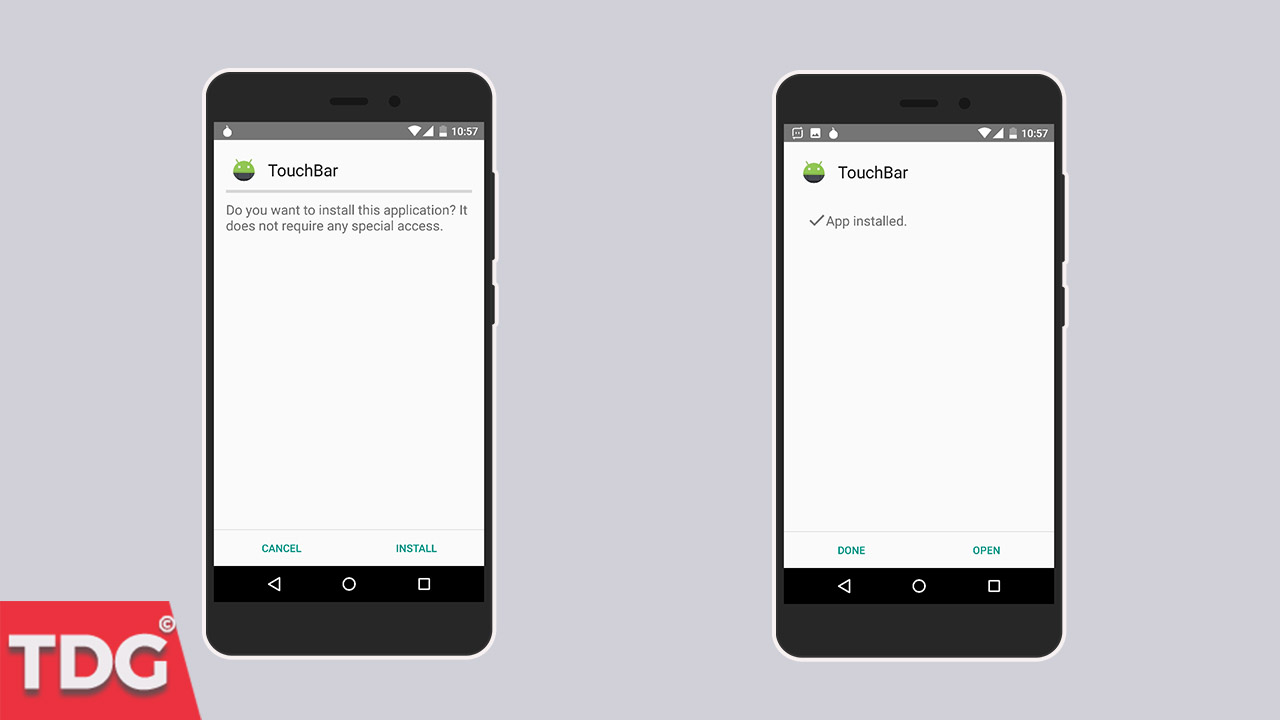 Step 3. After the installation is complete, go to the Settings and enable all the permissions like Overlay screen, Do Not Disturb Access and Write System Settings.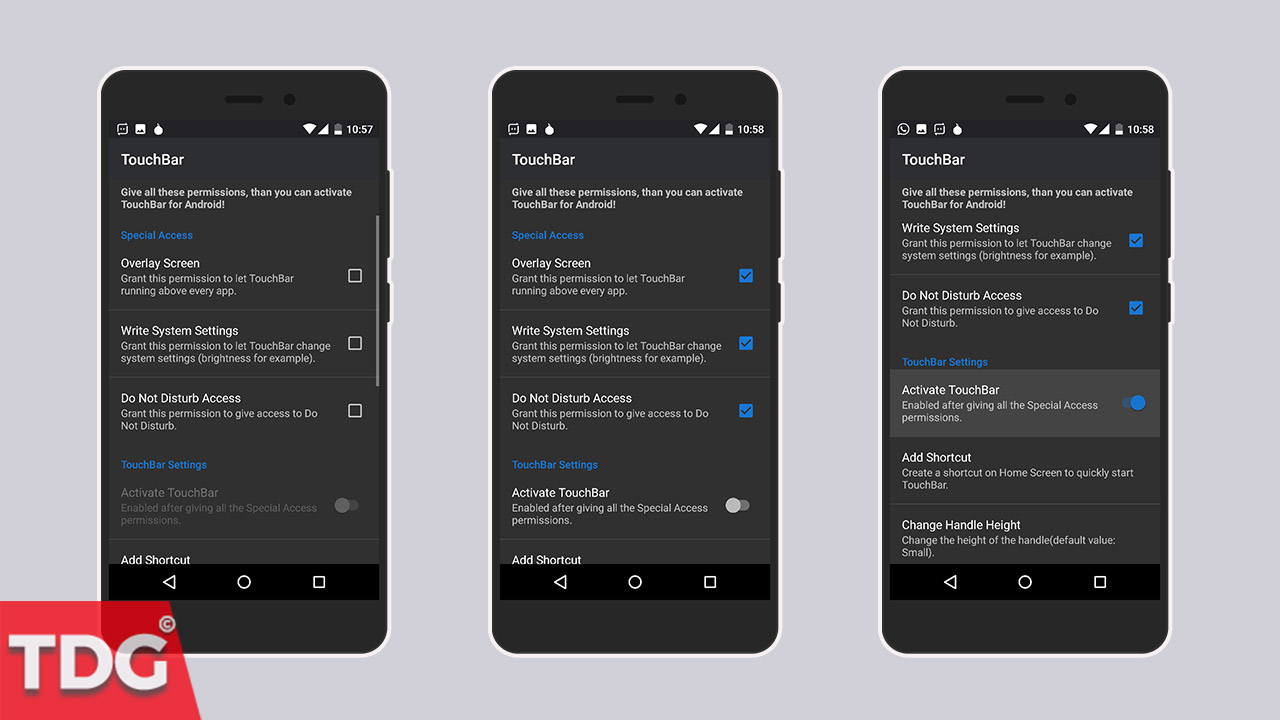 Step 4. In the same Settings window, scroll down and tap on Activate TouchBar to enable all the Special Access Permissions. (You can add shortcut to your home screen also)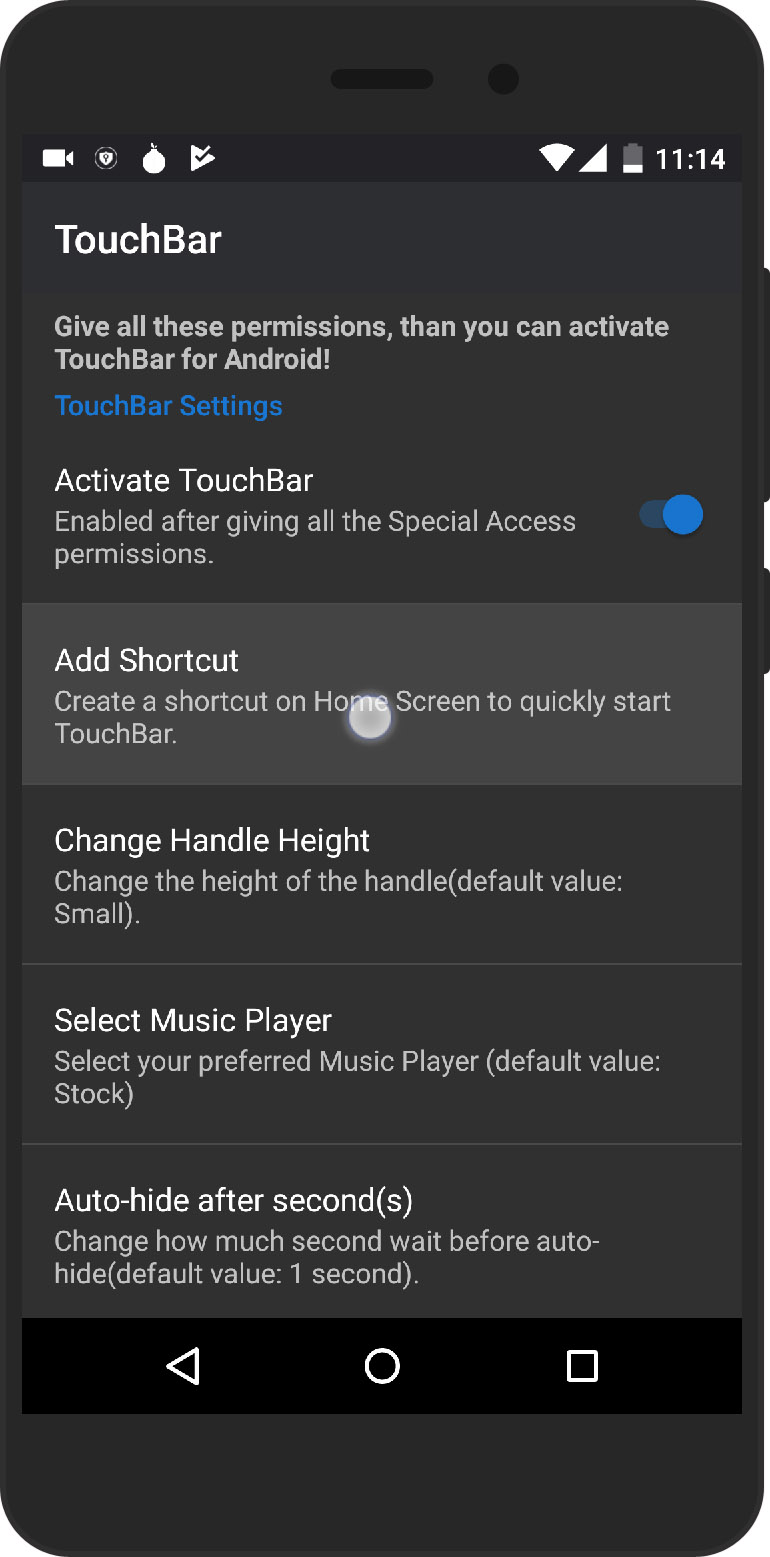 Step 5. Now come to your home screen and tap at the bottom area of the screen just above the navigation bar and it will display the Touch Bar that MacBook has and you can make changes as per your requirement.
This is a really cool feature that even iPhone does not come with. You can enable and disable Wi-Fi, Bluetooth, Rotation of the screen, Brightness, Sound, Music, and even get access to Google Search Console. As a matter of fact, you can keep the options that you use regularly and remove the others for convenience. It is called gimmicky because some of the Android devices already have such a bar built in them.