Those who have been using OnePlus 3T, they must be aware of the stereo speaker module available that enhances the audio experience like never before. If you have upgraded to OnePlus 5 or bought a brand new of the most talked about OnePlus 5 "Flagship Killer" smartphone, you can now enable the same stereo speaker mod easily. The important thing to notice here is that this mod is available for stock OxygenOS firmware only. Hence, if you have a custom firmware, you have to flash stock ROM and get access to this feature. This feature may be available for custom ROM in future. In this article, we will tell you how to activate this amazing Stereo Speaker Mod For OxygenOS On OnePlus 5
If you are wondering what exactly stereo speaker does, then you need to know that it allows you to use your front speaker as a general sound speaker while playing games, watching movies and videos. If you are using a landscape mode, you can feel the outstanding difference in your audio experience.So now follow this in-depth guide to Get Stereo Speaker Mod For OxygenOS On OnePlus 5
Pre-Requirements:
OnePlus 5 Should be rooted and must have TWRP recovery
Take a complete backup of your OnePlus 5 as everything will be wiped out during the flashing process.
Maintain the battery charge percentage at least 60%.
Disclaimer:
TheDroidGuru.com will not be responsible for any damage that might occur to your device while performing the following operation. Therefore, proceed at your own risk.
Downloads
Steps To Enable Stereo Speaker Mod For OxygenOS On OnePlus 5
Step 1. If you have installed a custom ROM, download the stock ROM  (Check Download Section) and flash your OnePlus device with it. If not, skip the step.
Step 2. Boot your device in recovery mode by switching off your device and then holding the Power and Volume Down button simultaneously. The device will reboot and show you a menu on the screen. Select Reboot To Recovery option.It will reboot into TWRP recovery.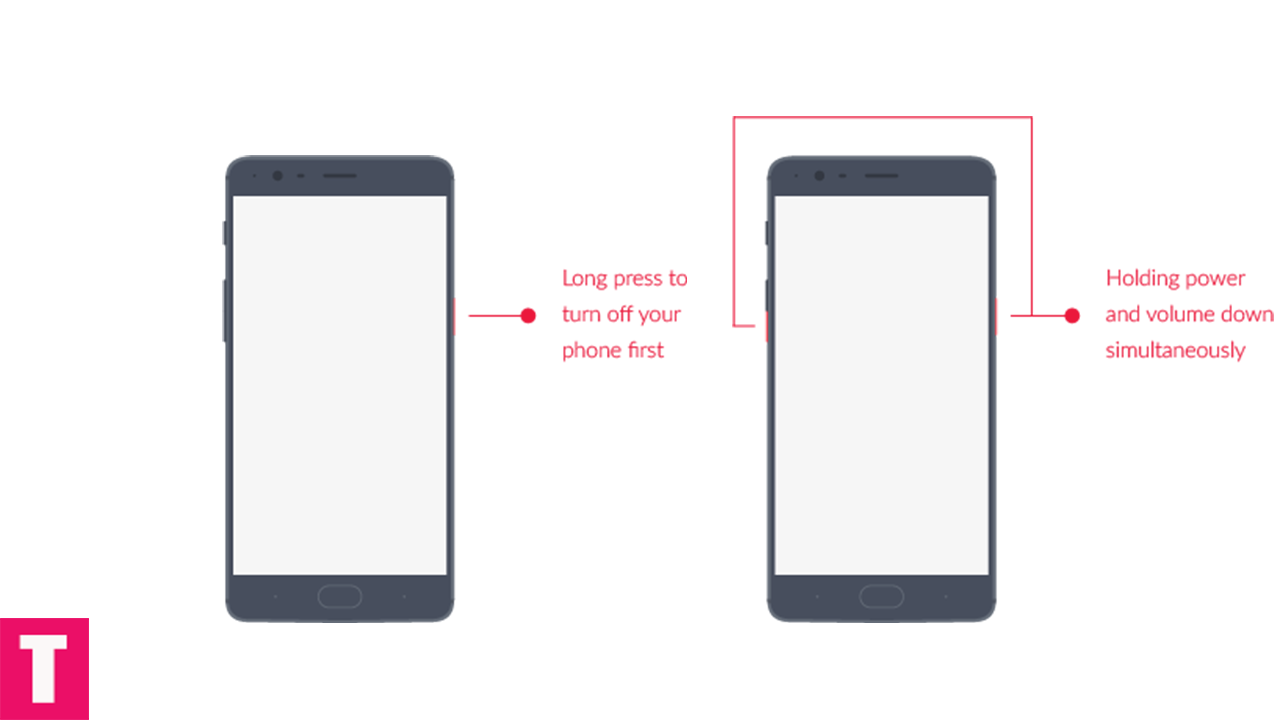 Step 3. All you need to do is to flash your device with the Stereo Sound Mod and give it a restart.
Step 4. If you are having a problem installing Stereo Sound Mod especially if you have a rooted OnePlus 5 device, you can install it using Magisk manager which does not let other sound apps malfunction due to Stereo Sound Mod installation.
Note: In case you face some unforeseen errors or problems, just flash your device with Revert back to Stock Sound file available in the Download section.