Android users consider Android as the best operating system because it lets them customise almost everything. Once you activate the Developer Mode or get your smartphone rooted, the possibilities become limitless. iOS, on the other hand, has so many limitations and even with jail breaking, you can do only a certain few things. For availing all the customised features, installing a custom ROM is mandatory. But when you are going to install it, you must know whether your Android phone is 32 bit or 64 bit.
Why Do You Need To Know It?
Most of the smartphone users have no idea about it. The reason why you should know it is because most of the custom ROMs do not have Google apps pre-installed in them. Hence, you have to install them explicitly by flashing your device with them once flashing of custom ROM is done. Now, Google Apps are available in 32 bit as well as 64 bit and you must know what is the number of your Android smartphone in order to install the correct and compatible version of Google Apps.
When Did 64 bit Android Phone Hit The Market?
Most of the time we focus heavily on chipset make and model and how many cores are there so that you can buy the best smartphone. But a smartphone's system on a chip(SoC) play an important role in installing custom ROMs like LineageOS which is quite popular. Most of the Android smartphones were 32 bit until Apple came up with iPhone 5s almost four years ago with its first 64 bit flagship smartphone. Obviously, Android smartphone manufacturers could not stay far behind and they started releasing 64 bit smartphones.
Must Read:How to Permanently Delete Pictures and Videos From Google Photos
Steps To Check If Your Android Phone is 64 Bit or 32 Bit Using Antutu?
It is very easy to check whether your Android phones 32 or 64 bit using the benchmark app known as AnTuTu. It is used widely by the reviews of smartphones who install it on the new Android smartphones immediately after unboxing.
Step 1. Install AnTuTu Benchmark app on your Android smartphone from Play Store. After the installation, launch the app.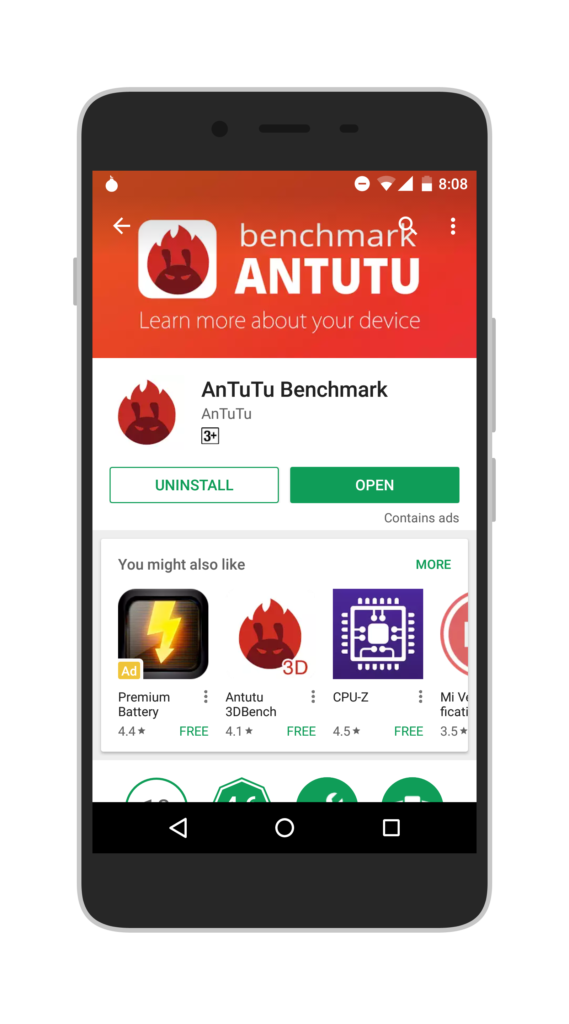 Step 2. Towards the bottom of the screen, you will find the option 'Info'.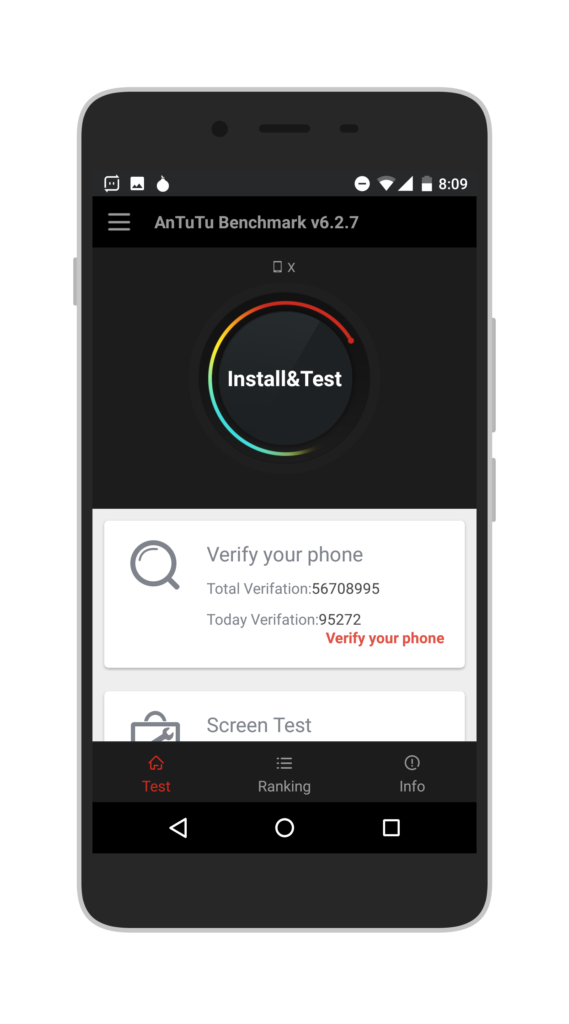 Step 3.Tap on that and look for the parameter Android Entry.
Step 4.Android Entry will show whether your Android smartphone is 32 bit or 64 bit.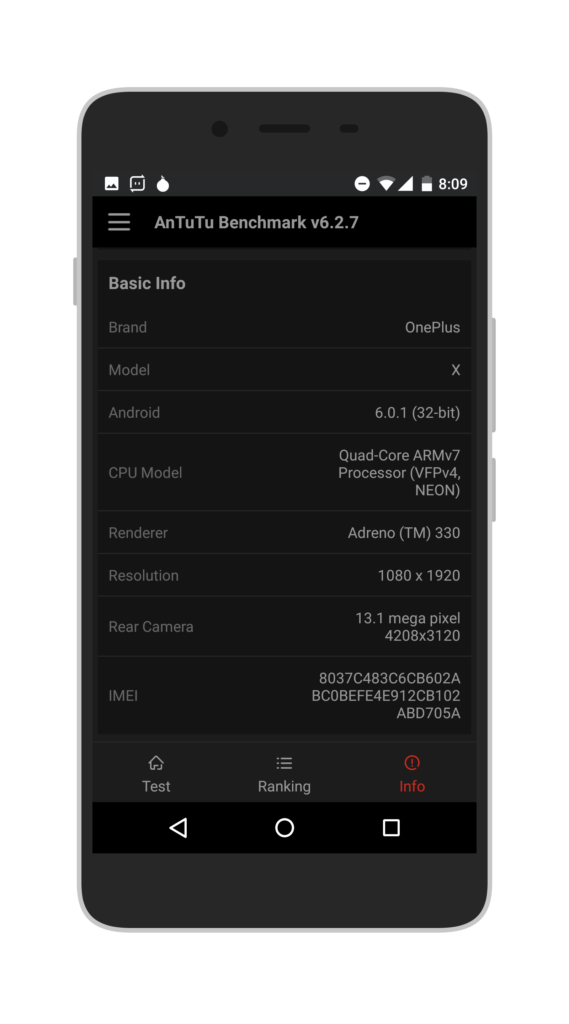 Once you know that, you can install the correct variant of Google Apps after installing certain custom ROMs that do not have the apps pre-installed.