Yesterday we were able to know that Google will take advantage of the scenario offered by the Mobile World Congress 2018 in Barcelona to present, along with some of its partners, the first smartphones with Android Go. But we have not had to wait for a single day, and one of the members of this new catalogue of reduced benefit devices has already been filtered in images.
As pointed out by Android Authority, those responsible for bringing this information to light, the device will come hand in hand with the company General Mobile, a firm that has previously collaborated with Google in projects of this type.
You May Like : Moto X4 Android One and Amazon Prime variant gets February 2018 security patch
This is the GM 8 Go, the first smartphone with Android Go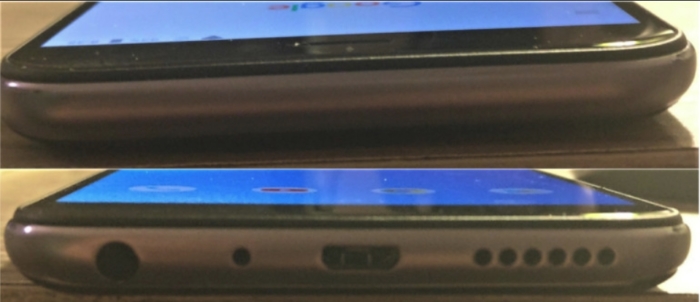 As expected, the first device that will be part of this initiative will not be any portent in terms of specifications. The GM 8 Go would have a 5.03-inch screen with HD + resolution of 1440 x 720 pixels, which results in an aspect ratio of 18: 9 and 320 pixels per inch.
In addition, its interior will be headed by the MediaTek 6739 processor, supported by 1 GB of RAM, 16 GB of storage and a generous 3,500 mAh battery. At the level of photography do not expect too many boasts, although it is assured that it will have a rear sensor of 13 megapixels and a front of 5.
But that is not all. According to the source that has taken the information to light, the phone would have interesting details such as a rear fingerprint reader or a 3.5mm headphone jack. The body, of course, will be made of plastic in its entirety; no aluminum or premium materials.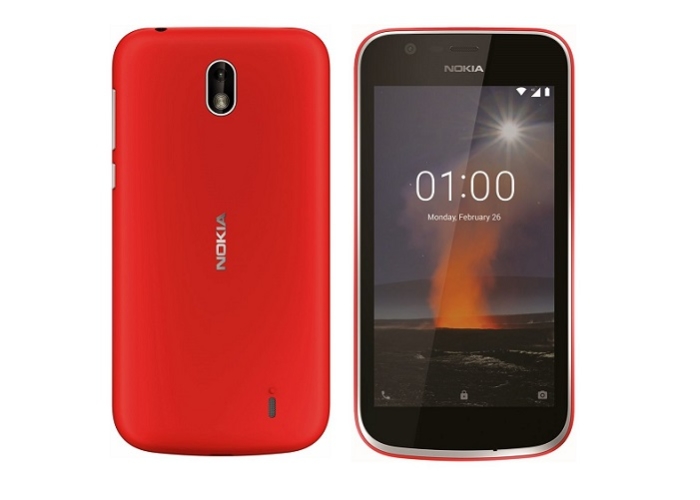 Everything points to the GM 8 being one of the first phones with Android Go to be presented during the Mobile World Congress, although it will not come alone. It is rumoured that Nokia will also present the Nokia 1, a phone of humble specifications under the initiative of Google to bring smartphones to developing countries. At the moment, yes, there is no more data on any of the two devices.