Recently, the OnePlus software development team gave all the OnePlus 3 and OnePlus 3T users a reason to be excited as they released another OTA update for these stunning smartphones. This new update will bring a new build for the OnePlus 3 and OnePlus 3T models, with Open Beta 17 for OnePlus 3T and Open Beta 11 for OnePlus 3. This update will have loads of optimisations to the firmware and will also include cool additions like optimisation to the power-saving mode, widgets display, desktop weather, mailbox status bar icons display, and much more. It will also improve the traffic statistics in the status bar of your phone.
Since the new update has come only for the Chinese variants of OnePlus 3/3T, it means that the release of Oxygen OS Open Beta 11 for OnePlus 3T and Open Beta 20 for OnePlus 3 is really near. It might even begin to roll out as soon as from July 18th 2017. All the users are anticipating the release of next Oxygen OS 4.1.7 which will come with a fix for touch screen latency which was a problem in Hydrogen OS Third edition release.
Today, in this post, we will be showing you how you can install these new updates for your OnePlus 3 and OnePlus 3T. Even though H2OS is an alternative ROM, you can still make it work or your Global or International variants. All that needs to be done is that you must download the full firmware packages from the links mentioned and then follow the guide mentioned below.
Must Read: OnePlus 3 & 3T get OxygenOS update with bug fixes
DISCLAIMER
TheDroidGuru.com is not responsible for any damage happened to your device(s) while following this guide, Proceed at your own risk.
PRE-REQUISITES
This Update is only for OnePlus 3 / 3T
We recommend to take complete backup and proceed.
Maintain 50-60% battery to prevent sudden shutdown between the process.
Downloads
How to Install Hydrogen OS H2OS Open Beta updates
Step 1. Download the updates according to your device by going to the links mentioned above and then move them to your device's internal storage.
Step 2. Now go to the Settings menu on your device and select System Updates option.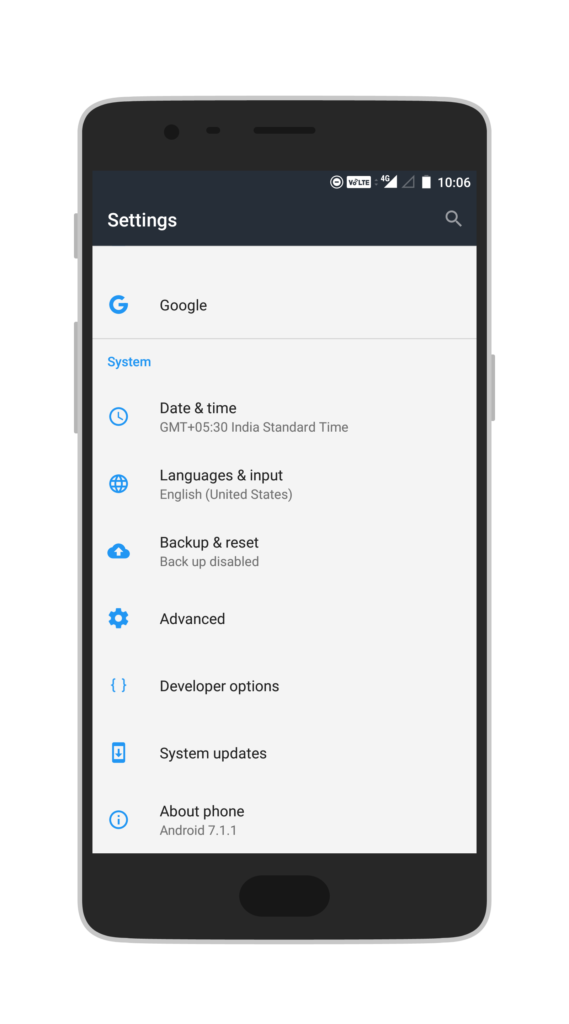 Step 3. Now tap on the settings icon which you will find on the top right corner.
Step 4. Select the local upgrade option.
Step 5 . Now tap the Oxygen OS zip file and then allow the installation to begin.Done!! Your Oxygen OS H2OS Open Beta update is installed.