How to change the default launcher and apps on Android 8.0/8.1 Oreo, Just as for example in a computer we may be accustomed to using certain applications like the default ones to open certain types of files or perform different tasks, in the case of mobile devices like Android, we also have our favorite applications, applications that we want to be the default ones to open certain files by default and perform certain tasks on our mobile device.
For a long time, configuring the default applications on Android has not been easy, and is that the operating system only had a panel that allowed us to choose the application that we wanted to use among others, but, once chosen one, it was difficult to change. In addition, to exist third-party applications to be able to configure (in an ineffective way) the default applications of our Android, within the roms customized by some manufacturers, these included a menu within the Android settings from which you can easily change these applications, but Android, by default, did not have this feature.
Also Read: [Download] Get the animated wallpapers of the Google Pixel 2
Modern versions of Android, such as Android 8.0 Oreo, do have a specialized menu from which we can change the default applications of our device to perform certain tasks or in charge of managing different elements of our device, such as the launcher of applications.
Some applications (for example, most of the most used Launchers) count in their configuration with an option that allows us to configure it as a default application to open a certain type of file or to control certain tasks (such as the application launcher Android). However, because not all applications have this option, then we explain how to do it manually from the Android 8.0 Oreo options.
Change default apps (launcher, browser, etc) on Android 8.0 Oreo
In order to configure the default Android 8.0 Oreo applications, the first thing to do is to enter the Settings menu of our Android and select the section " Applications and notifications ".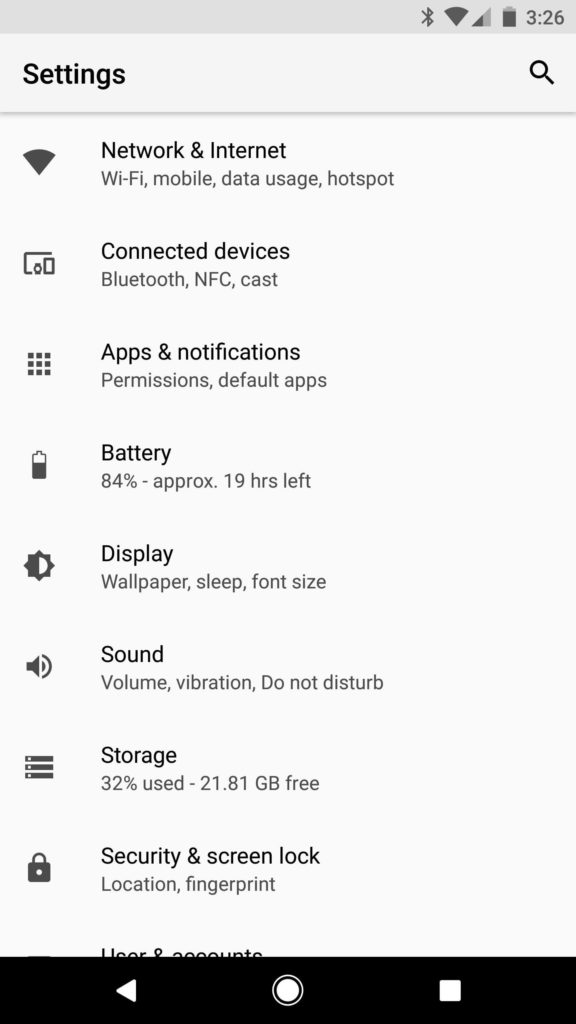 Once inside, we will see a series of options related to the applications of our Android. The one that interests us, in this case, is " Default Applications ", which is in the section called " Advanced Options ".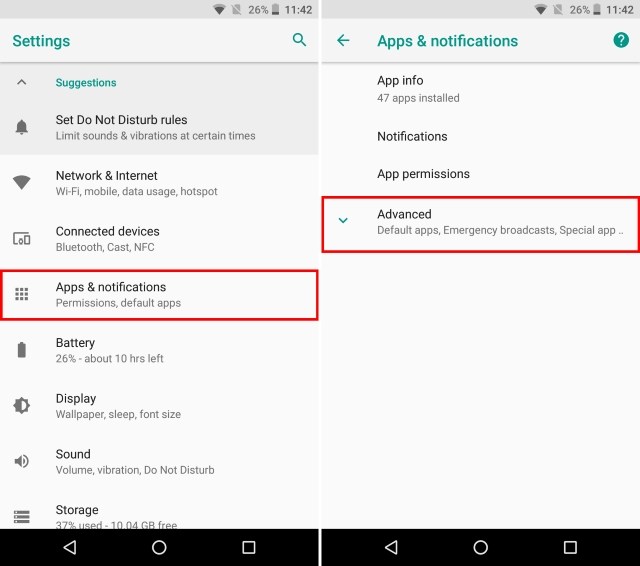 Once inside this configuration section, we will be able to see a series of categories, each one of which can carry a linked application that will be in charge of managing each of these tasks.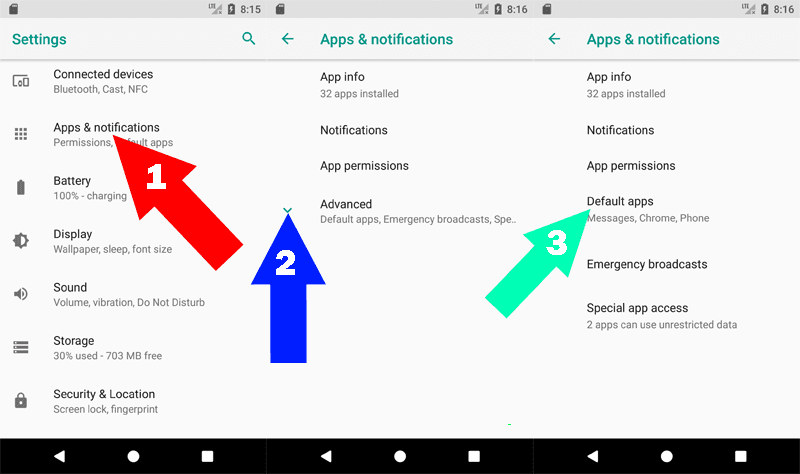 In this menu we can configure the default applications by clicking on each of these entries:
Web Navigator
Start Application, or Launcher
Phone application.
SMS application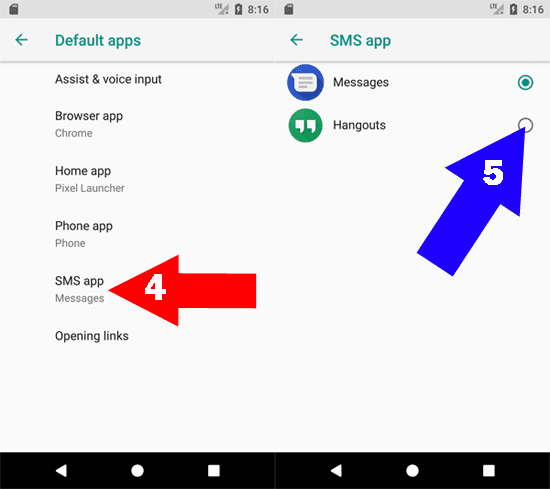 Other options that we can configure from this section of predetermined applications
In addition to the previous applications, if we click on the first section " Assistance and voice input " we will be able to access the options related to the wizard Google Voice and Google Now, from where we can configure the behavior of this tool and data which you can access from your screen.
In addition, the last option, called " Open Links ", allows us to configure which applications can open certain specific links by default. For example, if we access Amazon from our browser, we can configure that, if we have the app, it will open automatically instead of entering the store from the browser, just like the applications on the Play Store or the music from Google Play Music, among many.
If for some reason an application has been set as default and we do not want it to be, simply deleting your data should be disconnected from the system so that when we reopen the file type, we will ask Android again with which we want to open it.
It is true that Android still does not provide a 100% control over all these default applications , and is that only lets us customize some categories, but certainly the changes introduced in the latest versions of the operating system in this regard, as well as necessary, are to thank for a customization as complete as possible of the Android ecosystem.