Last month, BlackBerry launched the BlackBerry KEY2 smartphone. This one is the successor smartphone of the BlackBerry KEYone. The Canadian manufacturer is focused on bringing resources to their users along with top-grade security enhancements. However, the BlackBerry KEYone is still running on Android Nougat version and the phone starts receiving first Android Oreo in North America on June 28 but that didn't happen for all.
BlackBerry KEYone – Android Oreo Beta Update
Now the company announced officially their Android Oreo Beta program for the BlackBerry KEYone device. As we all know that the every public beta release is only based for users testing and user experience before the global stable release.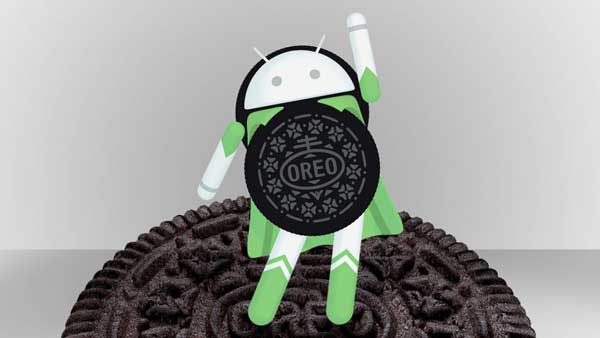 "This month, July, we are moving our beta testing effort to a new community hosted by beta program experts Centercode. We would love for you to continue beta testing early versions of apps and software with us in this new community. We're also happy to be starting an invitation-only beta program for Android Oreo on the BlackBerry KEYone. If you're a KEYone user, make sure to visit the new community and complete your profile to secure an invite."
The Android Oreo Beta program joining registration link is now open and it an invitation-only beta. As per the reports, the Android Oreo Beta update to BlackBerry KEYone will bring some of the optimized features and options. Such as –
Wi-Fi Calling (for all Unlocked models and U.S. carriers)
Picture-in-Picture (PIP) mode.
Notification dots will appear on the Home Screen apps.
The compact setting menu will appear instead of lots of lists.
The new redesigned circular-like emoji.
Notifications can be snoozed.
As per the announcement, the new Android Oreo update will take some time to arrive. Still, we can test out the beta version. If you want to try the beta then go to BlackBerry Centercode website and join the program.