Sarahah is the most viral app for the year and in a matter of few weeks, it has spread on social media sites like wildfire. In case you do not know what it is yet and wondering why your social feeds are filled with it, it is an app through which one person can share a message with someone else without revealing his/her identity.
It is an anonymous way to open your heart out and let a person know what you have in your mind about him/her. Currently, it is possible to link it with Facebook and Twitter. Sarahah is trending on all those social media sites and a maximum number of users is using it every day to make confessions without getting detected.
How Does It Work?
It is not necessary to open an account with Sarahah to send an anonymous message to someone else in your friend list or beyond. You need to open your account on Sarahah only when you want to receive anonymous messages from others or you want to send a message to someone who has made their Sarahah account private where only registered users can post.
After registering, users have to share their profile links so that other users can go to that link and make their confession about that person.Here we are sharing a detailed guide to help users to Link Sarahah and Snapchat
For more info about sarahah app please check out our detailed article > What is Sarahah App and Why Is It Going Viral
How To Link Sarahah and Snapchat?
There is a huge demand cum request from Snapchat users to link Sarahah and Snapchat together so that they can share the link on Snapchat and Snapchat has finally included the feature.
Update your SnapChat app if you have not already. Open a new snap, go to the right side where you get the options to add txt, emojis and other stuff. A new paper clip icon will be visible, tap on that and you will be taken to a clipboard. You have to paste URL to attach anytime with your post and it will be posted as a message or as a Snapchat story as you would like it. Once you post it as a message or story, viewers will have the option to access it by swiping up.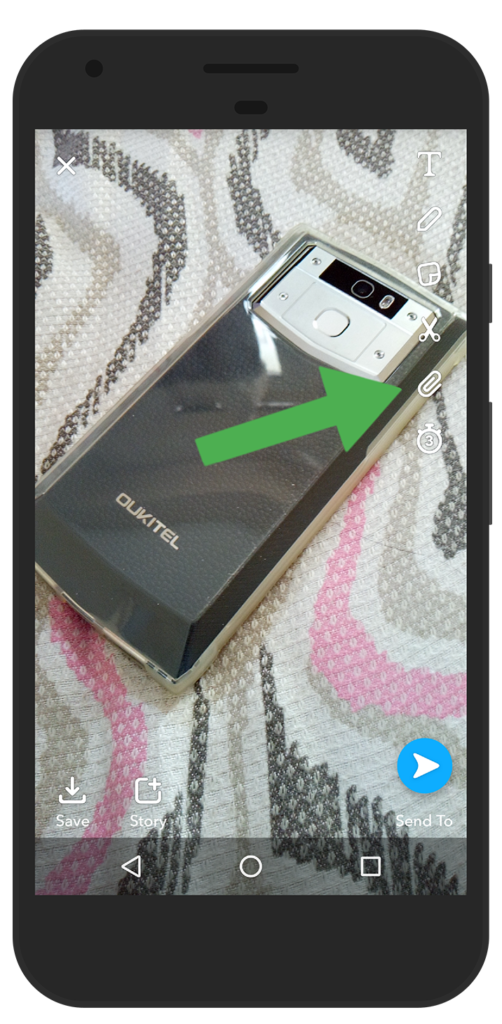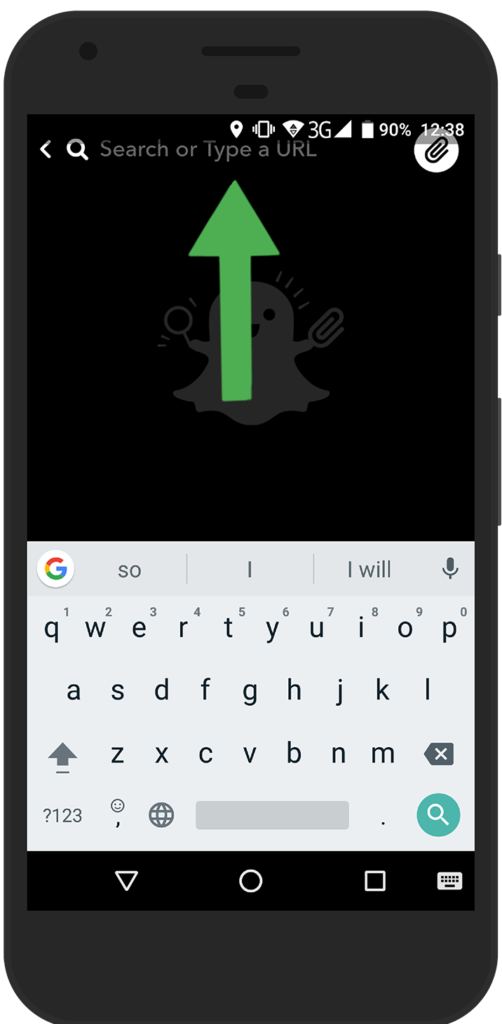 So, if you have registered on Sarahah, then attach your Sarahah account link with your Snapchat story and viewers will click on them and send their confessions about you anonymously to your message box on Sarahah.
If you want, you can share those messages on Snapchat as well. Just for information, attaching a link on Instagram is limited to verified users only but soon it will be available for everyone. In the meantime, you can share your Sarahah messages as an Instagram story.