Xiaomi has grown to become one of the largest manufacturers in the Android space. The company even managed to break Samsung's long dominance in the world's second largest mobile market for some time. The company has managed to give such features to its devices that cater to the needs of a large user base. However, one area where Xioami's smartphones have mostly suck is the pace with which the company brings the latest version of Android to them.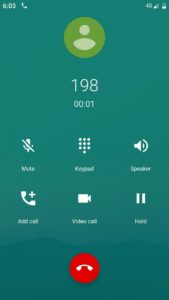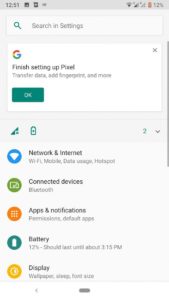 The same can be said to be the case with the Xiaomi Redmi Note 4, a popular smartphone which went on to become one of the highest sold smartphones in the country. The device packed impressive specs, a 4100 mAh battery, an octa-core Qualcomm Snapdragon 625 SoC, and 4GB of memory in its highest version. The device received an update to Android 8.0 Oreo just a few months back, so there's no chance apparently that it would be getting the update to Android 9.0 Pie quite sometime soon.
According to a post on XDA forums, a developer that goes by Abhishek987 has ported the stock Android ROM based on Android 9.0 Pie for the device with surprising results as the ROM is said to be free of major bugs and error which tend to be there in ROM's released during any new Android release.
Installing the ROM would remove MIUI from your device and replace it with stock Android, which according to me is also better than MIUI.
                                                            Install Android 9.0 Pie on Xiaomi Redmi Note 4.
Advisory: thedroidguru is not responsible for any bricked devices or if you run into any issues while installing the ROM. 
Images: XDA Forum