Finally, a working build of TWRP 3.1.1-1 is made available for Huawei Honor 8 Pro (DUK-L09) which means now Huawei Honor 8 Pro can easily be rooted by flashing supersu root file via TWRP.This TWRP recovery for Honor 8 Pro is shared By OldDroid, over Xda.Follow this simple guide to Unlock Bootloader, Root and Install TWRP on Huawei Honor 8 PRO
Huawei Honor 8 Pro was launched in April 2017.It is a high-end flagship smartphone having top-notch specifications.It runs on Huawei's latest EMUI 5.1 which is based On Android 7.0 Nougat.If you are a user of Honor 8 Pro and one of those who likes to install custom ROMs on their smartphones then this great news.After rooting your device you can remove the pre-install apps (bloatware), you can flash different custom ROMs, kernels,
After rooting your device you can remove the pre-install apps (bloatware), you can flash different custom ROMs, recoveries, kernels and MODs.You can use your Honor P8 to it's highest potential once you root it.
If you want to root your Huawei Honor 8 Pro then you have to unlock the bootloader first then you have to install the TWRP recovery by using fastboot commands.After installing TWRP recovery On Huawei Honor 8 Pro, you have to flash a working Supersu root pack via TWRP recovery.

Warning: Backup all your data before proceeding, I will not be held responsible for any damage to your device. Rooting your phone may cause your warranty to be void. Let's begin.
DISCLAIMER
TheDroidGuru.com is not responsible for any damage happened to your device(s) while following this guide, Proceed at your own risk.
Prerequisites:
 1.Firstly, Setup and Install ADB drivers on your PC
2.Then  Download the TWRP For Huawei P8 Pro
3.
4.
5.Backup all your data from your device (As all your data will be wiped while unlocking the bootloader)
 6.Make sure your device has 60%+ battery left
How to unlock Bootloader on Honor 8 Pro
Follow the detailed guide below to safely unlock the bootloader On Huawei Honor P8 Pro
How to install TWRP Recovery On Huawei Honor 8 Pro (DUK)
Step 1. First, connect your Huawei Honor 8 Pro to your computer via USB cable.
Step 2. Go to the ADB folder in your PC and Now Open the command window from that folder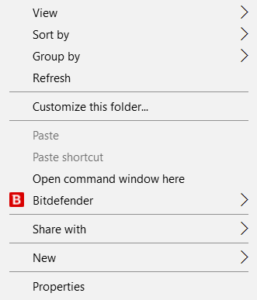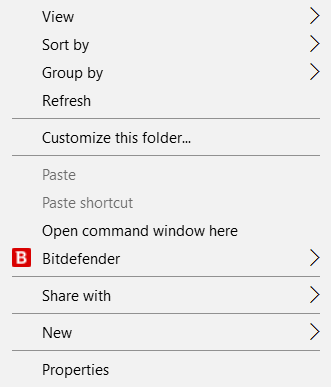 Step 3. Now enter the following command in the command window to boot your phone into Fastboot mode.
adb reboot bootloader

Step 4. Once your phone is in Fastboot mode. Copy the TWRP image which you can download from the Prerequisites section above and move that into the ADB folder, then rename as "Recovery.img"
Step 5.Your device should boot into the bootloader mode.Once your Honor 8 Pro is in the fastboot/bootloader mode, Issue the following command to flash the recovery
fastboot flash recovery recovery.img
└replace the green text with the twrp recovery's name

Step 6.Now reboot your Honor either by holding down the power button or typing the given command below
fastboot reboot
You have successfully installed TWRP Recovery On your Honor 8 Pro.Now proceed to the next part to root your One
This will reboot the device into the system. Now you have successfully installed TWRP recovery on your Honor 8 device. Let's move on to the rooting section,
How to Root 

Honor

8 Pro
Step 1.Download official PHH Superuser Beta 310
Step 2.Now boot your device into recovery mode (TWRP)
Step 3.In TWRP go to Install and navigate the SuperSu.zip file that you saved on your phone.
Step 4.Now choose SuperSu.zip to install then swipe to install SuperSu and reboot your device.Done!!!
Screenshots: (Credit OldDroid)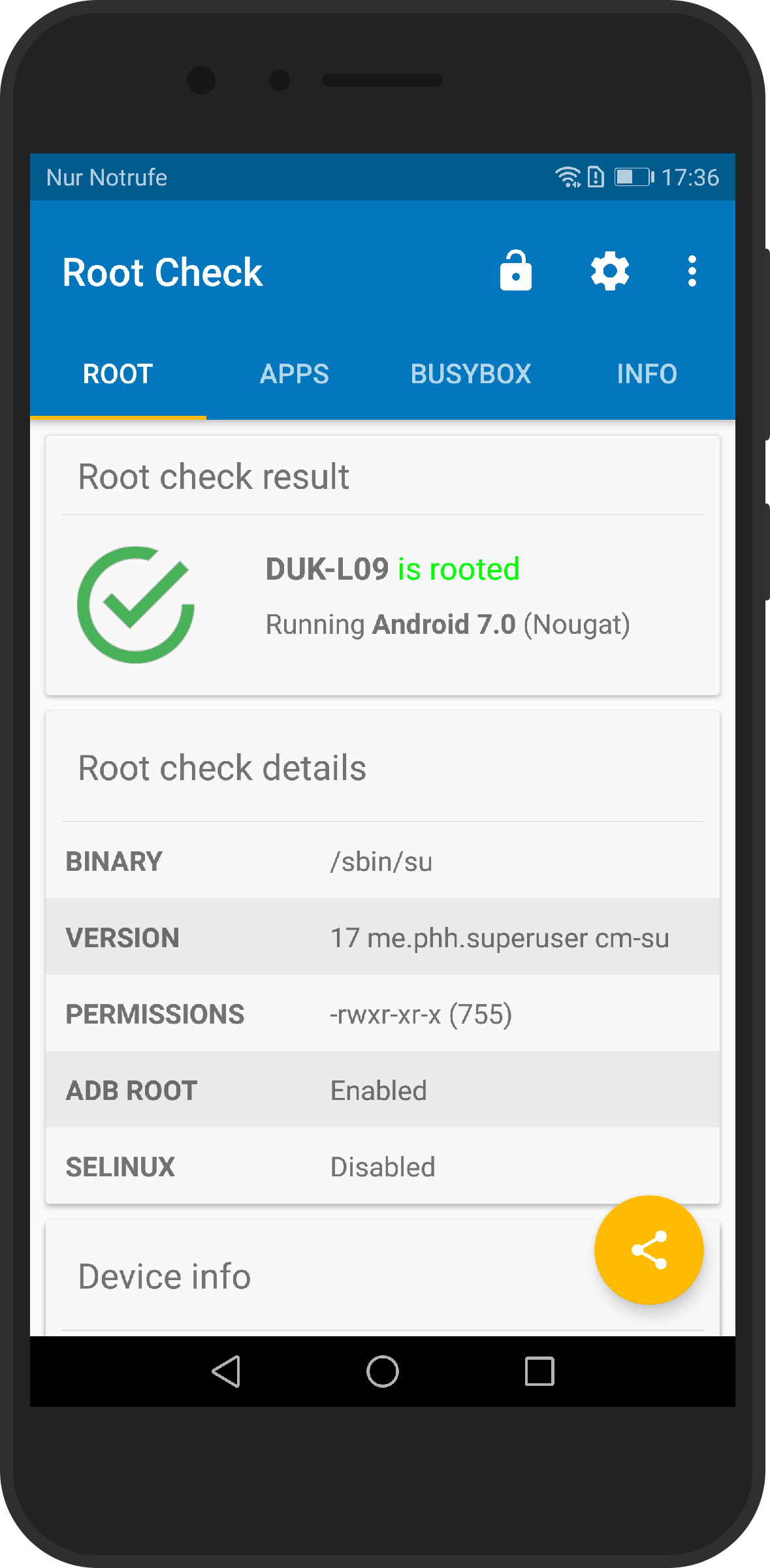 Your Huawei Honor 8 Pro Should be rooted now.You can check that by installing any root checker app.
If you have any question related to this post feel free to leave that in the comment section below 🙂