The most-awaited OnePlus 5 has hit the market with a bang and experts are rating it as the best Android smartphone ever. If you are still confused whether you should purchase it or wait, the following top 7 reasons to buy the new OnePlus 5 will help you take your decision once and for all.
Our Top 7 Reasons Why You Should Buy The New One Plus 5
Reason No.1

The Glamorous Look And Feel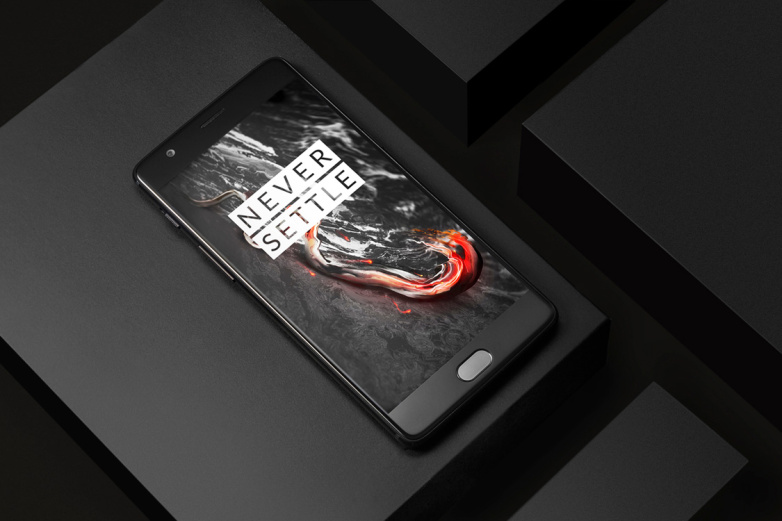 OnePlus 5 looks quite similar to Apple iPhone which is a strong point, and it feels incredible to hold in hand. The design has changed completely and got better in comparison to OnePlus 3T. The stylish aluminium metal body with beautiful rounded edges and better antenna lines has made the phone attractive and eye-catching. So, if you want to show off your smartphone, you should go for it.
Reason No.2

Dual Camera – Samsung Stands No Chance
OnePlus 5 sports dual camera something that highly-priced Samsung flagship smartphones are yet to feature. In fact, OnePlus 5 has the highest resolution dual system on a smartphone till today as the company claims. There is one 16 MP f/1.7 primary camera in the rear along with 20MP/ f/2.6 secondary telephoto lens. It shoots photos with 34 percent more light than OnePlus 3T. It has faster autofocus technology, ability to record 4K videos, and dual-tone LED flash. You are getting the Bokeh effect as in iPhone 7 Plus and a new Pro mode at half the price of iPhones. The selfie shooter is 16MP.
Reason No.3

Powerful Performance – The Beast Unleashed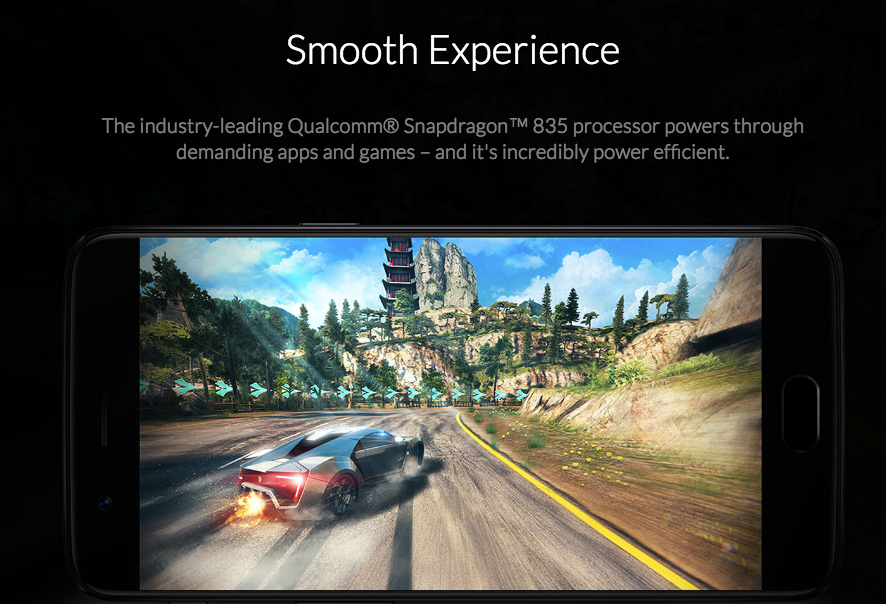 The performance of a smartphone matters a lot and the specifications OnePlus 5 has killed all the mid-range smartphone competitors it had so far. It sports the latest SnapDragon 835 processor which is power efficient as well. It is the second smartphone in the world to sport whopping LPDDR4 8GB RAM with 128GB internal storage space.
Must Read: Top 20 Best Free Apps For OnePlus 5 | Must Have Apps
Reason No.4

Long Lasting – Tension Free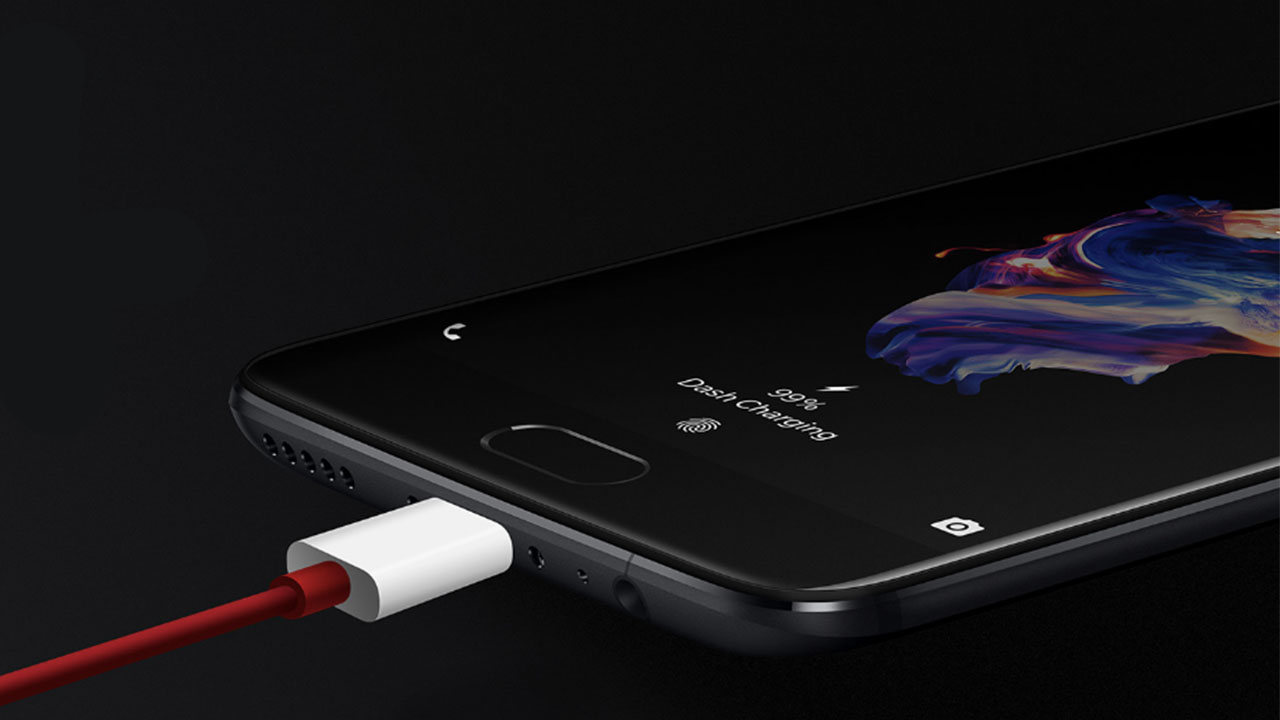 It comes with 3300 mAh battery in comparison to OnePlus 3T's 3400 mAh. But the latest processor chipset, LPDDR4 RAM, latest Android-powered OxygenOS and other software optimisations have helped the new sensation to have 20% more battery life. With Dash Charge feature, you can charge half of the battery in half an hour.
Reason No.5

The Modes – One Step Ahead Of Apple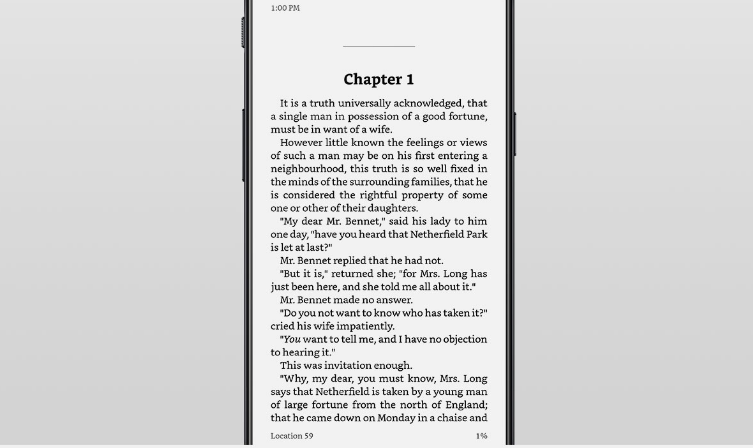 OnePlus 5 features an exclusive grayscale reading mode for users who read eBooks or latest articles. It is soothing for the eyes, and harmful blue light emission is stopped completely. It also has the renowned Portrait Mode as in iPhone 7 with 2x zoom.
Reason No.6

 Best Fingerprint Sensor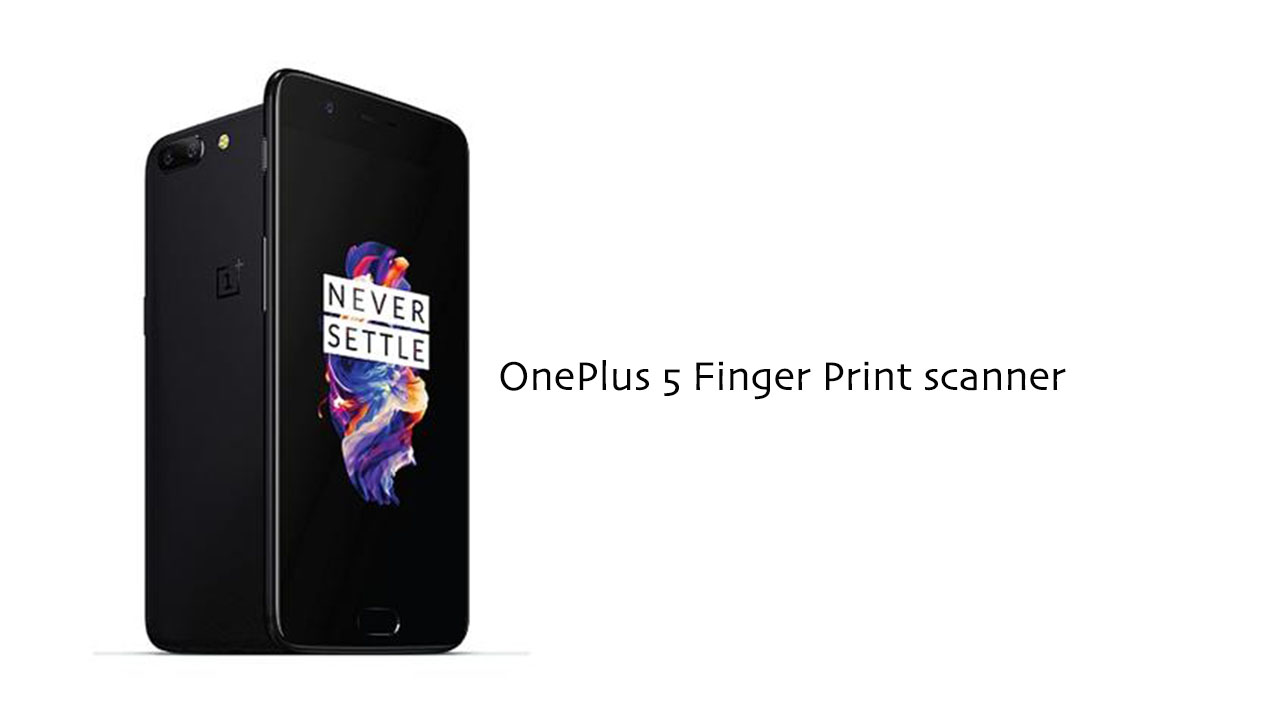 Many users complain that their smartphone's fingerprint sensor is rubbish as it takes too much time to identify the pattern and hence, they have stopped using the feature. On the other hand, it takes 0.2 seconds to unlock your smartphone with Oneplus 5 fingerprint sensor.
Reason No.7

 What A Price – Kills Apple Completely
| | | | |
| --- | --- | --- | --- |
| Device | RAM | ROM | Price (In USD) |
| OnePlus 5 | 6GB | 64GB | 479 |
| OnePlus 5 | 8GB | 128GB | 539 |
All those people who want to buy an Apple iPhone but cannot get it due to super high price, OnePlus 5 is the perfect replacement. It has the look, feel camera, modes and better specifications at such mouth-watering price tag. Galaxy S8, Google Pixel, iPhone 7 Plus are all above $700 while the 128 GB variant of OnePlus 5 is priced at $540.
Do not waste your time thinking any further, go for the new OnePlus 5 at once before it runs out of stock.
Image Source: OnePlus