The HMD Global has launched Nokia 7.1 smartphone along with Nokia True Wireless Earbuds and Nokia Pro Wireless Earphones on October 4 this year.
Nokia True Wireless Earbuds Overview
The Nokia True Wireless Earbuds are the small pair of stereo earbuds works on Bluetooth 5.0 connectivity. They also sweat and splash resistant. The earbuds can run up to 3.5 hours on a full single charge and the included earbuds carrying case will charge almost three times on a full charge.
The pair of earbuds weighs around 10 grams and very stylish too that can be used on anywhere during the workout, running, cycling, or any official purpose. The company claimed that the earbuds won't fall out easily at any time. The Nokia True Wireless Earbuds will be available for pre-order soon at a price of $148 (€129).
Nokia Pro Wireless Earphones Overview
Additionally, Nokia also launched Pro Wireless Earphones like a normal neckband design. The pair of earphones can attach to each other very easily via the magnet which can give a nice hold over the neck or carrying. It's worth mentioning that the magnet system is also very smart as they detach the buds automatically when the music starts playing or call answers.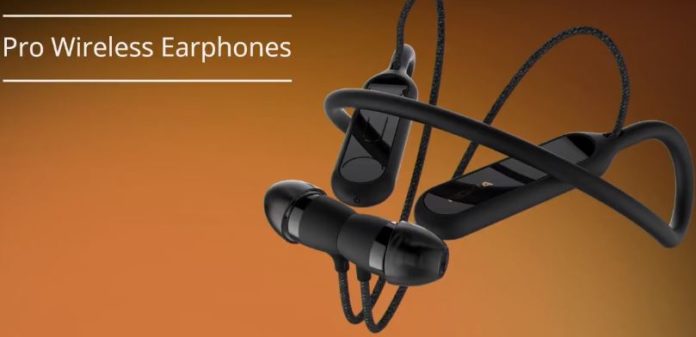 The Nokia Pro Wireless Earphones are very powerful as well which can provide up to 10 hours of battery life. There is no fancy carrying case for this earphone. However, the company didn't mention the sale date. It will go for pre-order soon priced at $79 (€69).