Updated 2019: MIUI 9 has become word of mouth across the world. Not only Xiaomi users, but other smartphones users are also excited to see what MIUI 9 has to offer and maybe they will switch over to Xiaomi devices in future if they get impressed. The reason behind MIUI 9 hype is due to the fact that it is a long time coming as Xiaomi has this bad reputation of not providing OS updates regularly.
---
MIUI 9 is a completely revamped ROM with Android 7.0 Nougat, cool features and performance booster. Even after its launch, it is most discussed firmware in every online Android community as users just cannot stop talking about its features and tweaks. As you might be aware that MIUI 9 is from to be rolled out in three phases and some of the Xiaomi devices have already received the updates. One can always install it manually without waiting for updates.
One of the best things that users who have installed are liking the most is its stock wallpapers and themes. They look stunning and users of other smartphones cannot wait to get them on their smartphones as well. In this article, we will show you how to install MIUI 9 themes on any Samsung device. It is time to rejoice for all Samsung users.
Must Read: How To Install Amazon App Store On Any Android Device
Changes in MIUI 9
The wallpapers have changed completely in comparison to the previous UI. The icons have gone dramatic transformations. It applies for home screen icons and app icons. The keypad has also undergone changes.
Steps To Install MIUI 9 Theme In Your Samsung Device
Step 1. Download MIUI 9 theme for Samsung device. It works for all Samsung devices.
Step 2. You have to enable Unknown Sources on your Samsung device from Settings. (Settings > "Security" or "Lock screen and security" > Unknown sources to enable or disable)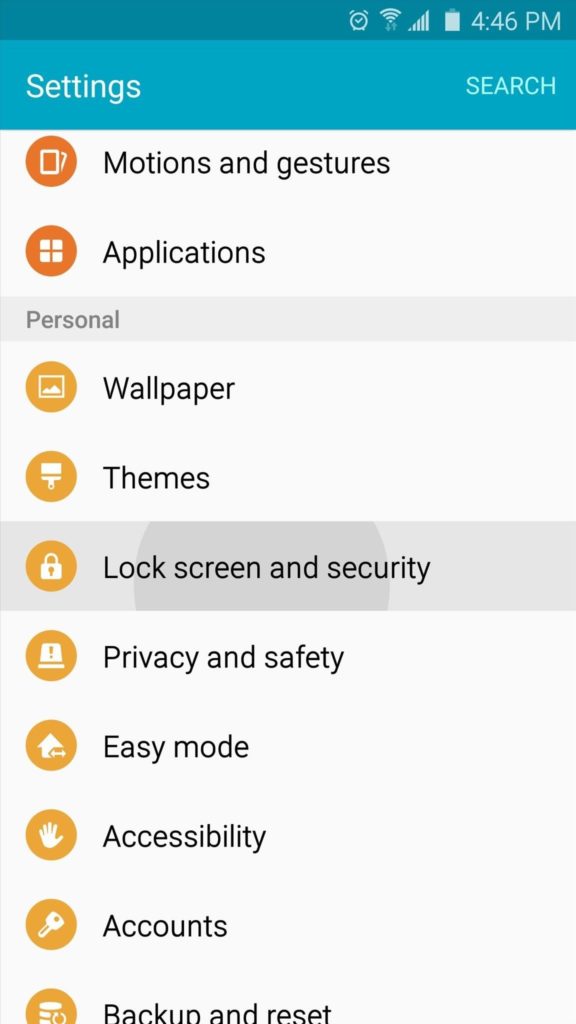 Step 3. Then you have to install the APK file that you downloaded in Step 1.
Step 4. Once the installation is done, go to the Settings app. Enter THEMES and it will list you different types of themes.
Step 5. Select the very first option and install the new theme and apply it on your device and the result will be available immediately.
If you are a smartphone user of any other brand other than Xiaomi and Samsung, do not be upset because MIUI 9 can also be installed in other devices of other brands effortlessly. You need to download these MIUI 9 themes and install it on your smartphone in the same way as stated above.