How to get unlimited storage in Google Photos, One of the biggest and most useful features of the Google Pixel line, among many, is the unlimited storage of Google Photos. This feature allows you to back up all existing photos and videos in original quality to Google Photos, without having to have existing Google Drive storage.
However, this feature is limited to the Pixel, Pixel XL, Pixel 2, Pixel 2 XL and Moto X4, Mi A1 (terminal with Android One). However, there is a small solution discovered by the XDA emime12 member that allows you to get unlimited Google Photos storage as well as other exclusive Google Pixel features on any Android smartphone with Android Nougat or higher.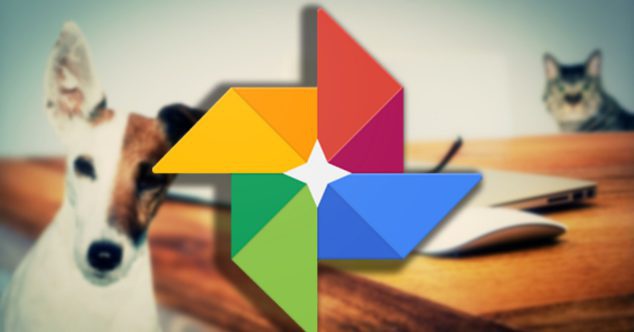 The only indispensable requirement, besides having the version of Android mentioned, is to have the mobile rooted, because you need superuser permission to get this access to unlimited Google Photos storage.
How to get unlimited storage in Google Photos
Once we have the root access to the terminal, we can start the tutorial, so make sure your phone is properly configured before continuing or you will not be able to apply the benefits of the Google Pixel in your terminal.
Download nexus.xml on your phone.
Open your file manager (the XDA user himself recommends using the MiXplorer application)
Copy the nexus.xml file you just downloaded and paste it into / system / etc / sysconfig.
It then sets the file permissions to 644 (rw-rr-).
Reboot the phone.
Once the smartphone is restarted, you will need to access the terminal settings to the Google Photos Settings and clean the data of the Google application. After this, the process will be completed and you will start to enjoy unlimited storage in Google Photos.
In fact just restarting the application should receive a message saying that you can now use unlimited storage on your Google Pixel device (even if you do not have the signature flagship in your possession).
In addition, by performing this process we get another of the exclusive functions of Pixel devices. If you access the wallpaper settings you should have access to more categories within the Google Wallpapers app, as well as access the default Google Pixel 2 wallpaper in the Urban category.
Also Read: How to Permanently Delete Pictures and Videos From Google Photos
If you encounter any problems during the process you can find more details about the installation of these files in the original thread of XDA Developers.
These tutorials developed by individuals are really helpful for normal consumers who cannot spend or want to have the feature specific device but want to have it on their phone. Though the only minor stop for many will be the root needed to perform this method. THough it will be worth it once done