Only three days before Samsung officially presents the new generation of Galaxy S smartphones. Two highly anticipated models for their characteristics and design, sections that practically we know with precision thanks to the filtrations. Instead, what will be the price of the Samsung Galaxy S9 and Galaxy S9 +? Evan Blass puts the points on the eyes and reveals the official price of both models.
During the last weeks, one of the most intense debates about the new Galaxy S9 has been the price that the firm would fix. A data of special relevance just at a time when the so-called premium range has started a price increase, with Apple and its iPhone X as the main turning point. However, Samsung already showed a small preview of how it would stagger the price of integrated models in the increasingly numerous ranges of smartphones.
Must Read: Samsung Galaxy S9 with Exynos 9810 benchmarked on Geekbench
Price of the Samsung Galaxy S9
After several speculations launched into the air, it is the very Evan Blass that puts us in orbit. The famous leaker, better known in social networks like Evleaks, has spoken. Given its reputation and its links with the industry, it has a privileged position when it comes to obtaining confidential and official information.
Pricing. pic.twitter.com/wu4GlK1FCU

— Evan Blass (@evleaks) February 22, 2018
In the case of the imminent Samsung standard bearer, Evleaks has just filtered the official price of Samsung Galaxy S9, as well as the cost of the Samsung Galaxy S9 +.
The capture with which the filtration is illustrated is sufficiently explicit. The price of the Samsung Galaxy S9 will be 841 euros, slightly higher than the price set for the Samsung Galaxy S8 on the day of its presentation.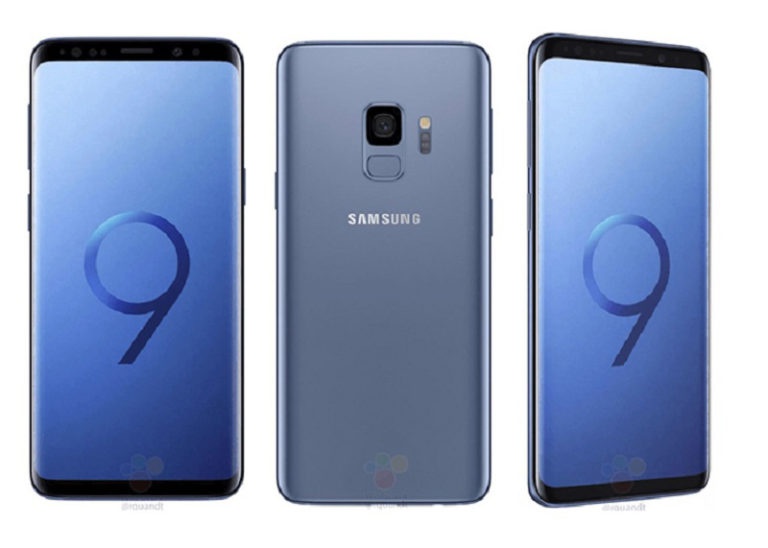 As for the price of the Samsung Galaxy S9 +, Evan Blass says it will be 997 euros, a figure that approaches the limbo of 1,000 euros. Similarly, this price represents an increase of approximately 10% compared to the Samsung Galaxy S8 +. In this sense, the phablet premium of the South Koreans will have greater differentiation with respect to the technical sheet of the Samsung Galaxy S9 to include a double camera and 6 GB of RAM.
Possible program to reduce the price of the Galaxy S9
While the official price of the new Galaxy S9 will be higher, the latest rumors suggest that Samsung could launch a program to reduce the cost of them by delivering your old smartphone. A service that would be of special interest to the owners of previous generations such as the Galaxy S8 and Galaxy S7, which could achieve discounts of around 350 euros by delivering them at the time of purchase of Galaxy S9.