Nokia recently launched a series of its flagships and budget smartphones running the Android operating system for the first time. All these smartphones were released with the latest version of Android Nougat.
Like every other Android smartphone, Nokia also comes with a fastboot mode. The fastboot mode is where you go incase you need to enter into the recovery mode, restore your phone to the stock firmware or to unlock your bootloader.
You can connect your Nokia smartphone to your PC using the USB Cable and enter into the fastboot mode to install any new system update or to restore the stock firmware. This could be done by sending commands from the command window installed on your computer.
So, here is a simple step by step guide to enter the fastboot mode on your Nokia smartphone running Android Nougat.This guide is common for all Android based Nokia phones including the Nokia 3, 5, 6 and 8.
How To Enter Into The Fastboot Mode On Nokia 3,5,6 and 8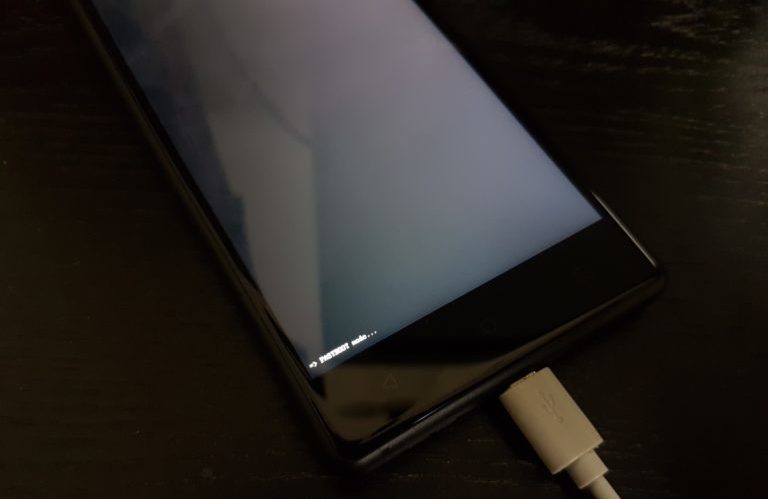 Step 1: Switch off your Nokia device by long pressing the power button.
Step 2: Now connect your phone to your computer using a USB Cable.
Step 3: Now hold your volume down and power buttons together for a few seconds.
Step 4: A countdown will be displayed on your screen now. Keep pressing both the buttons and once the countdown is completed you will be entered into the Fastboot mode.
Step 5: That's it. You can now reboot by holding your power button like you normally do to turn on your phone.