OnePlus 5 has started receiving Hydrogen OS 3.5 (H2OS 3.5) OTA Update.HydrogenOs is the Chinese firmware of OnePlus.OnePlus has also received OxygenOs 4.5.2 OTA Update across the globe.This new Hydrogen OS 3.5 is based on Android 7.1 Nougat.If you are interested in this ROM then follow this guide to manually update OnePlus 5 to HydrogenOs 3.5 | Android 7.1 Nougat
HydrogenOs 3.5 update has started rolling out in China.This is not like OxygenOs which rest of the world get on OnePlus devices.Unlike OxygenOs HydrogenOs comes with Chinese bloatware but also contains many extra features compared to OxygenOs.
HydrogenOs 3.5 update can be flashed on any OnPlus 5 devices using stock or custom recovery.If you are from China then you have already received the OTA Update.You manually check for updates in the System Updates section.If you want to try HydrogenOs on your OnePlus 5, follow this simple guide to safely Download and Install OxygenOs 4.5.2 On OnePlus 5 | Android 7.1.1 Nougat
DISCLAIMER
TheDroidGuru.com is not responsible for any damage happened to your device(s) while following this guide, Proceed at your own risk.
PRE-REQUISITES
This Update is only for OnePlus 5
We recommend to take complete backup and proceed.
Maintain 50-60% battery to prevent sudden shutdown between the process.
Downloads
Download OnePlus 5 HydrogenOS 3.5 Full ROM
Steps To Install HydrogenOs 3.5 On OnePlus 5
Method-1
Step 1.Download HydrogenOs 3.5 OTA zip file from the download section above and copy it to the internal memory of your device.
Step 2.Reboot into the Recovery mode (See the first method where we have shared the full steps)
Step 3.Your phone should now be in Stock recovery.Now select 'Apply Update' and select 'Choose from Internal Storage'.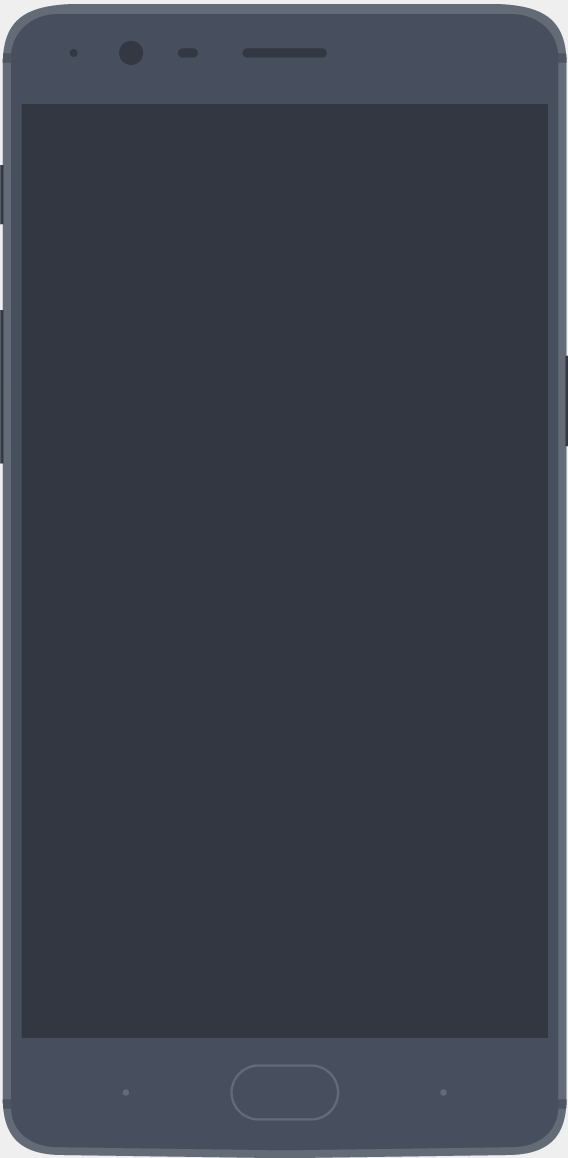 Step 4.Now browse and select the downloaded OTA file.The Installation will start automatically.
Step 5.Wait until the process is finished and then reboot your device.Done!!!!
Method-2
Step 1. Download HydrogenOS 3.5 OTA zip file from the download section and save it on your phone's internal memory.
Step 2.Now Go to Settings > System Updates > Settings Icon > Local Upgrade & Select the OTA File, then select upgrade now when the system prompts.
Step 3.Once you have done the above, your device will reboot into stock recovery and flashing process will start.Your device will reboot into OxygenOS 3.5 when the process is finished.
Hope you found this article helpful. let us know your feedback on HydrogenOs 3.5 For OnePlus 5 🙂
For rooted users
Step 1. Make sure your OnePlus 5's bootloader is unlocked and TWRP is installed On your phone.
Step 2.Now boot your device into TWRP recovery (mentioned before) and create a nandroid backup so that you can restore if anything goes wrong.
Step 3.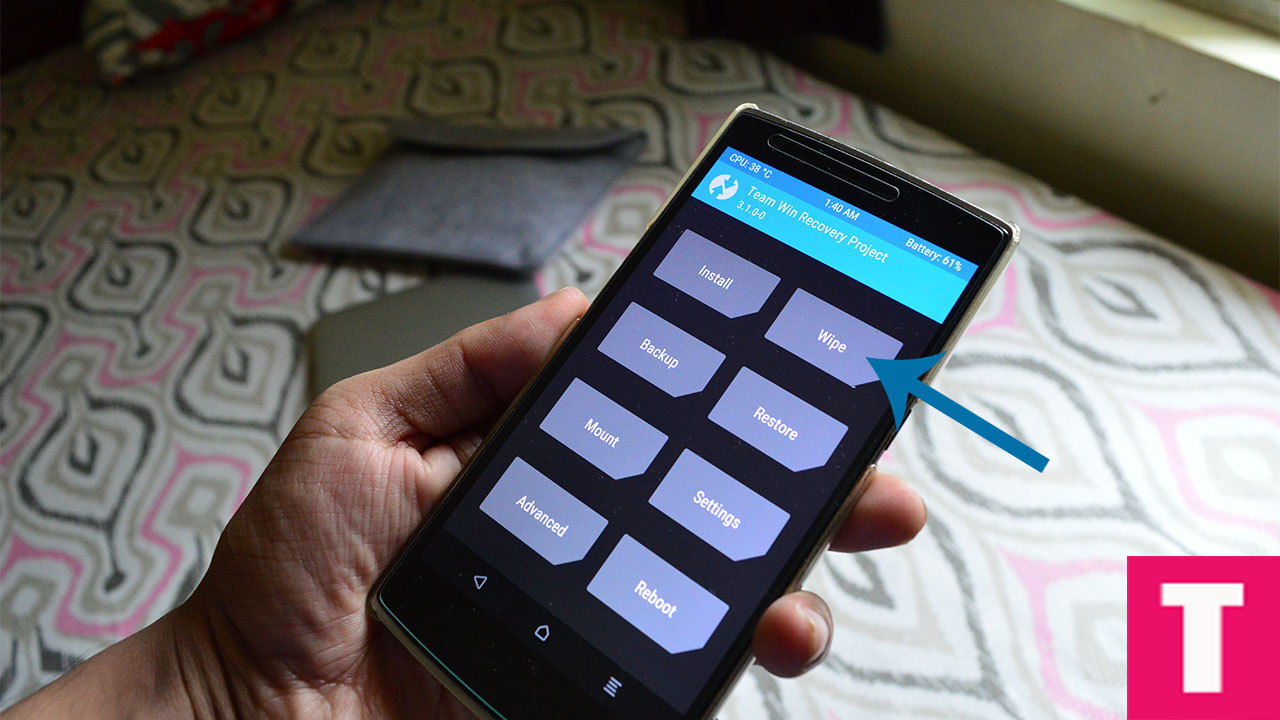 Step 4. Now, Go to Install section and locate the OHydrogenOs 3.5 Full Rom Zip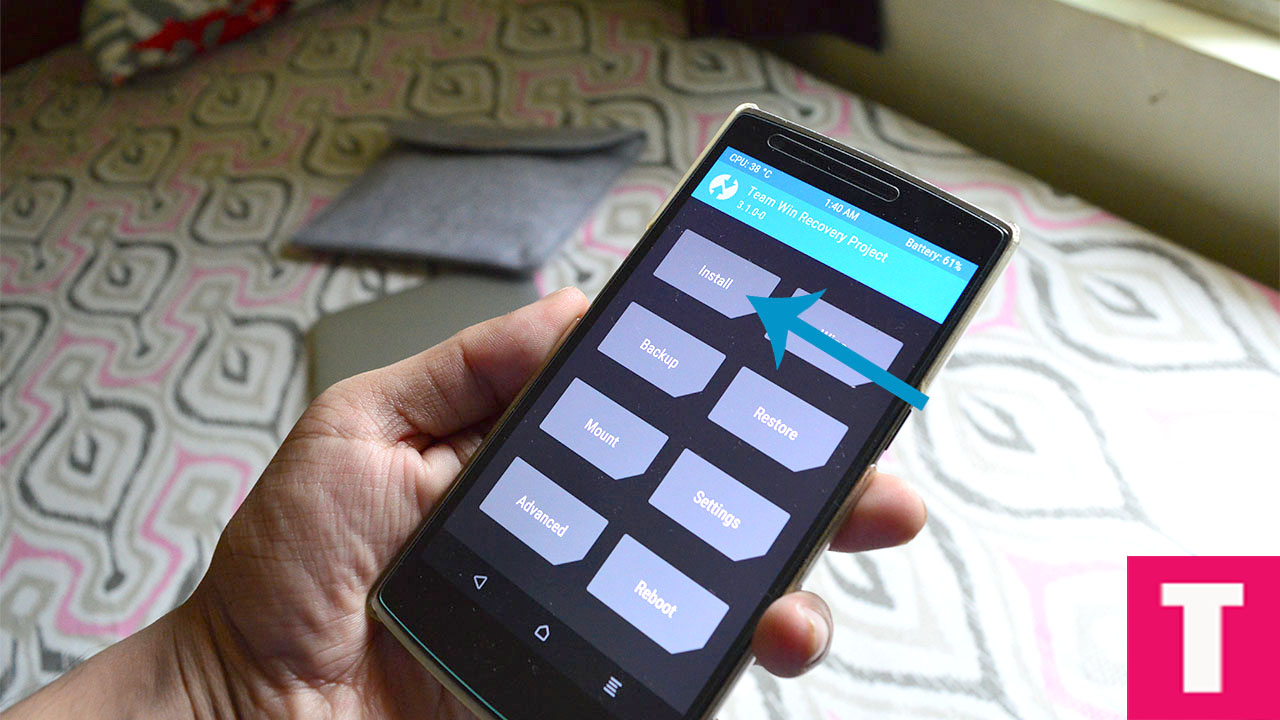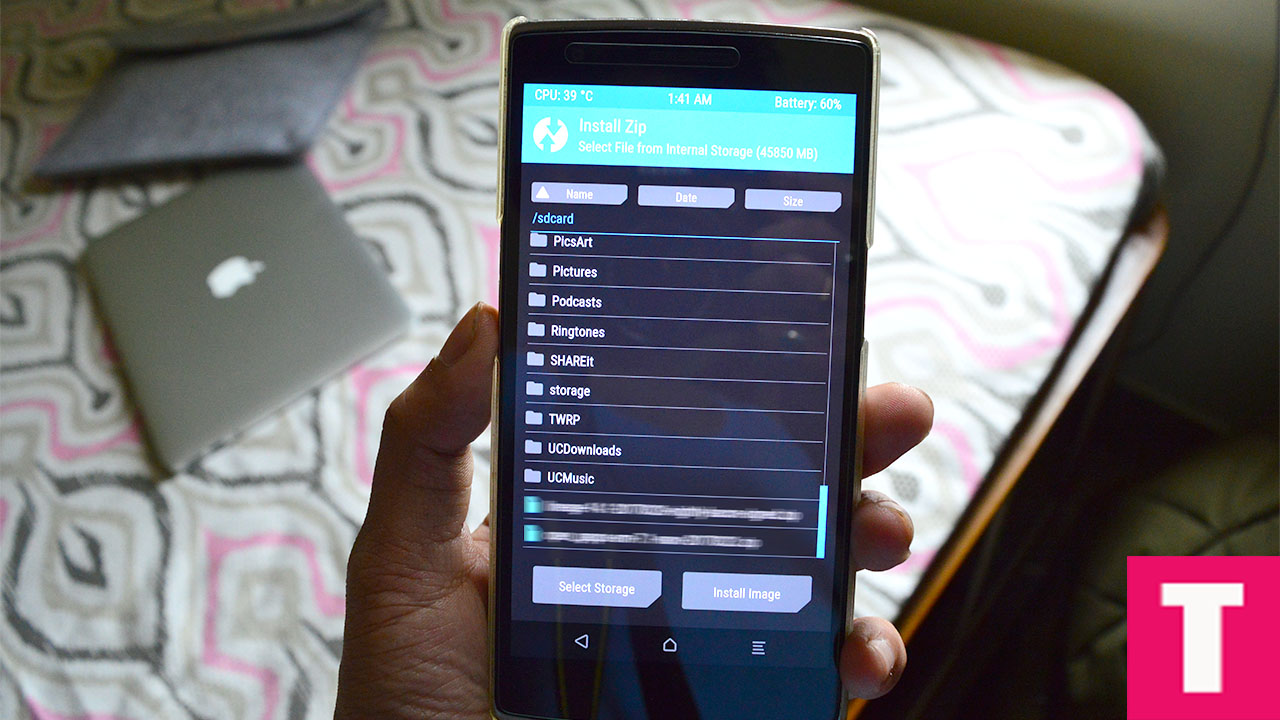 Step 5.Once you select the zip, just swipe to Install the ROM file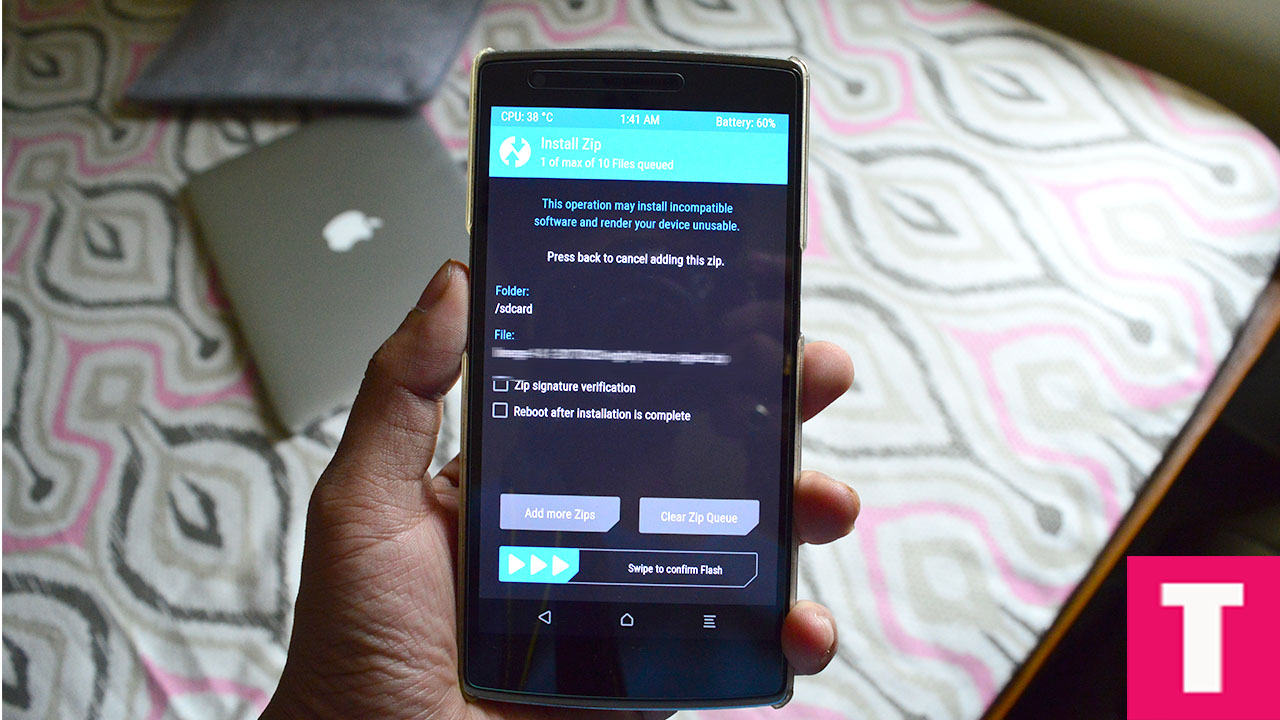 Step 6. Now reflash the Magisk Or SuperSU root pack again by going to install section to maintain the root.Then Wipe Dalvik & Cache again.
Step 7.Done!!! Reboot System to boot your OnePlus 5 into the latest HydrogenOS 3.5 Firmware (remember, the first boot may take up to 5-10minutes)
Note: You have to manually flash Gapps pack after installing the ROM as HydrogenOs doesn't come with Google Apps.
If you have any question or suggestion related to this post, feel free to leave that in the comment section below:)