Download more than 40 wallpapers from Google Pixel 2, Ten days ago Google introduced its new generation of mobile, the new Google Pixel 2 and Google Pixel 2 XL. Well, one of the most popular materials among users, wallpapers or desktop, are today protagonists, since we can download more than 40 Google Pixel 2 wallpapers.
Though, Google has stated that both Pixel 2 and Pixel 2 Xl will be available in our country(India). But there is still not confirmed when. But the prices are revealed that the bigger brother Pixel 2 Xl will have a price fo around R.S. 81000, Which is a huge leap considered to other Android Flagships in the market. Though if you are interested in the Google Pixel 2 Wallpapers you download them from below. Each of them have been uploaded in High Quality so you would not get any pixelation in framing. Also If you are intterested in Google Pixel 2 new Mountain View Live Wallpaper you click on the link below. And really that wall looks dope. But do note as its animated live wallpaper so it could drain your battery if you happen to have a poor specs phone.
Also Read: [Download] Get the animated wallpapers of the Google Pixel 2
More than 40 wallpapers of Google Pixel 2 in high resolution
A Reddit user has shared more than 40 wallpapers of Google Pixel 2, some wallpapers that are classified into three distinct categories. With these funds we can dress our Android phone in a way much more similar to the new Google phones. Because they have a size and resolution enough to fit any screen of a mobile, regardless of the manufacturer or the screen resolution we have.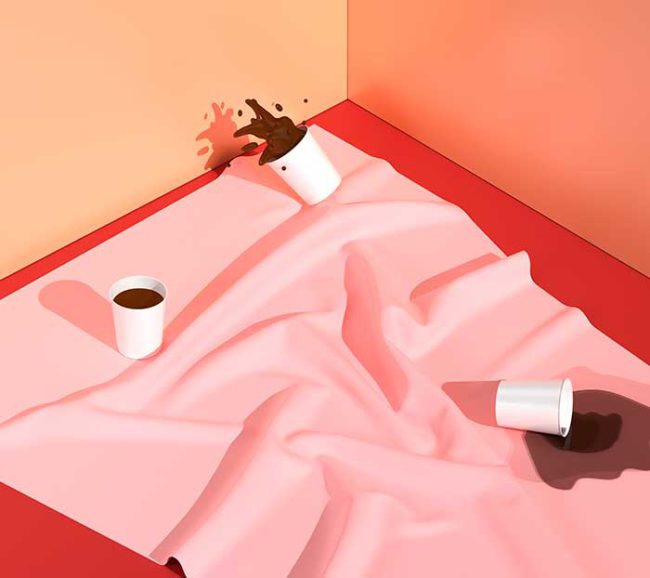 These wallpapers of the Google Pixel 2 can be found in a single link, and downloaded one by one from it, because they are stored in a folder on Google Drive , but there is also a way to download them at once. And it's in files that contain all the wallpapers of Google Pixel 2 in a single download. The download links are as follows:
As you can see if we add all we have more than 40 wallpapers of Google Pixel 2 with the highest possible quality. The first group of wallpapers have a design rather similar to those we knew as Material Design, but with a very attractive 3D perspective. The seconds called "Underwater" show us precisely different underwater prints, with intense colours that will show all the quality of the large screen of the Google Pixel 2 XL.
And finally "Rainy Day" is the name of the default wallpaper of the new Google Pixel, and that shows us an urban print on a rainy day, something we have not seen for several months in many Spanish cities. No doubt this is a visual material that will give a lot of play to our mobile, whatever.