The Moto G5 Plus and the Moto G5S Plus' India versions are the latest devices from Moto which are getting the Android Oreo update as the company began the process of the rollout of Android Oreo to the owners of these devices earlier today.
The update, which is accompanied by the August Security Patch for Android, was long overdue after the company started the rollout of the same to the Brazilian market last month.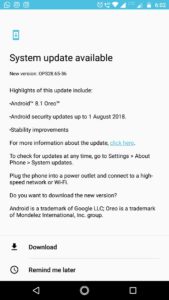 Notable, Moto had promised that they would be rolling out the Android 8.0 Oreo-based update to the devices by the end of last year. However, the rollout of the update, a year since Android 8.0 Oreo has been out and months after Android 9.0 Pie's release is another indication of the casual approach adopted by many major OEMs in the Android market when it comes to providing OS update to their devices.
For the Moto G5S Plus, the update is 1.2GB in size and carries the build number OPS28.65-36, and requires a stable WiFi connection for download.
For the Moto G5 Plus, the update is 1.19GB in size and just like the former one, is downloadable only on a stable WiFi connection.
What may be a relief to the users of the devices may be the fact that the update is based on Android 8.1 Oreo instead of the Android 8.0 Oreo, that was initially promised for the devices.
With the update, the devices would be getting features like native support for notification dots, better autofill password manager integration into the apps, improved bootup time and the picture- in- picture (PiP) more along with several under the hood improvements, and last but not the least, enhanced UI, especially the settings menu.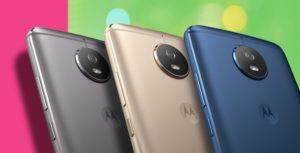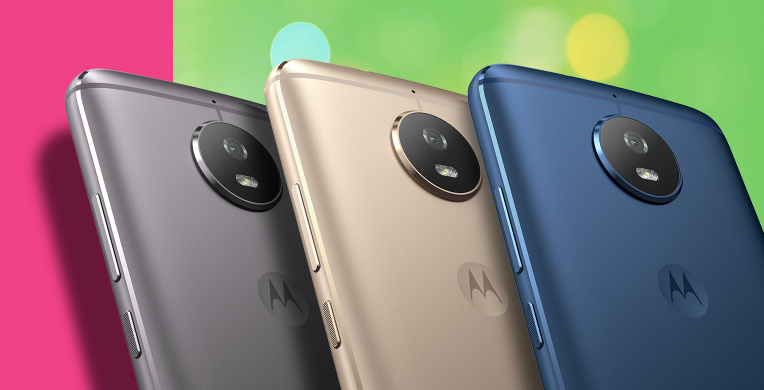 The devices were a part of Moto's G series, their famous mid-range family. Upon release, they, especially the Moto G5 Plus gained praises worldwide for their design and the clean software experience. The Moto G5S Plus was a successor of the Moto G5 Plus, that was launched a few months after the former and captured the growing demand of having dual back cameras.