A big news for music lovers as according to a recent update from people familiar with the pacts, according to Bloomberg, Spotify the worlds largest music streaming service has finally managed to secure deals with some major right holders for India, over deals which have been going on for the past few months, and if everything goes as planned and the company doesn't encounter any roadblock, the Indian market may see the long-awaited arrival of Spotify in the next few months.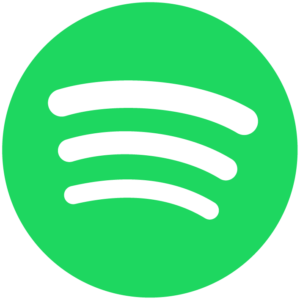 The news comes months after Spotify announced at their investors meeting earlier this year in March that they were planning to look into ways to expand their horizon and enter more markets, among which India was also one of those markets.
The company had even leased an office space in Mumbai, as announced by them at the time of their IPO earlier this year, and had been on a hiring spree hiring 308 employees, in aggregate across 20 countries.
Spotify India launch had earlier reached a roadblock after the company failed to acquire any existing Indian music streaming service. The Indian music market saw a growth to $102.5 million, up 27% in 2017, of which the primary driver was digital streaming music revenue, which had a growth of 37.3%. The market is already home to homegrown players like, Saavn, which is backed by Reliance Jio, Gaana, backed by China's Tencent Inc., Wynk Music backed by Bharti Airtel and global streaming giants like Apple Music and Google Play Music.
For Spotify to break into this market, it would require more than the name of the company to perform the magic. Spotify it seems is inclined to go to that lengths also, with the service, rumored to be planning to provide an extended free trial period, beyond the 30 days which it currently offers in other markets.