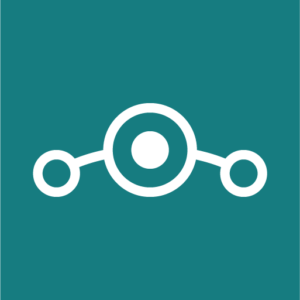 Even though the work on LineageOS 16 based on Android 9.0 Pie is in full swing, the makers of the popular custom ROM for Android devices aren't refraining themselves from delivering the Lineage OS 15.1 ROM based on Andriod 8.1 Oreo to more devices and expanding their catalog of the devices supported.
The ROM is also helping the d3evices that are out of their service contract to get a taste of the greatest and the best that is to be offered on the Android ecosystem by getting OS updates to a new version of Android.
The new devices that have been granted the prestigious honor of running the LineageOS 15.1 are:
1. Nextbit Robin
Nextbit Robin vowed everyone with its first smartphone. The smartphone offered good specs on a budget. What was unique was the integration of the cloud storage and the on-device storage. It was something that was praised and was new to the Android ecosystem. However since Razer bought the company, the device has stopped receiving any official support in the form of software updates.m
Download TWRP for Nextbit Robin
LineageOS for Nextbit Robin ( ether )
2. The Honor 4X
A mid-range device from Huawei that was released only in mainland China, in 2014 and featured specs like a Kirin 620 SoC, 2GB of RAM and a 5.5- inch HD screen. The device has already reached the end of its support lifetime, so an update to Android 8.0 Oreo is a welcome addition for its owners.
Download TWRP for Huawei Honor 4X
3. Asus Zenfone Max Pro M1
The device was released earlier this year and is a member of Asus' infamous Zenfone lineup of devices. The phone managed to sell in large quantities owing to its decent price and mid-range specifications. The device already comes with stock Android and may get an official update to Android 9.0 Pie fro the company either by the end of this year of the Q2' 2019 at most. So the release of the Android 8.1 Oreo-based LineagOS 15.1 won't be a welcome to many of its consumers. It would remain restricted to the niche users base of the device who prefer the LineageOS over the stock Android.
Download LineageOS 15.2 for the Asus Zenfone Max Pro M1