The king of the apps, Google Play store, undoubtedly is the most popular digital distribution service out there. Although you can spot a bad seed sometimes, it is still the safest way to get new apps on your phone. Security is unquestionable of utmost importance, and new features like incognito mode can only help to improve the situation.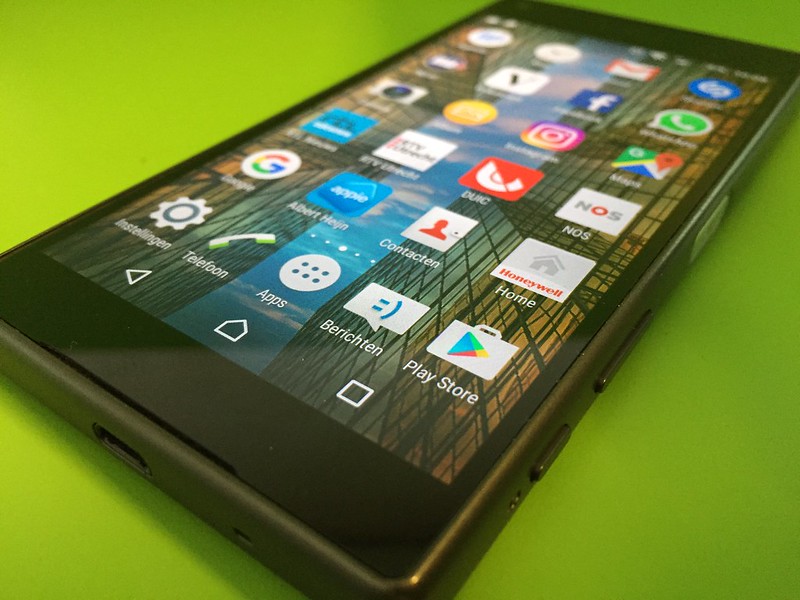 For android users who want to add something to their smartphone software, it might very well be the first place they look for stuff to download and install. The developers also find Google Play a secure way to upload their works for the users. Although perhaps not at all times as quick as we would like them to, Google creators respond to the popular voice and try to keep up with market trends.
Like when they finally warmed up to the iGaming industry and introduced real money apps to their store. With that said, and considering the scale of operations, it's not always easy to keep up with all the possible threats. Therefore, a few malicious apps still pop up here and there, which is, of course, the issue that has to be addressed.
As far as the overall security is involved, the company is planning to think of a more general feature that would reward its users in terms of any potential security threat an app may possess. With ever-growing privacy concerns, we are certainly intrigued by what will come out of all the effort. Meanwhile, there is already progress in that matter. Google is testing in its store the Incognito mode for more confidential downloading.
Some of the apps available there have this option implemented. It should allow users to browse the store and download apps without their data being collected. Also, the idea here seems to be the possibility to revoke previously agreed upon side-loading permissions from other apps. Ideally, the mode will remind users about the opt-out option. We are not sure about what kind of information and data collection will be kept away from Google Play Store, but an emphasis on more privacy is always good for the users, and definitely a step in the right direction.