Google is pushing back to back updates for its Play Stores. A few days ago, it came out with Play Store 8.2.55 and now, it has come up with 8.2.56. These new versions have minor changes like minor bug fixes and better performance. As always, it might take a few days or a couple of weeks for the updates to be available for everyone. If you are a savage user of Play Store, it is better you update your Play Store by downloading the updated APK file rather than waiting for the update to be available.
For those who use Play Store once in a while and do not try out new unknown apps, you can wait for the update to arrive on your device. There is no change in the UI of the Play Store to get excited about the update. Google has not published an official statement regarding any new feature that has been included in the updated version. Apparently, there are no major changes as reported by the experts.
Steps To Update Play Store By The Official Method
Step 1. Open Play Store app and tap on hamburger menu on the top left(three horizontal bars)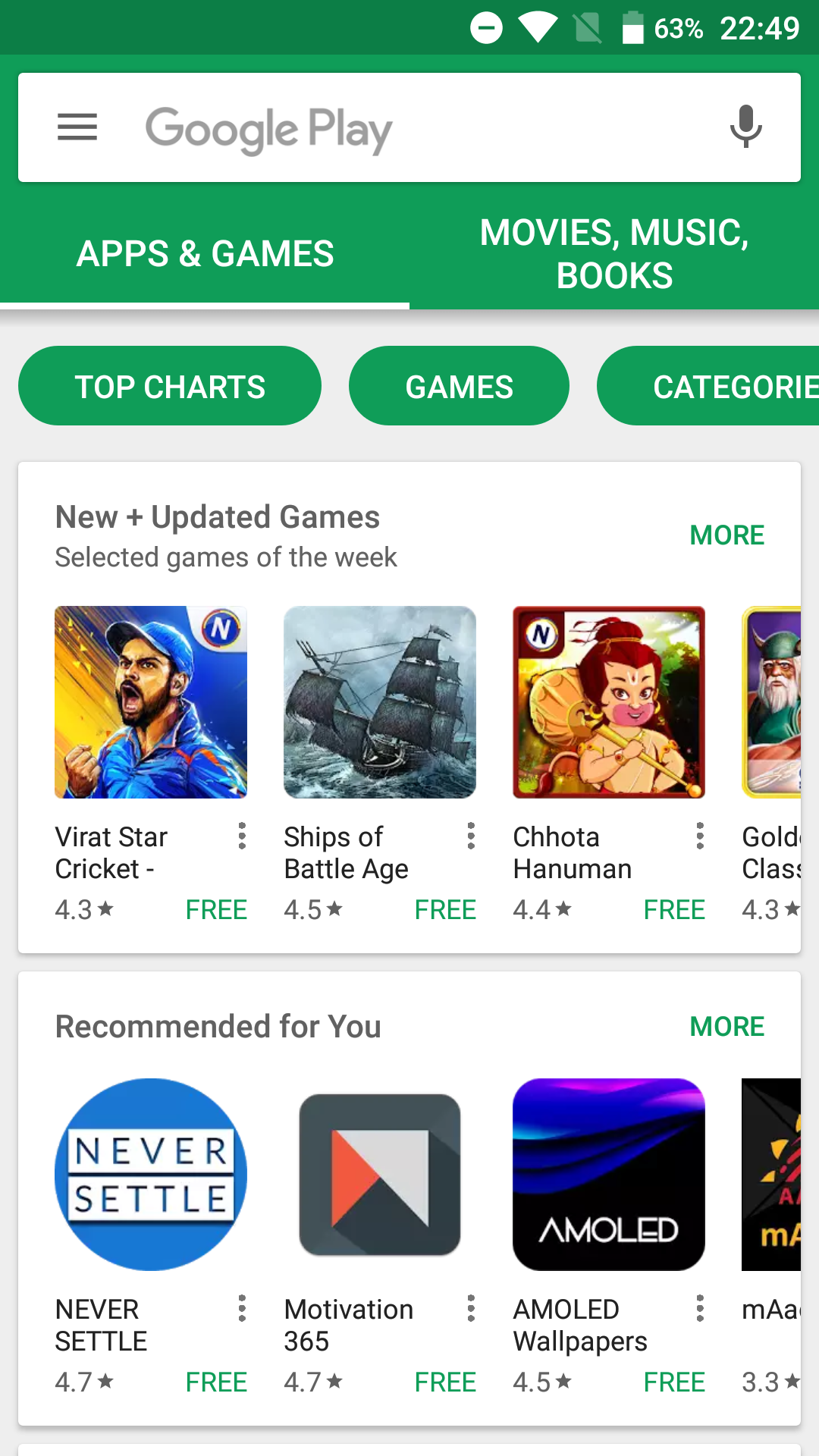 Step 2. Now tap on Settings from the menu.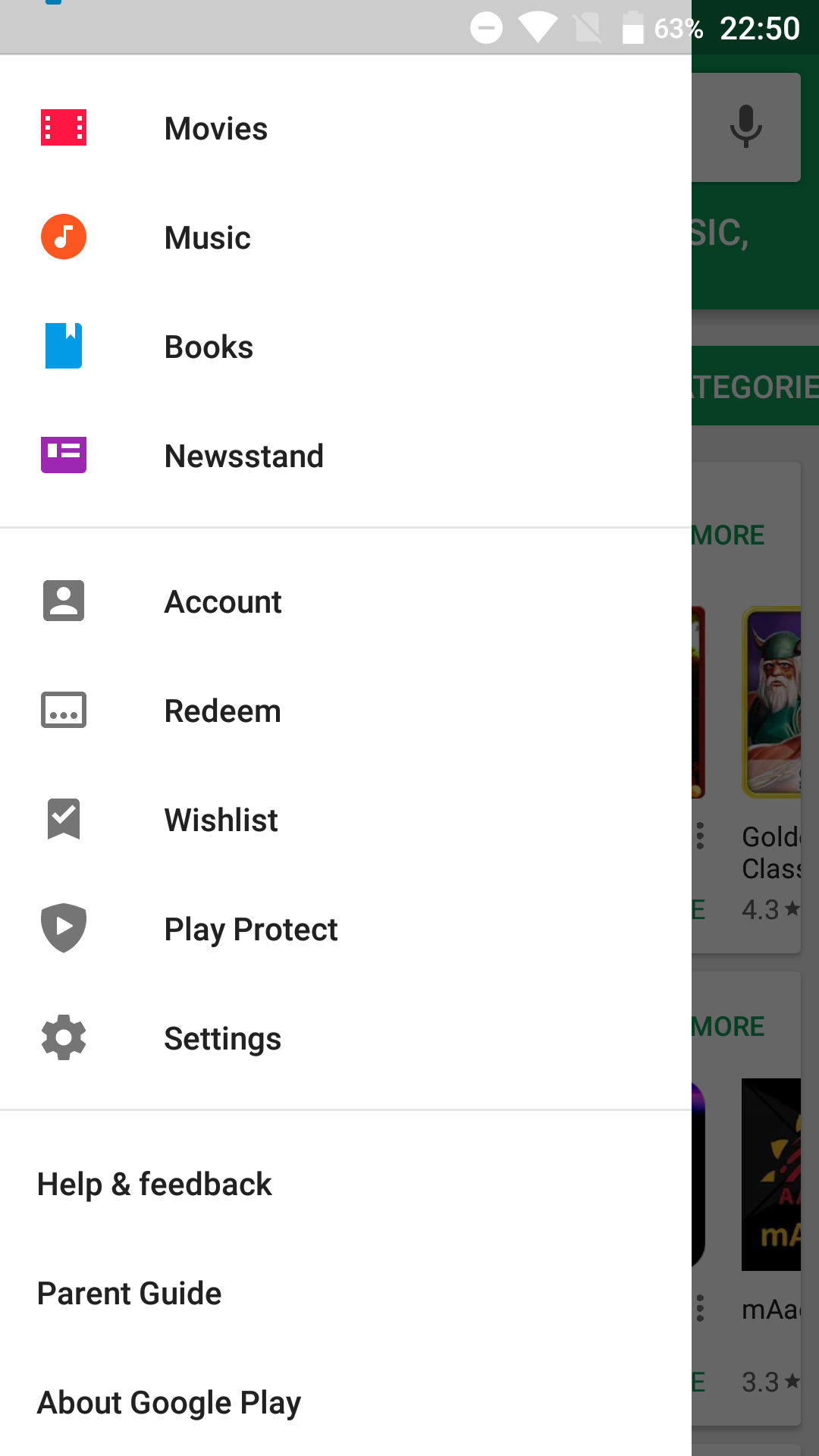 Step 3. In the new screen, scroll down to the bottom and tap on Play Store version option. It will force the app to check for updates.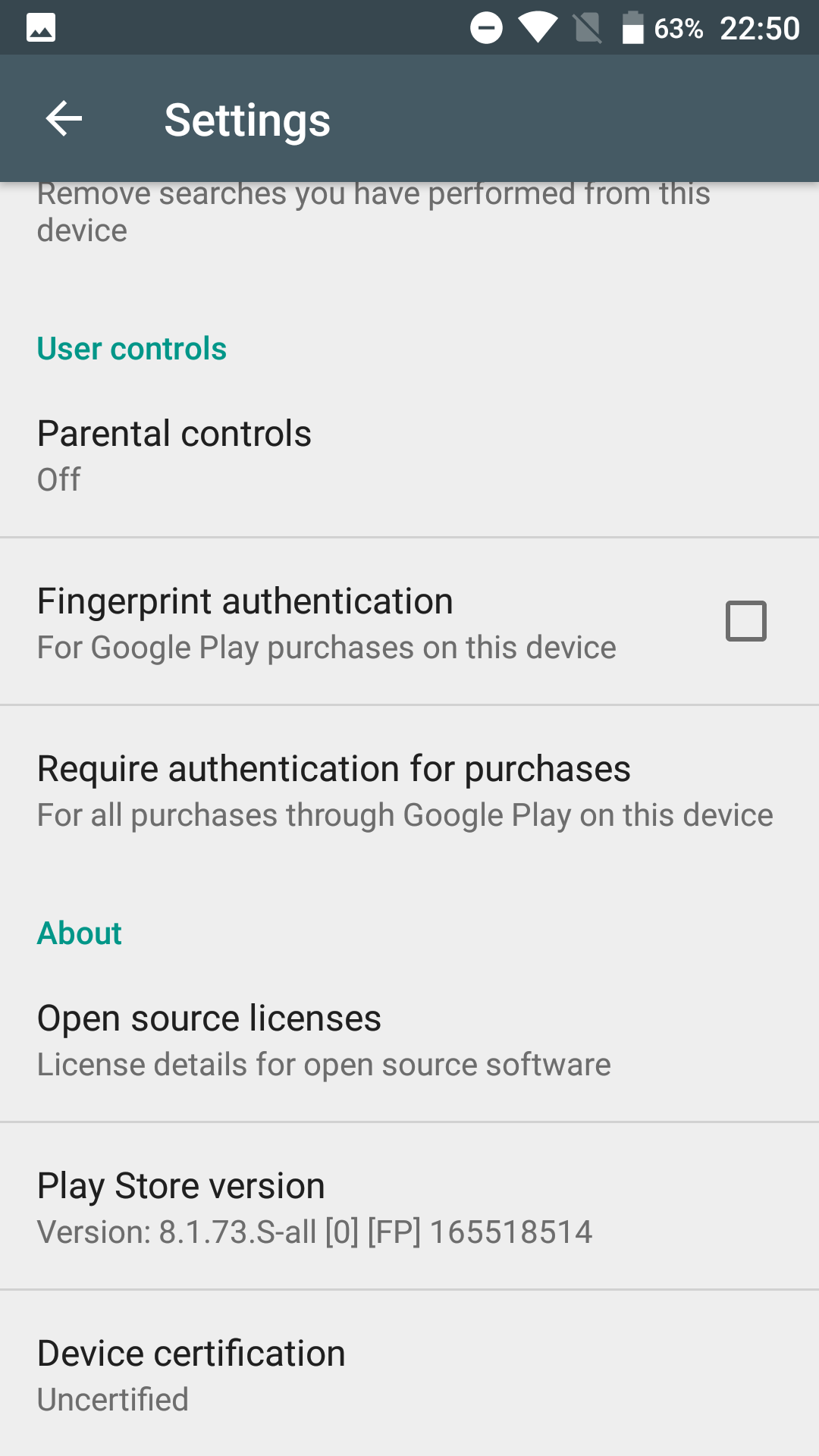 Step 4. If an update is available, it will automatically download the newer version of Play Store and install it. Else, you will get the message "Google Play Store is up to date."
How To Check The Version Of The Google Play Store?
You can check the current version of your Google Play Store by opening the app and tap of the three horizontal bars on top left to open the side menu. Tap on Help and Feedback option from the menu. Open Help and Feedback screen opens, tap on three dots menu present at the top right corner and select Version Info option from the drop down menu. If you find that the version is not 8.2.40, you have to download APK file and install it manually.
Steps To Update Play Store By Downloading APK File
Step 1. Download Google Play Store 8.2.56 from below
Step 2. Go to Settings>Security and enable Unknown Sources to install the APK file.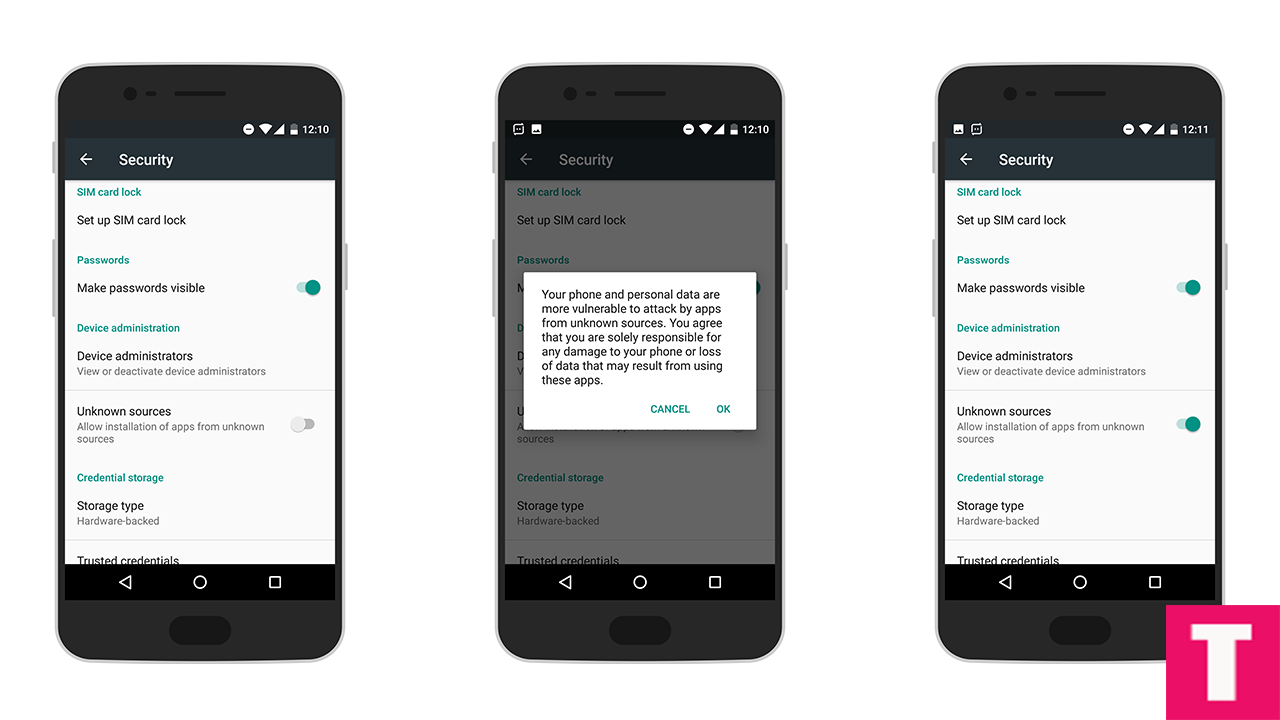 Step 3. Go to the directory where you have downloaded the APK file and tap on it to install it.
Once done, check the version of your Google Play Store and if it is 8.2.40, you are done.