Very recently, OnePlus updated the OnePlus 3 and 3T devices running the Chinese HydrogenOS with Open Beta 16 and Beta 10, and they brought about subtle bug fixes and visual improvements. However, digging in deeper we found that these have two apps totally overhauled. If you would like to Download OnePlus Launcher 2.1 and Weather App V1.7.0 for OnePlus 3/3T, then you are absolutely in the apt place.
The new home app has a redesigned UI, resembling that of the Pixel Launcher. OnePlus ditched the grid-layout for an even simpler and customizable home screen setup, and we totally like it. The app drawer has new features like recent apps built in, and also a new T-9 Search for all the apps inside.
Coming to the slightly updated weather app, it now has a dynamic icon, which means it updates according to real-time stats. The design is flatter, and everything just smoothly glides in and out, with absolutely not stutter or lag.
Must Read: OnePlus 5 camera app now available for OnePlus 3/T (Download and Install)
We have both the APK files for the apps, and you need a OnePlus device in order to manually install these APK files. Without any further delay, let's take a look on how we can Download OnePlus Launcher 2.1 and Weather App V1.7.0 for OnePlus 3/3T.
Downloads
Part:-1

Enable Unknown Sources
If an Android user ever wants to sideload apps that aren't from the Google Play Store, then he has to "Enable Unknow Source" first.
Step 1. First, go to your phone's main settings menu, then look for "Security" or "Lock screen and security." (Depends on manufacturer)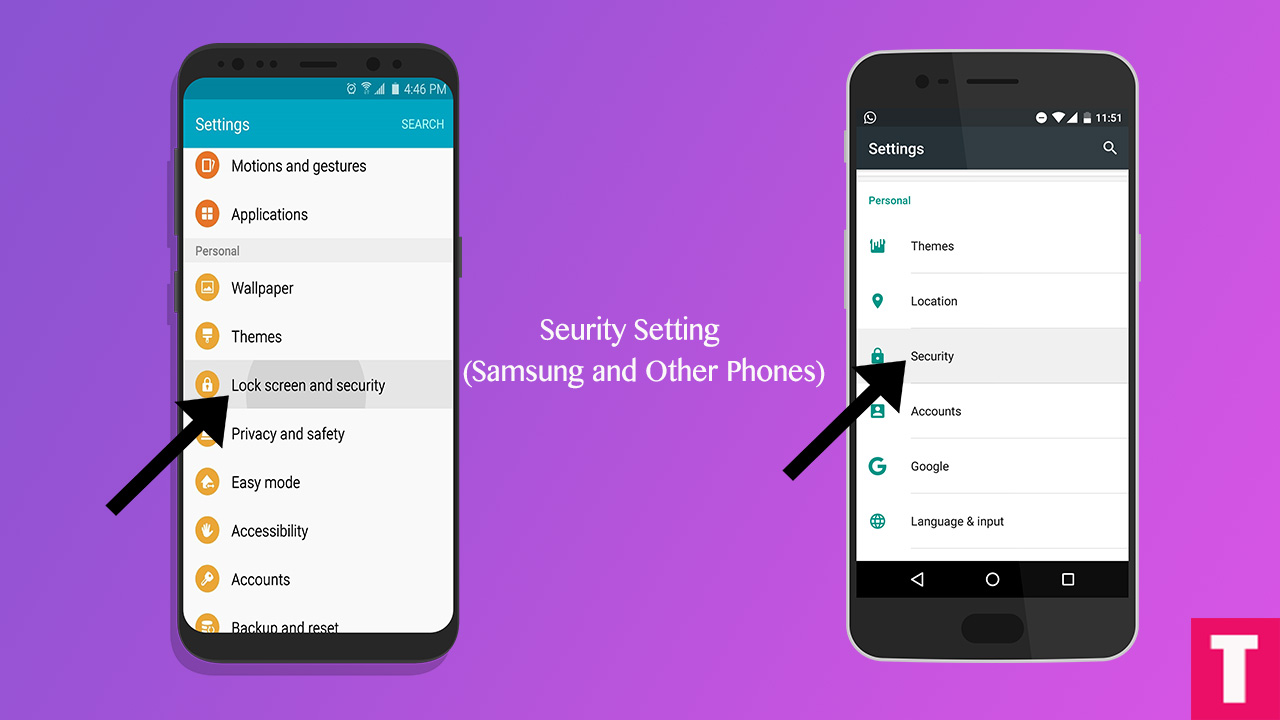 Step 2. Now click On security or lock screen security, then look for "Unknown Sources" Option.Now click on that. A popup will appear to click Ok to enable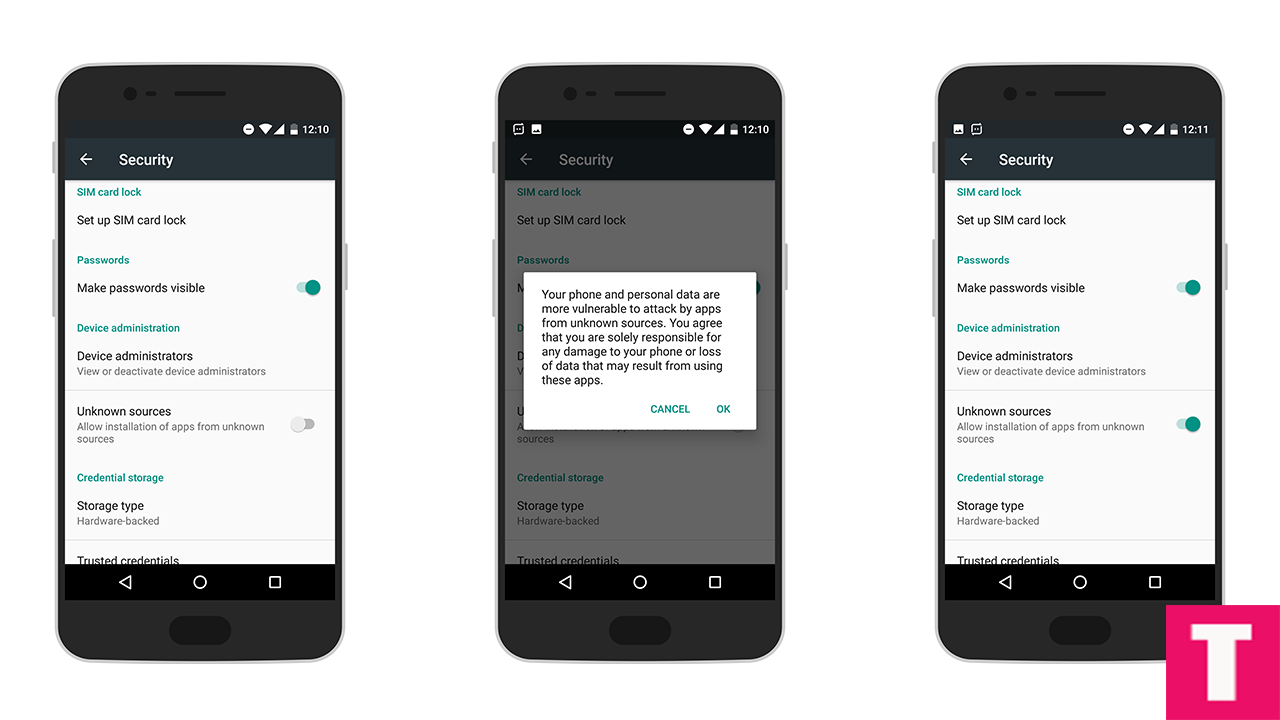 Part:-2

 Steps To Install the Launcher 2.1 and Weather App V1.7.0  APK Files
Step 1.First, Download the APK Files from the download section and transfer it to your device.
Step 2.Once the download is completed, install the app then open it.
Step 3.While opening the app for the first time, it will ask for some permissions. Just grant the app all the required permissions.
Step 4. Make sure you go to Settings > Apps and press the 'gear' icon, and choose OnePlus Weather as the default launcher for weather.
Done! You have successfully Installed the new OnePlus launcher and weather app on your Android device!