People who use the phone are always looking for an app that can run much more efficiently and respond quickly even in a slow and patchy internet connections. Although a perfect app that can do all these is still not yet available, the tech giant Google has been testing its Google Search Lite App in Indonesia. Google search lite app is meant for areas with poor or slow internet connections.
Google Search Lite Features
Google's search lite apps bundle a ton of features that provide a rich experience for the users with slow internet connection. Search lite apps come with an inbuilt Google translate, Google news and Weather.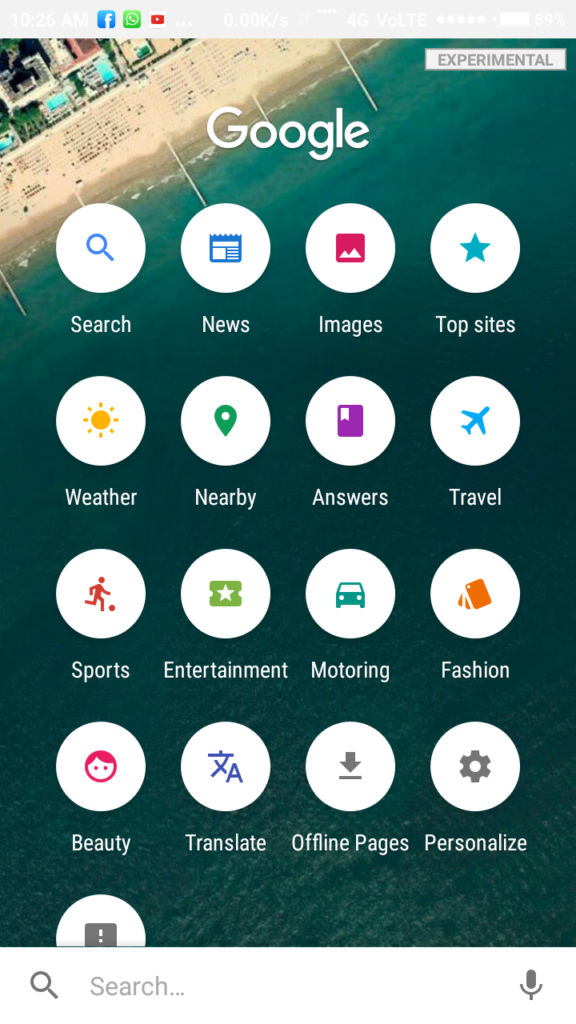 It also comes with other useful pages like offline pages and category specific news and notifications like Sports, Entertainment, Fashion and also shows you places nearby.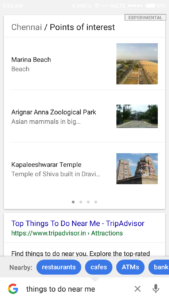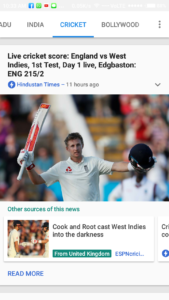 One of the best features that I personally love is the way we can personalize our App home page by setting our own wallpapers. You can go into the app setting and change the wallpaper from default to some other picture that you desire to see in your home page.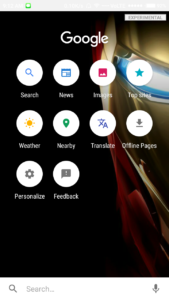 The difference lies in how and when Search Lite uses data. It will likely use very little data, allowing users with very little bandwidth to be able to do the same sorts of things that someone in a country with fast, freely available internet could. It's a similar approach to how Google created and tested YouTube Go, a light version of its YouTube app, which the company tested in India last year ahead of a wider beta rollout this spring.
Must Read: How to Install GravityBox On Android Nougat
How To Install Google Search Lite App
Google Search Lite App is not yet launched only in Indonesia and hence, until unless you are from Indonesia, you will not be able to find the app in your Playstore. But you can download it from other reliable sources and install it.
Step 1: Download the app from the link given here.
Step 2: Once the app is done downloading, now open the apk file and select install.
Step 3: Once the app is finished installing, now open the app and setup the initial settings like google account and language preference and then you are good to go.
You can very well see the word "Experimental" in the top right corner of your screen signifying that the app is still in beta stages.