PC and console games that should be ported to Android, Playing on PC and Console is a lot of fun, but if you are an Avid gamer and want to play your favorite High-end graphics management games on the go, then as of now chances are there's not really much option to seed in.
There are many specific reasons why we don't see many possible PC games in Android, the major being the Battery Life optimization, Frame-Rate issues and etc. Well, if though in these years we have come to achieve many PC games in Android but by downgrading the quality pretty much.
Also Read: Google unveils Android Oreo Go for lower end smartphones
Why gaming on Android?
Well, as said before there are quite many reasons why people still consider gaming on mobile due to its portability and wireless capability, Gaming is the best way to kill time and relieve stress at the same time, Though you can also play online casino games that will even lead you to earn money.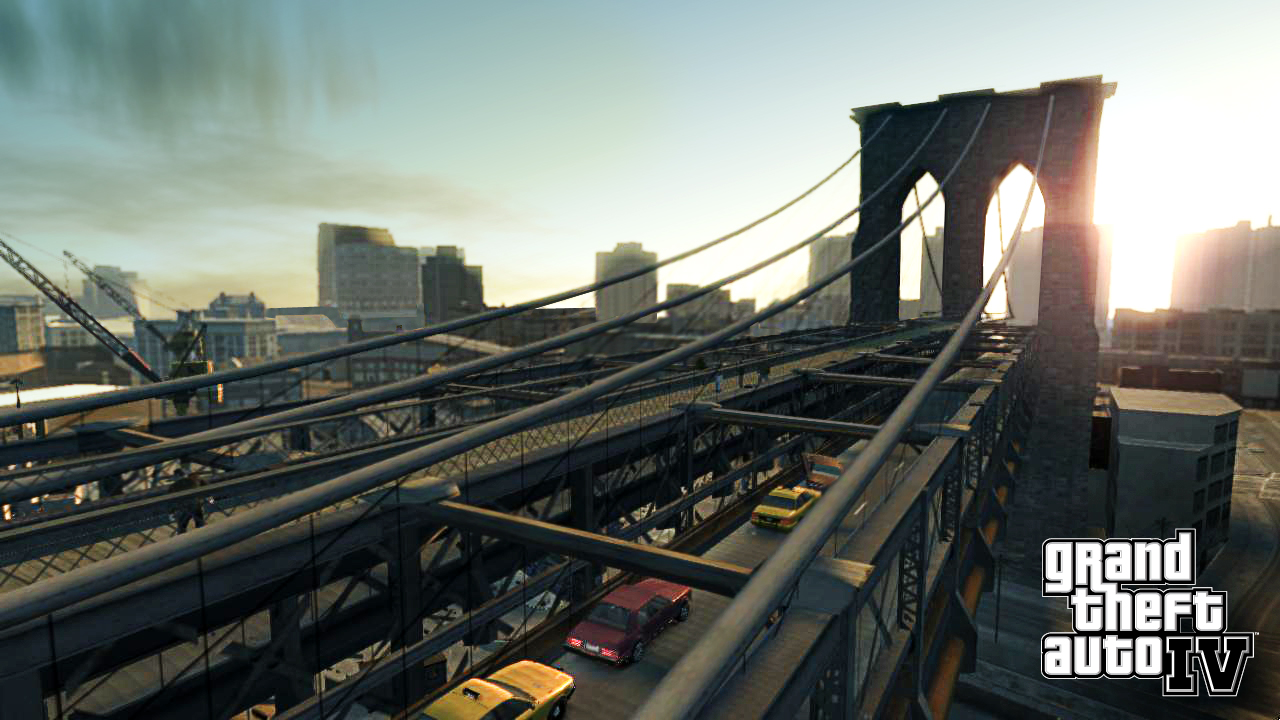 Grand Theft Auto IV
Well, there's a reason why we would like to choose this game for playing on Android because although being a pretty old game for PC platform it's still very pleasing and extrapolating to play. With so many features that match in GTA V, this is pretty close to best Open World game ever made till date.
The fourth Grand Theft Auto and the first of his generation returns to Liberty City to tell us on PS3 the story of Niko Belic, a veteran of the Balkan War who comes to America in search of a new life. More freedom of movement and secondary missions, more realistic graphics, driving close to the simulation, shooting with coverage and an online game mode are the main novelties of GTA 4, which has two extra episodes: The Lost and the Damned and The Ballad of Gay Tony.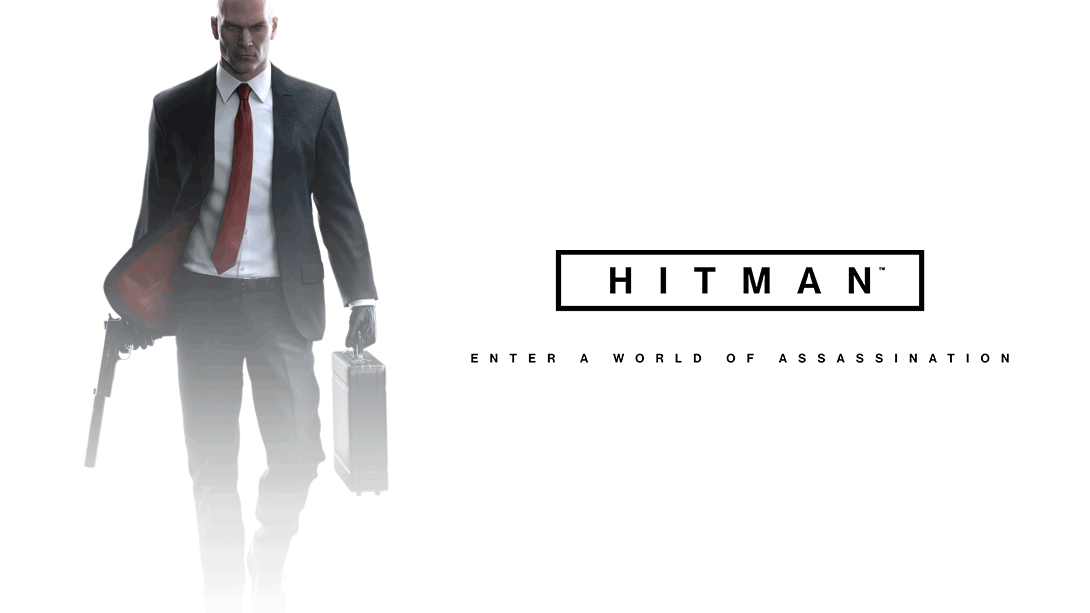 Hitman 2016
This is a nice exotic game which pretty much anyone is familiar with its name and without denying the fact it's pretty much one of the best Stargery game ever made. The weapons, graphics and Map location makes it a pretty nice package and I am sure every Android fan boy would love to play it any day on Android.
The sixth installment of the Hitman series that is run by IO Interactive. Action, stealth and components of exploration and strategy for one of the great franchises starring Agent 47 and the possibility of carrying out their murderous commissions in a thousand and one different ways. With this video, game Hitman launches a new business model based on episodes sold individually, and a final version (HITMAN: The First Full Season) that includes all the locations, challenges, opportunities, intensification contracts created by the studio and contracts created by the community.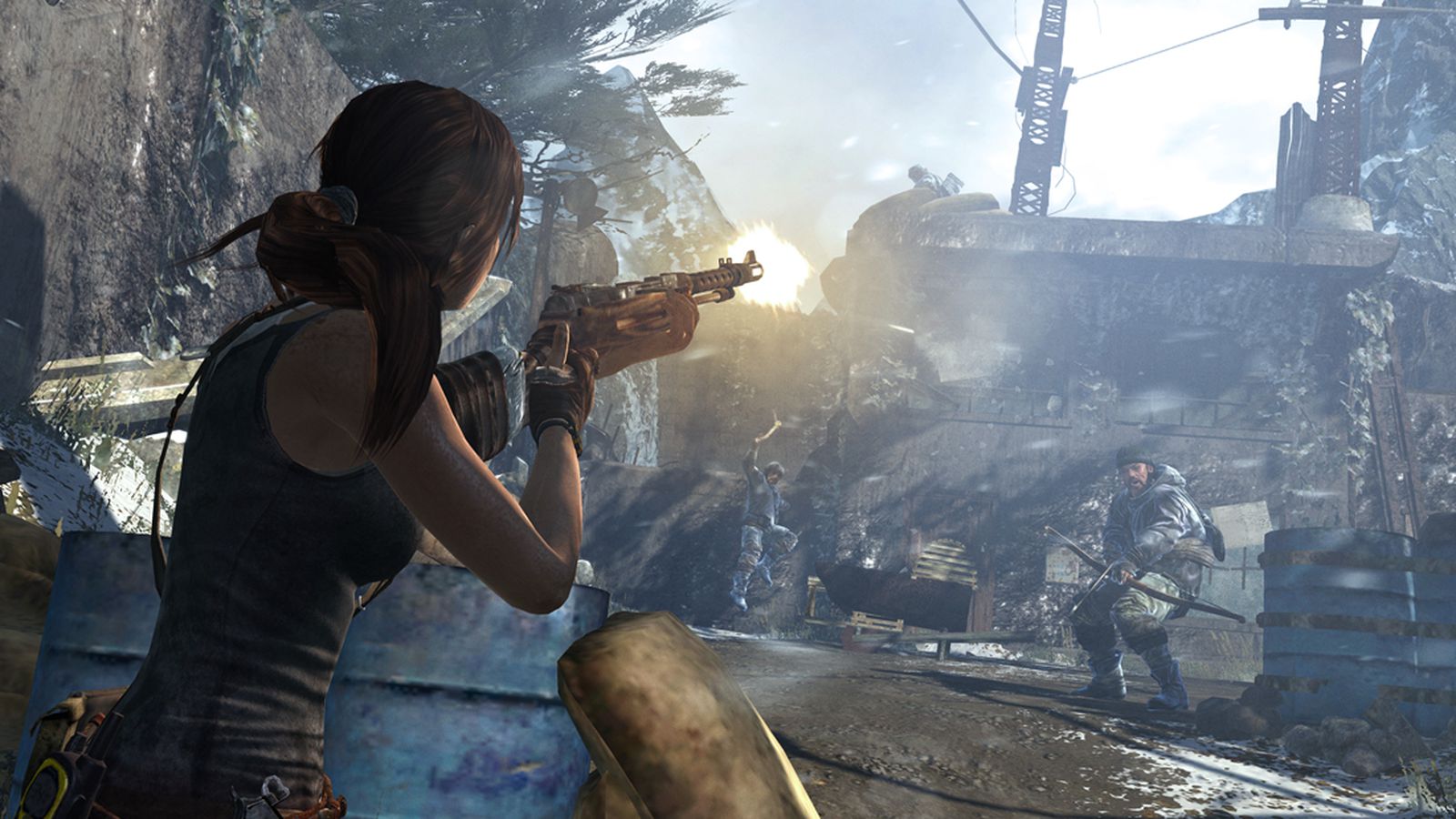 Tomb Raider (2013)
This game is a living legend itself, its existence made the PC/Console Gameplay to the next level. The game is all about a girl with her adventures ride on facing the biggest life obstacles ever, the game could easily make it to Android considering today's world Flagship android devices performance.
In this new adventure, we will play a young and inexperienced Lara, who will have to face the different dangers and strange creatures that inhabit an island off the coast of Japan, within an open world (sandbox) with tints of survival- horror.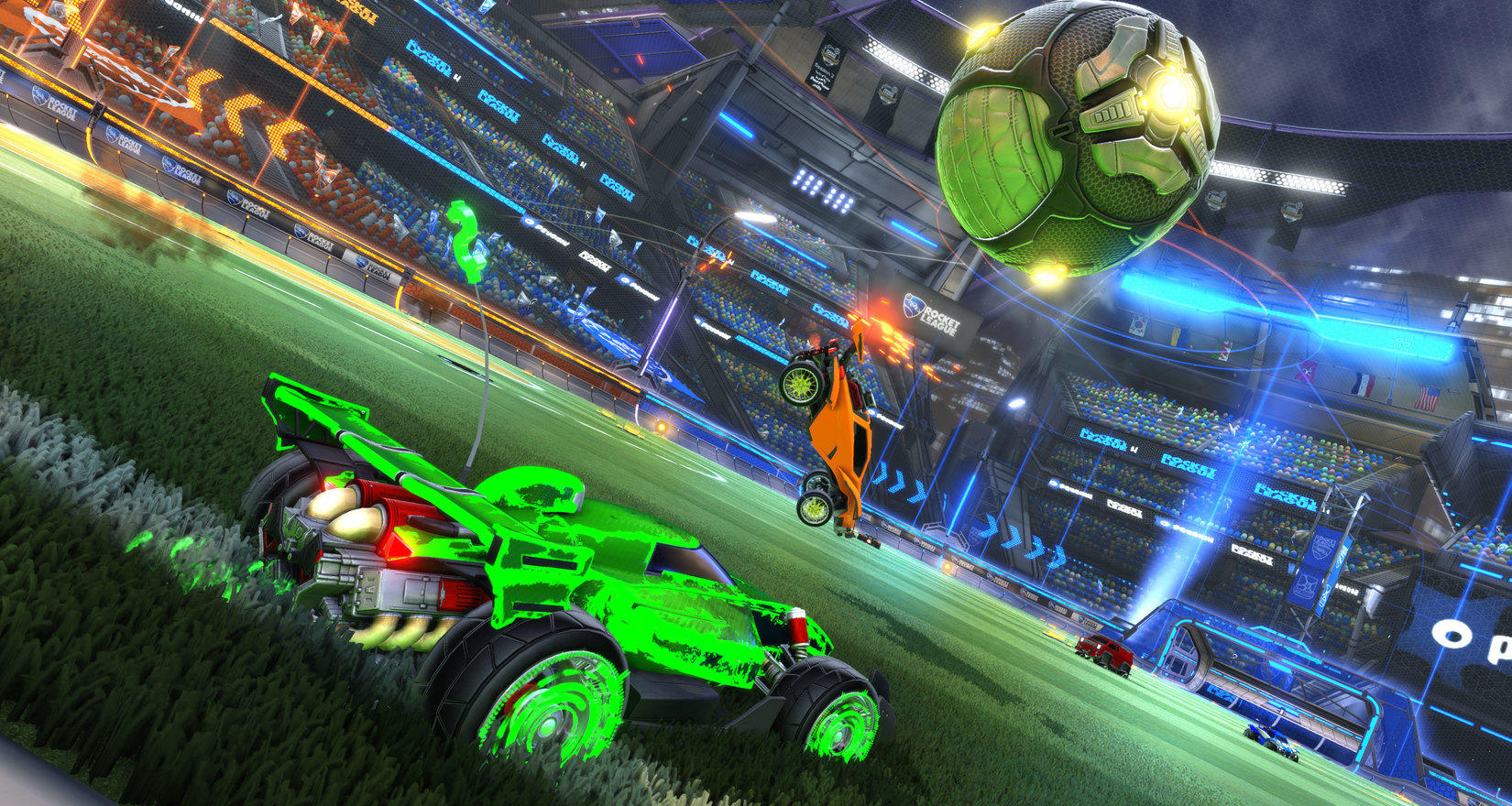 Rocket League
Rocket League spectacularly combines car racing with football, proposing to face the rivals in intense duels in which practically everything is allowed. 

The concept of management is totally arcade, based on a totally exaggerated concept of physics that feels great to the intense five-minute encounters that last in the Rocket League. In short, authentic racing cars, soccer and propellers for a very fun multiplayer game.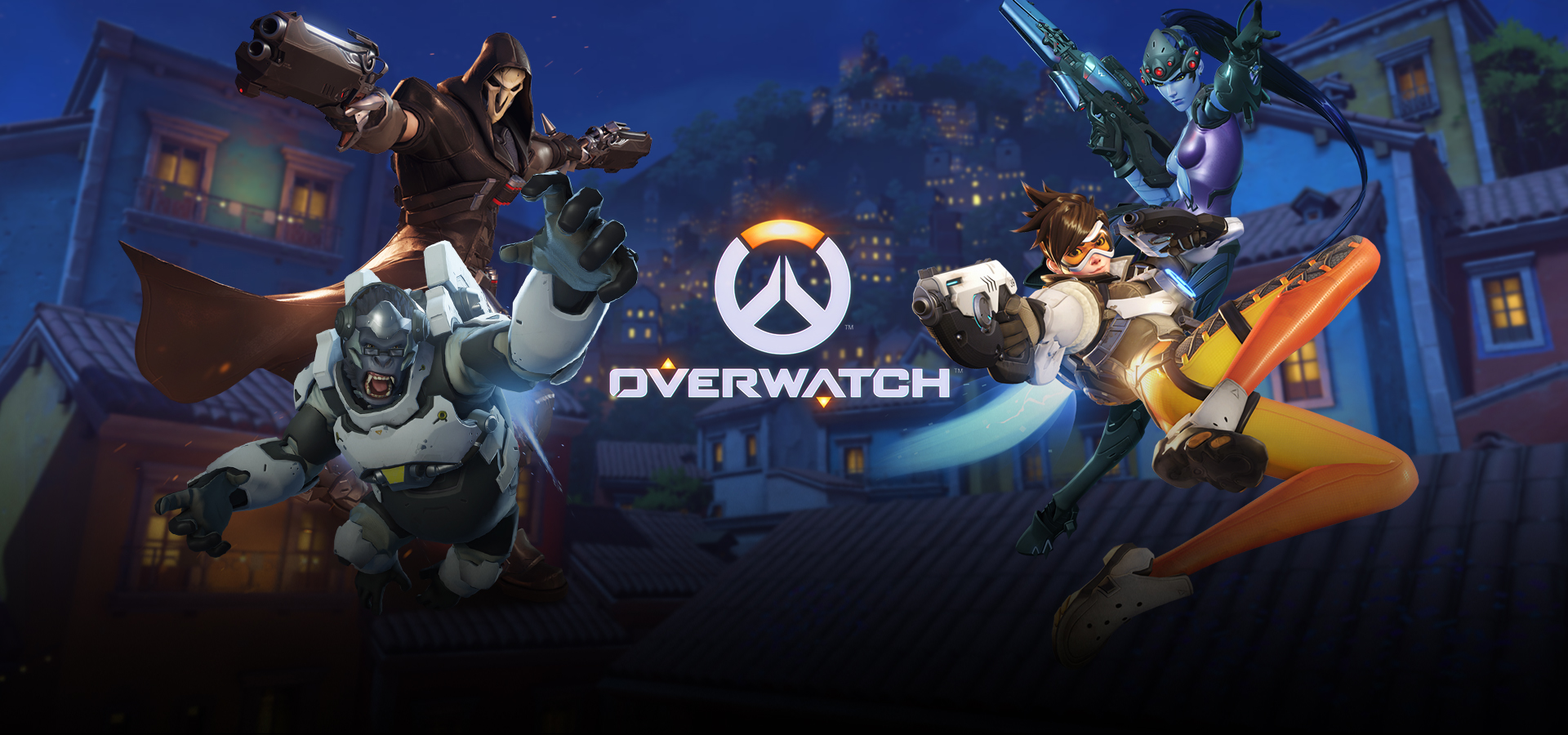 Overwatch
Overwatch is a cooperative and competitive first-person video game developed by Blizzard, creators of games such as Starcraft, Diablo or Warcraft, which for the first time tackle a first-person shooter profile game. The title is set in a distant and fantasy future, where the dozens of protagonist heroes are the only ones capable of safeguarding peace on Earth from the threat of hostile robots. However, the relevance of Overwatch is far from its history, which in fact is told through a series of animated short films that were published to promote the game, and all the excitement and fun of the video game lies in its multiplayer.

PC players and video game consoles must put themselves in the shoes of one of the many heroes available to face together with their team other rivals in Attack, Escort or Control games, the three modalities that are available, along with the Competitive side that has Consider the skill of the fans. Each hero offers ways to play with them completely different and that is precisely one of the keys of Overwatch since they have their own skills carefully designed to encourage collaboration between the parties in work of attack, defense, tank or support for this first-person shooter.

Blizzard, as promised, truffles the months after the launch of Overwatch with abundant free downloadable content that extends the already impressive numbers of characters and scenarios of the game that it brought from the time of its sale.